Pic's from Wales..
---
I went to a big 5 day show with my new horse Clover and did the British novice everyday on the last day we had a double clear!!
The 1st 4 days we had faults for circles due to lack of control!! But I feel like we've really come together over the 5 days.. The pic's were taken on the 4th day I would have liked some taken in the other ring where they were more up to height.. I had to put my gag down to the bottom because she was very keen!!
Ive ordered the first 3 as it was mine and clovers first outing..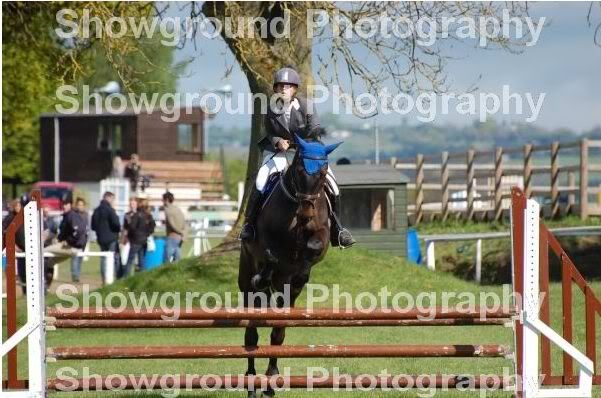 Don't like this one as it looks like I have a double chin!!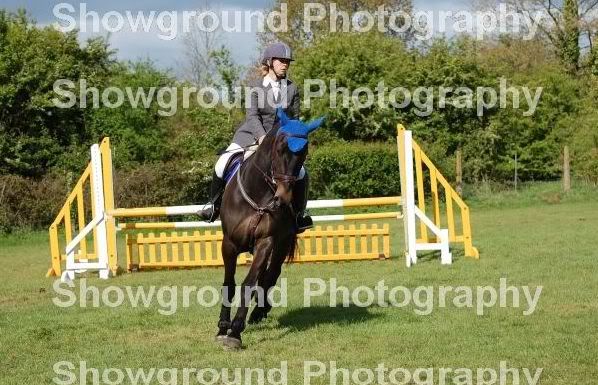 erm..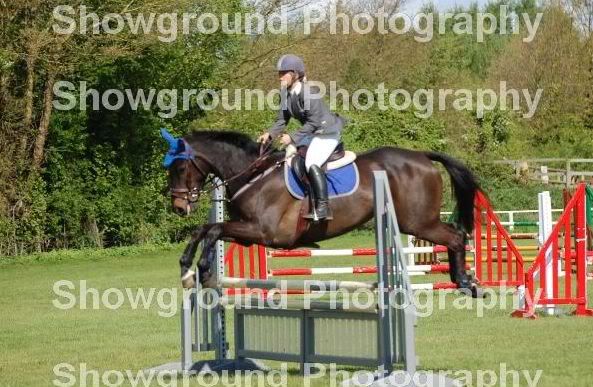 Taken yesterday after she got back from 5 days jumping I gave her another day off today as well..
---
Last edited by steff; 05-06-2009 at

02:41 PM

.
Beautiful horse x
And well done :]
---
There is no secret so close as that between a rider and her horse.x
Green Broke
Join Date: Apr 2009
Location: Queensland, Australia.
Posts: 4,488
• Horses:
1
Yea I agree, Amazing horse and Well Done
---
Sir Success. Eventer.
2000 - 2013,

butiful horse and nice jumping. what breed is he.
great job! I love the last picture...looks like he's saying "ok...is it time to eat yet or what?"
Fabulous pictures! Beautiful horse and I LOVE your cooler!

You both look fabulous together! Love your grey coat!
How'd you like Wales? Did you visit Cardiff?
---