California Dreamin'
---
Hello HF,
Joining the group from Northern California. My interest are western performance horses, buckaroo, cattlemen, cowboy, etc.
Learning to be a better horseman.
Thanks,
Foch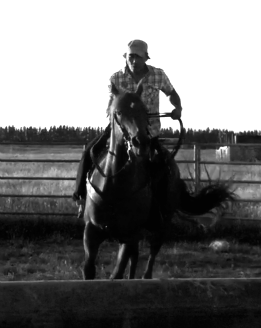 Hey welcome, I'm in Norther CA too!
---
You are never better than anyone. Every rider has skills they need to improve. The only one you must compare yourself with, is you.
I'm also from Nor Cal! Welcome to the forum!
Welcome :)
Posted via Mobile Device