G'day from W.A.
---
Hi all,
Just a quick introduction as obviously i am new to the forum. I live in Serpentine, Western Australia and breed quarter horses. I currently have 4 mares, 2 with foals on the ground, 1 expecting and one due in Sept this year, and a stallion, as well as a shetland pony for the kids. I am mainly interested and compete in snaffle bit cutting and campdrafting but am just starting to get the feet wet in the reining and halter shows.
Some pics of my horses..
Lynx Little Commando (LynxLlittle Pep x Commanders Mezzo) 16 yo stallion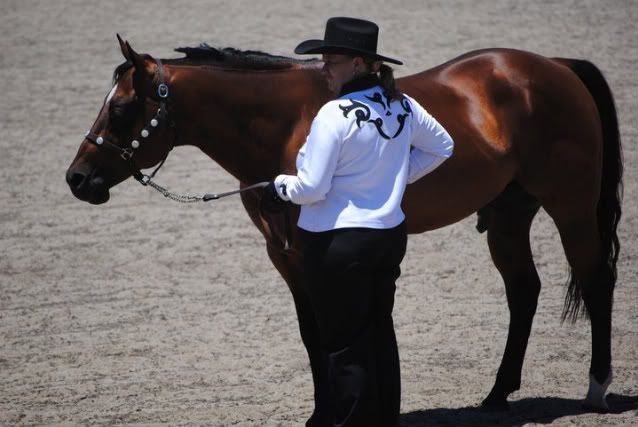 Docs Gay Finale ( Docs Gay Widower x Unique O Lena) 18 yo mare
SOQ Spicey Priority (Shining Priority x Delightful) 9 yo mare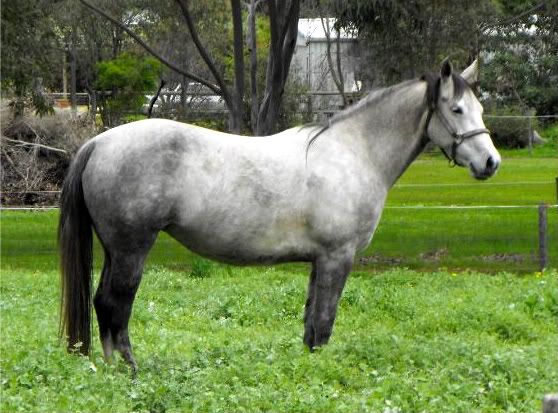 A One Red Freckles (Jays Doc Bar x A One Classy Freckles) 15 yo mare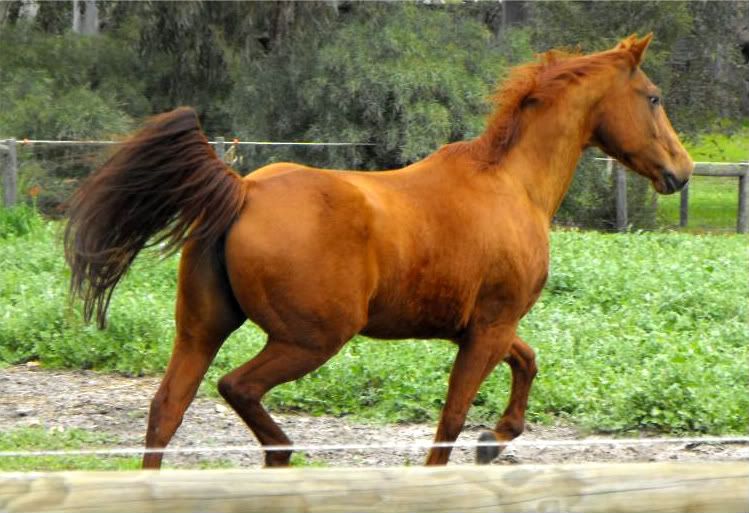 Paralna Pearletti reg as a FM 10 yo thbd mare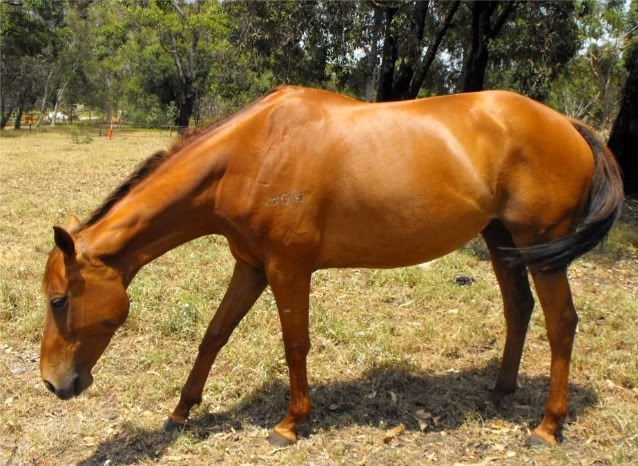 and a cple of the babies.
Goose (Duck N Lethal x A One Red Freckles)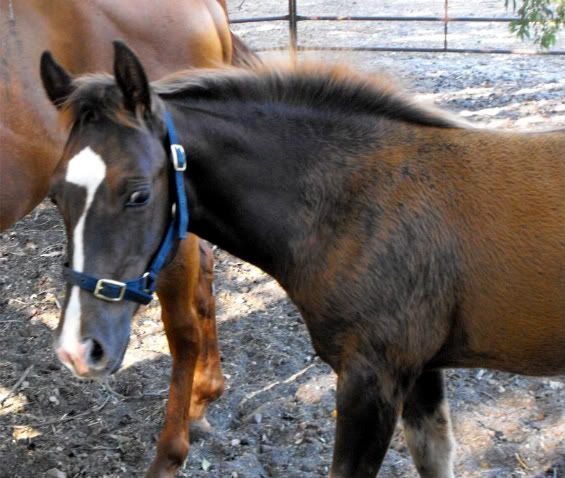 and Rambo ( Lynx Little Commando X Docs Gay Finale)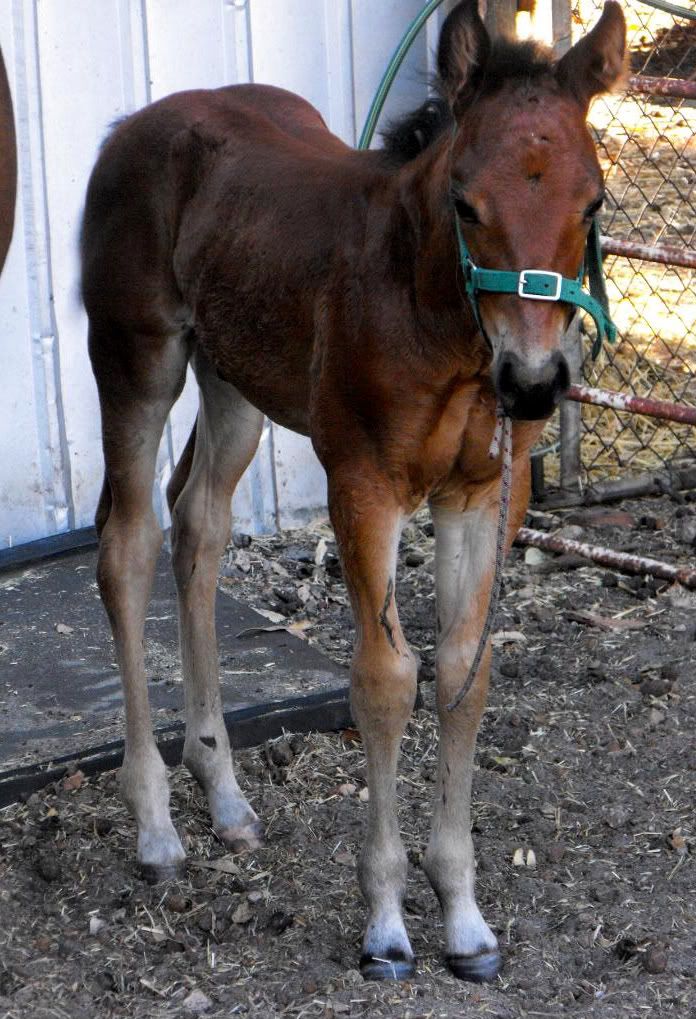 Oh and one of my 3 daughters and their pony cheeko
---
Gone Commando
Hey! I am from Perth, right in the thick of suburbia :) Nice horses :)
---
Mods, grant me the serenity to see the opinions I cannot change, courage to change the ones that should change, and the wisdom to spot the trolls.
hello Guys and thanks for the welcome. Good to see there are some west aussies on here. :)
---
Gone Commando
Hey, Hey & G'day WA.

I'm on the East Coast...have fun & say G'day.
Similar Threads
Thread
Thread Starter
Forum
Replies
Last Post
G'day from WA

Chiilaa

Meet the Community

0

08-18-2010

09:08 AM

G'day from Aus ;)

Kayty

Meet the Community

21

09-13-2009

09:37 PM

G'day

makin tracks

Meet the Community

5

01-25-2009

11:38 AM

G'day

Pinto Pony

Meet the Community

11

07-29-2008

08:31 PM

G'day from Oz

sparky

Meet the Community

5

12-15-2006

09:38 AM