Hello!
---
Hello everyone! I will admit to having an account on here in the past, but cannot for the life of me remember my login information, and since it has been several months since than I have decided to make a new account. I have really missed everything you learn on this site! I wasn't a very active member last time, so I'm sure most, if any of your, will not remember me or my horses, I plan this time to be more active.
So anywho, I am 17 years old, life in Colorado and own three horses, 2 Quarter horse mares and a mustang gelding. I have been around horses my entire life, been on them since before I was able to walk. Paige would be my heart horse, she will be 27 this year and I have owned her since she was 19. J.J. is my moms horse, and her heart horse. She will be 10 this year and is sadly a pretty pasture ornament. She ripped her entire right hoof off in a cattle guard as a yearling. We bought her as a 2 year old and have struggled with numerous different issues dealing with her legs. Raider would be the mustang, he is a 7 year old gelding captured in wyoming as a 2 year old. We bought him, already broke, as a 3 year old.
I've learned heaps from this forum in the past and am very excited to maybe help a bit myself!
Paige
J.J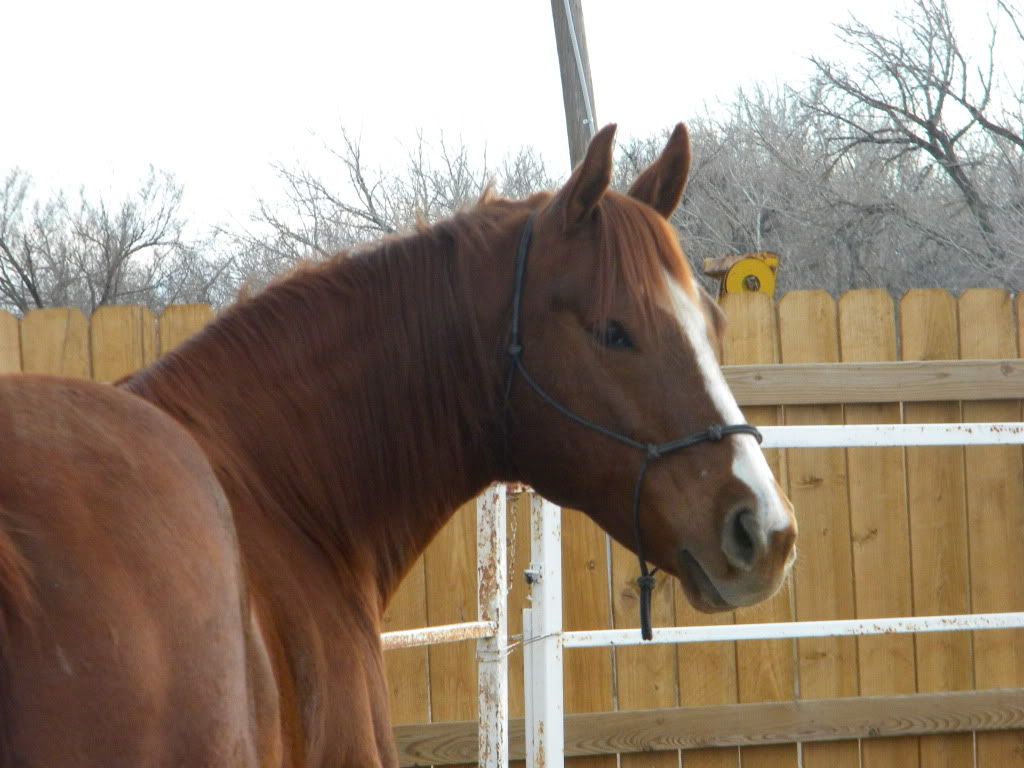 Raider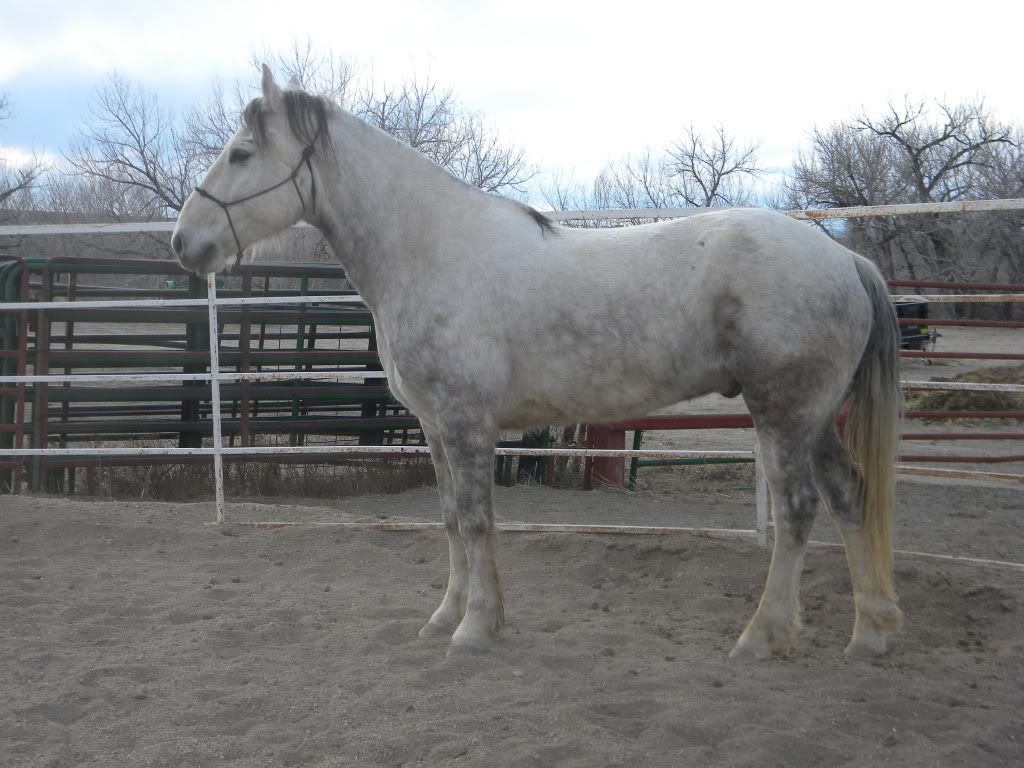 Hopefully I've remember how to attach the photos right
Welcome to the forum! Your horses are gorgeous!
Welcome to the forum, your horses are beautiful!!
---
Being horseless is the pits!!
Welcome-very nice horses.
Thank you! Not much is better than getting compliments on your horses.