Hello
---
I'm new here and wanted to say HI! I have 2 horses, a 26 year old fox trotter mare and a 14 year old quarter type mare. Mostly just trail ride but started barrels at one time. With a 3 year old its kind of hard to find a whole lot of time to ride at the moment. She loves horses so I can see a whole lot of riding time in the future.
Welcome! Have fun!
Posted via Mobile Device
Welcome from the Paint mares!
---
On the sixth day, God created the Quarter Horse.
On the seventh day, he Painted the good ones.
Thanks everyone. As soon as I can figure out how to post pictures on here I will.
There are 2 ways to do it. When you click on post reply, the reply box has a little paperclip at the top. You can use that to upload files directly from your computer. Or you can upload your pictures to a website like
www.photobucket.com
or
www.flickr.com
and then just copy and paste them from there.
If you use Flickr though, make sure you only copy&paste the photo, 'cause I have accedentally copy&pasted the whole page before lol
Posted via Mobile Device
Here's my Rose.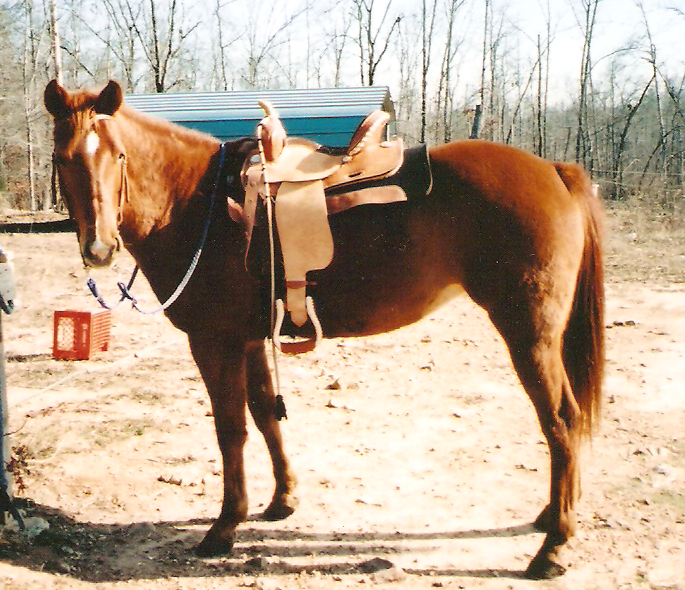 and Lightning my foxtrotter