Hello from Colorado
---
Hey everyone!
My name is Una, Im 24.
I live in Arvada, CO (just moved here from Ohio a little over a month ago)
I have been working with horses since I was 2.
I work from home doing graphic design and photography during the day, and evenings/weekends training horses. I specialize in OTTBs but have worked with a multitude of different horses.
I unfortunately don't have a horse at the moment, I sold him before I moved out to Colorado. But here is my most recent horse Joey (rescued OTTB)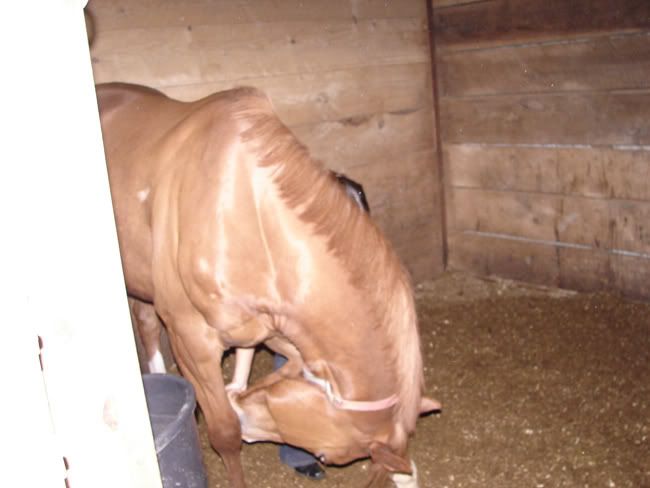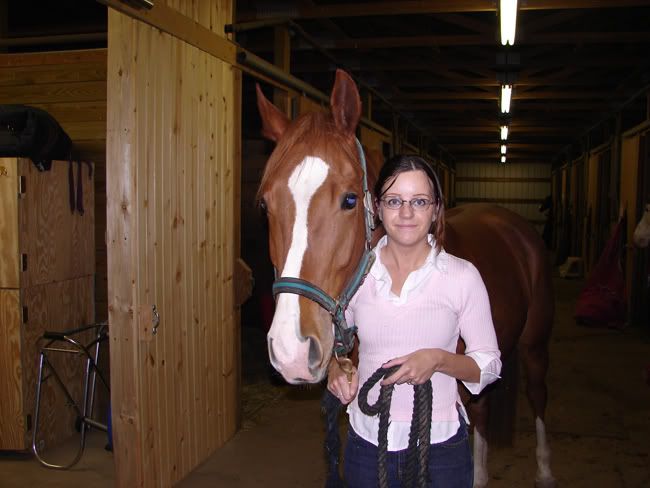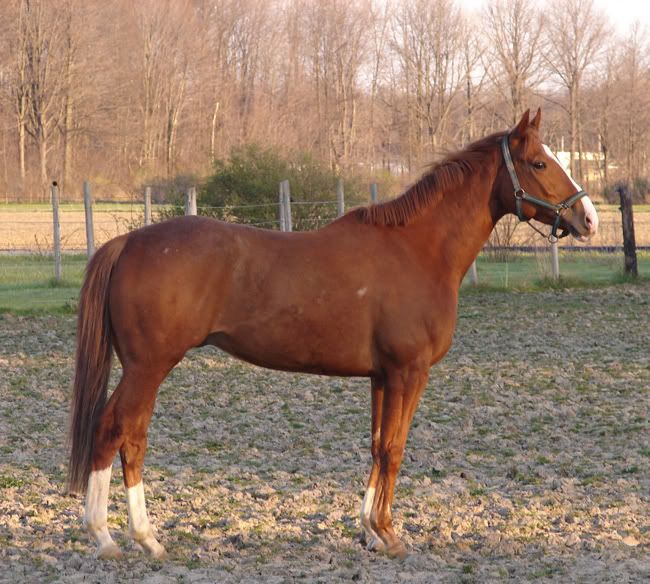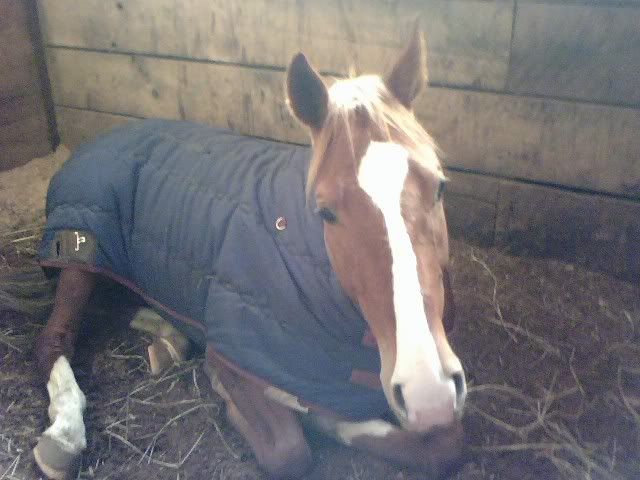 wow already training horses! isnt that two years of experiance? impressive! welcome to the horse forum!
Hi and welcome.
He's lovely.
OOPS! I accidentally hit the 2 twice. I have been working with horses since I was 2. :)
i was wondering what u were talking about barnrat welcome to the forum itsyourhorse