hello everyone!!
---
I've just signed up so thought i would say a quick hello!
I live in the stunning North York moors and I have a 14.2 fell x called Magic
Hi, need pics of pony (and North York Moors) please
here's the pony (and my concentration face!), i can't find any NYM pics :o i'll have to take some for you all to see x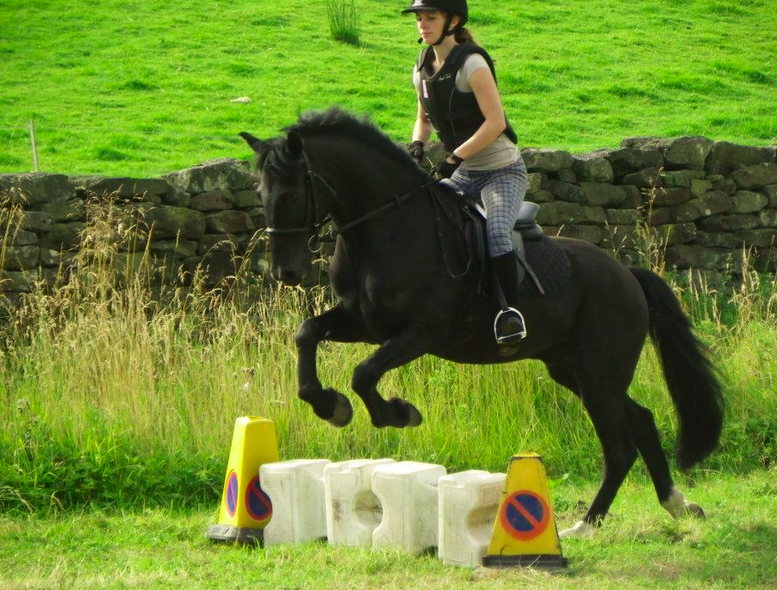 Welcome Blackmagic! Love your Fell pony! He looks really sweet!
Welcome to the forum!! Nice horse!
---
Being horseless is the pits!!