hello hehe
---
hey my name is megan and this is paddles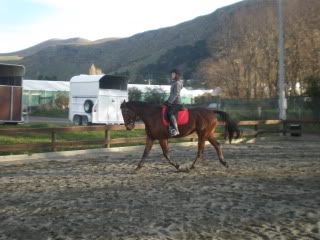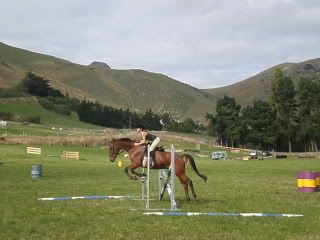 Welcome Megan.
My parents live in Christchurch.

And hello Paddles - looove the little spot on your muzzle.
---
Only As Old As You Feel - Sometimes I Feel VERY Old
Hehe nice to see you here Megan *pats for Paddles*
Lol I know you won't get this now, but see you in half an hour for your lesson :)

---
♥ Seoul Searchin' for the Lovebug ♥
hello! welcome o the forum.
hello and welcome! And what a pretty boy!