Hello from Jersey!
---
Hi everyone! I half introduced myself in the horse talk section, but I feel like a more formal introduction is in order!
My name is Kathryn and I am from central NJ. I have ridden since I was 10 and was a working student for many, many years. I have done a lot of different things, but the vast majority of my horse education centered around hunters and equitation.
I go to college at Bucknell University in central PA, and sort of do IHSA. I say sort of because I did it freshman year, but am not entirely sure I will be doing it this coming year.
At the moment my horse activities include trail riding a local woman's standardbred (who has stolen my heart) through 200 acres of gorgeous trails I did not know we had in suburban NJ!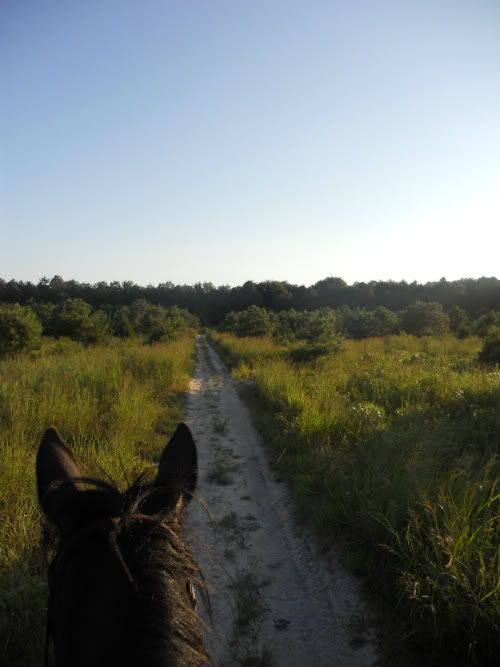 Beyond horses, my passions include music (I play the flute, specifically), nerdy science things (I am a physics and music double major), and my adopted greyhounds Lite and Holly: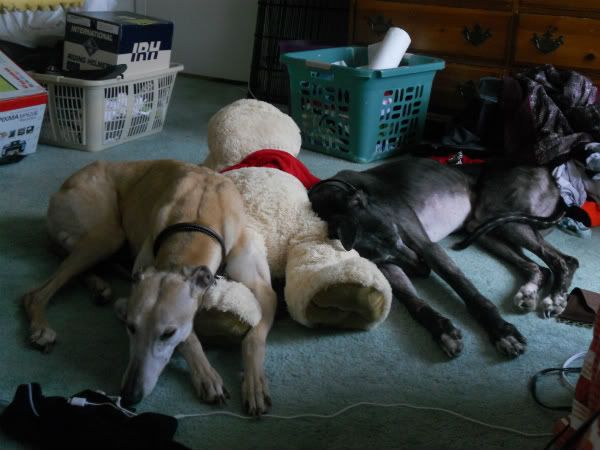 seen here doing what they do best. Holly is on the left.
Hi everyone!
Where the heck are trails like that in NJ?? Amwell Valley? I'm just across the river in the Lehigh Valley. Welcome to the forum!
---
Kelly
I've spent most of my life riding horses. The rest I've just wasted.
No I am literally 15 minutes from the shore! I live in southern Monmouth county. I am still surprised every time I take a new trail! One minute it looks like the pine barrens, the next minute it look like Canada. It's crazy!
Welcome from a fellow New Jersian, though I haven't lived there for years.. Yes, there are beautiful places in Jersey, though it seems it's a well-kept secret!! ;)
---
For those who don't like me-- it's mind over matter; I don't mind - - and you don't matter.
www.obsidianarabians.com
---
Welcome from Alabama!!!
---
Being horseless is the pits!!
*waves Hi! from the northwest corner of NJ*