Hello from Kentucky!!
---
Hey everyone! The name is Phil, I just recently found this forum doing a little google searching. I have 2 horses of my own, but we have 4 here on the farm. I have a spotted racking mare (Possum) and I also have a 23 month old TWH filly (Kate) that I am starting to break as well. My spotted mare is currently in foal to a registered Single footing stud named Willards Rowdy Who? so for this year she will be on baby raising duty lol. We also have a couple standardbred horses (Windy & Alt) that are used for the occasional trail ride and for a little straight line racing action haha. I love a good horse ride and it isnt uncommon for us to ride 40 or 50 miles per weekend when the weather is nice. I just have a general love for horses and figured this was the perfect place to be to share my knowledge and learn alot too. Heres a couple pictures and ill try to post some videos in the video section later.
Possum
Kate (poor quality iPhone picture)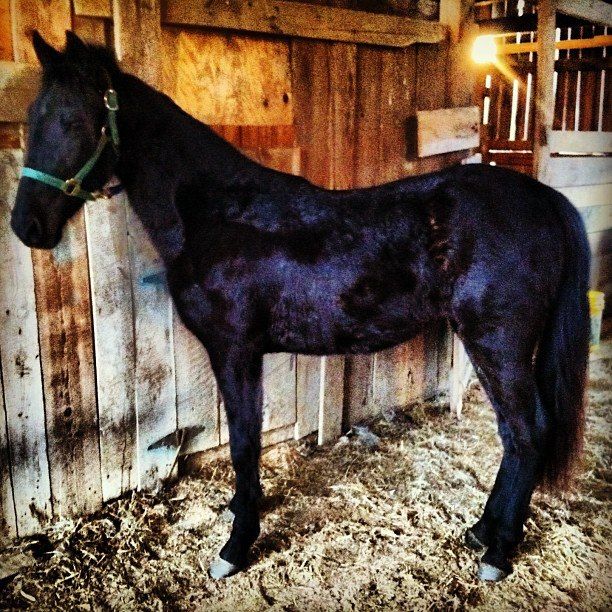 Windy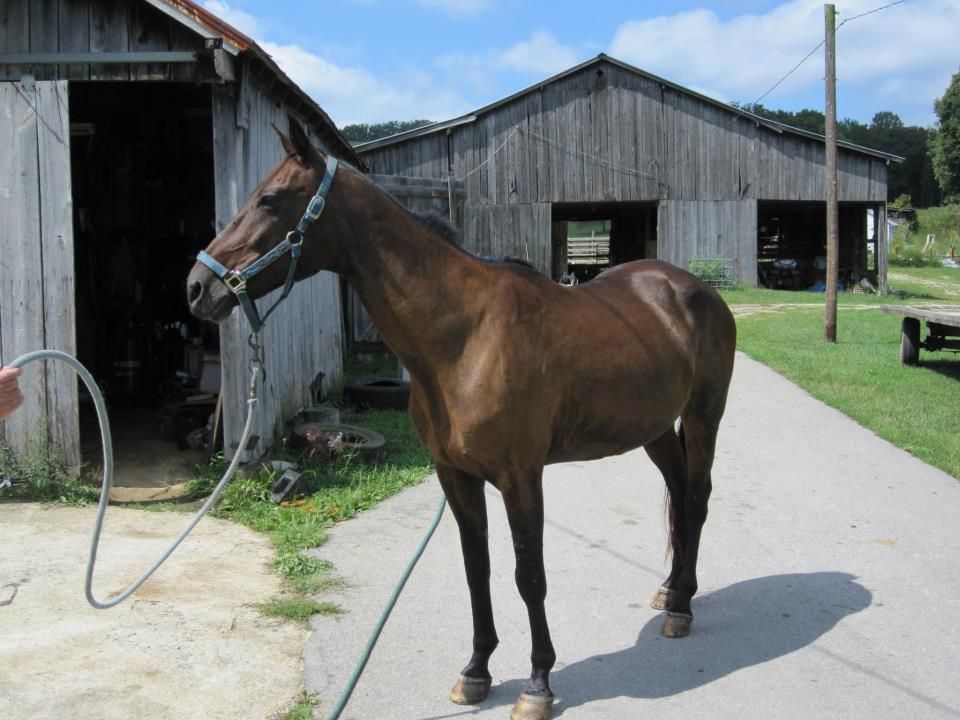 .

Hello and welcome to The Horse Forum, hope you enjoy.

Possum is gorgeous

.
---
May all your Trails be happy and safe ones
Kevin
Howdy from Texas! Thanks for sharing your ponies.
thanks for the welcome! :)
Welcome! What part of ky are you from? I always go to the auctions in southern ky and drool over the standardbreds lol.
Posted via Mobile Device
I live in Mount Vernon, north of London, south of Richmond. Im roughly an hour from the TN line.
Hi! I also live in KY. Your horses are beautiful!
Posted via Mobile Device
Welcome to the forum, beautiful horses!!
---
Being horseless is the pits!!
Welcome to the forum! Your horses are gorgeous!
---
R.I.P Duke <3
No hour of life is wasted that is spent in the saddle.~Winston Churchill