Hello Meet Mirage!
---
This is Mirage! she is my dream horse she is a Friesian/TWH. And she is 7 years old. And i do Parelli NH with her.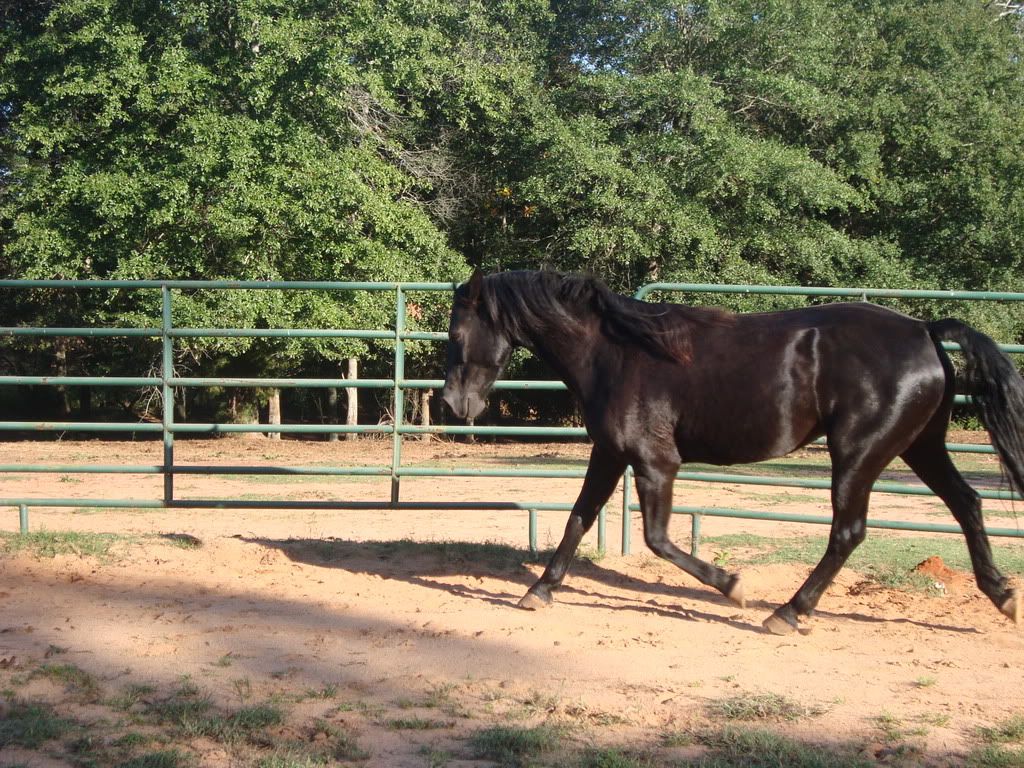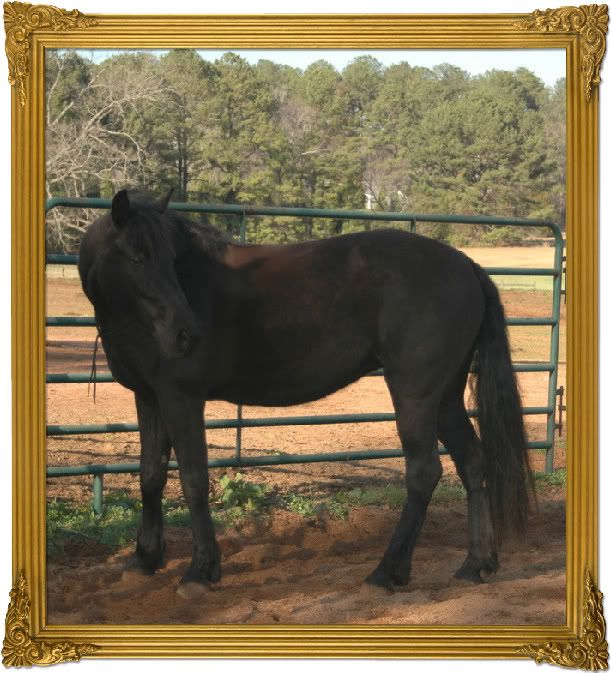 She's beautiful..congrats!
Welcome to the forum!

Beautiful Horse.
---
TM Tardy's Chick "Hunter" - 13 yo Paint
Remmy - 18 yo Morgan/QH cross
Gunner 3/31/11, Heidi 7/2009 Miniature Sicilian donkey

Your horse is beautiful and it's nice to meet both of you.
---
The horse...powerful, majestic, beautiful.
what a beautiful horse you have!!
Similar Threads
Thread
Thread Starter
Forum
Replies
Last Post
Meet Molly.

morganshow11

Horse Talk

4

03-23-2009

08:26 PM

Meet my pony!

Tomorrow

Horse Pictures

13

12-09-2008

10:27 AM

Meet our Crew!!

bolana

Horse Pictures

15

11-11-2008

01:29 PM

I want you to meet...

sparky

General Off Topic Discussion

6

03-28-2007

07:47 PM

im new meet me :)

Gammelquarterhorses

Meet the Community

0

12-31-2006

12:17 AM