Hello From Melbourne Australia!!
---
Hello I just came across this forum...
Thought i'd join.....

I'm Kim... I live in Melbourne Australia.. I live on 21 acres and have about 12 horses on my property. Its an agistment place. I have my own arena and stables etc...

I have a TB Mare called Oska Toi. We do Dressage or attempt to...

Um... What else should I put in here ;) hehe
Hi and welcome!!!
Your place sounds lovely!
Do you have any pics of your tb?
Yup on the critique thread :)
But here are some more....just cos I can :)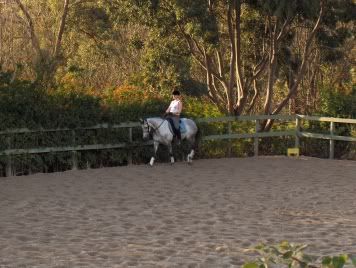 Here is Oska at Barastoc Horse Of the Year modelling a dress circle Rug..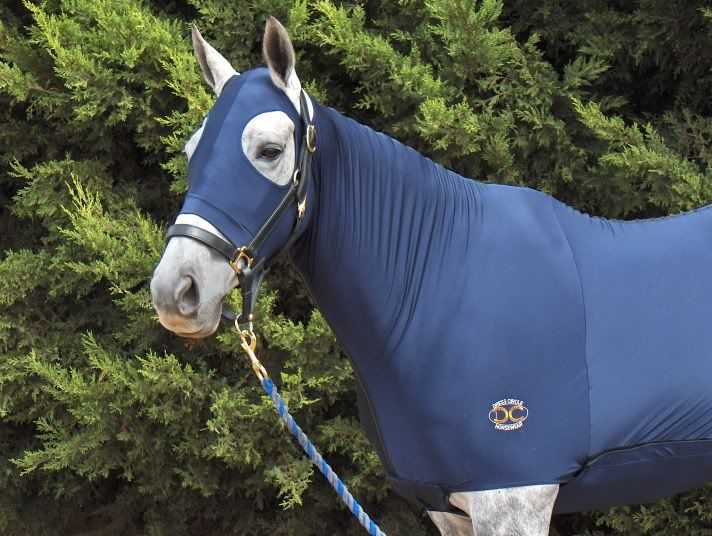 Us In Action at Barastoc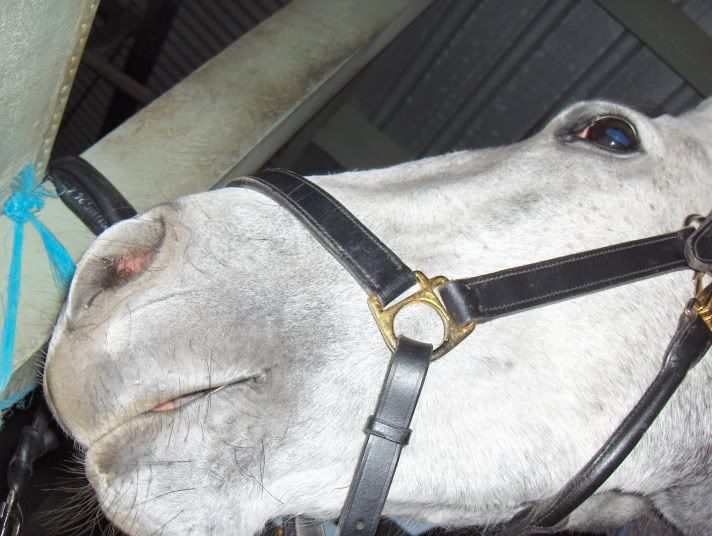 Lol, I like your pics!
Weanling
Join Date: Mar 2007
Location: My computer chair .. ah so comfy =]
Posts: 659
• Horses: 0
Your horse and you both look gawjuss x
hiya! im new to the forum too. im from Australia but im up near sydney.

your horses are gorgeous.
Welcome! I'm Tay. =] Your horse is stunning!
Hi i'm in Sydney- Welcome

Do you do much showing? I like Dress Circles stuff! Oska is really cute!
Hello..... :) Nice to meet you all...
I've taken Oska to a few shows... the pics are from Barastoc 2006.
My friend owned and created Dress Circle Rugs, but she's sold the business.. We just paraded around with her rug on as a walking demo.. ha ha