Hello from nevada!
---
hi all! My name is catherine, my horses name is walter, he is 8 years old, were not sure what breed he is, we thought maybe he was a quarter horse but I think he might be gaited, I have never ridden a gaited horse before so I'm not sure but some times my friend and I race and he does this super fast trot that beats my friends horse every time, and it's way easier to sit than his normal trot or canter. We are going to get a video this week and I will post it because I really have no clue. I have only had him a little while but he such a nice guy, he lives at my friends house with her horse zoey. I will post pictures of both of them soon, hopefully some of you might be able to tell me what breed you might think he is. I hope to make some new friends here and learn lots!
hi :) welcome can't wait to see your horse.
Here are some photo's of him! Sorry they are not that great. I will be getting more of him this week. Also do you guys think he is under weight? Someone was telling me that he looks under weight... This isn't the first horse I have had and I know what an under weight horse looks like and I really don't think he is. He does need more muscle but he looks better than he did, because winter is coming and we don't have an indoor I probably won't be able to get him in shape until next year. My friend and I are also going to take our horses to a few shows next year.
Please also share what breed you might think he is!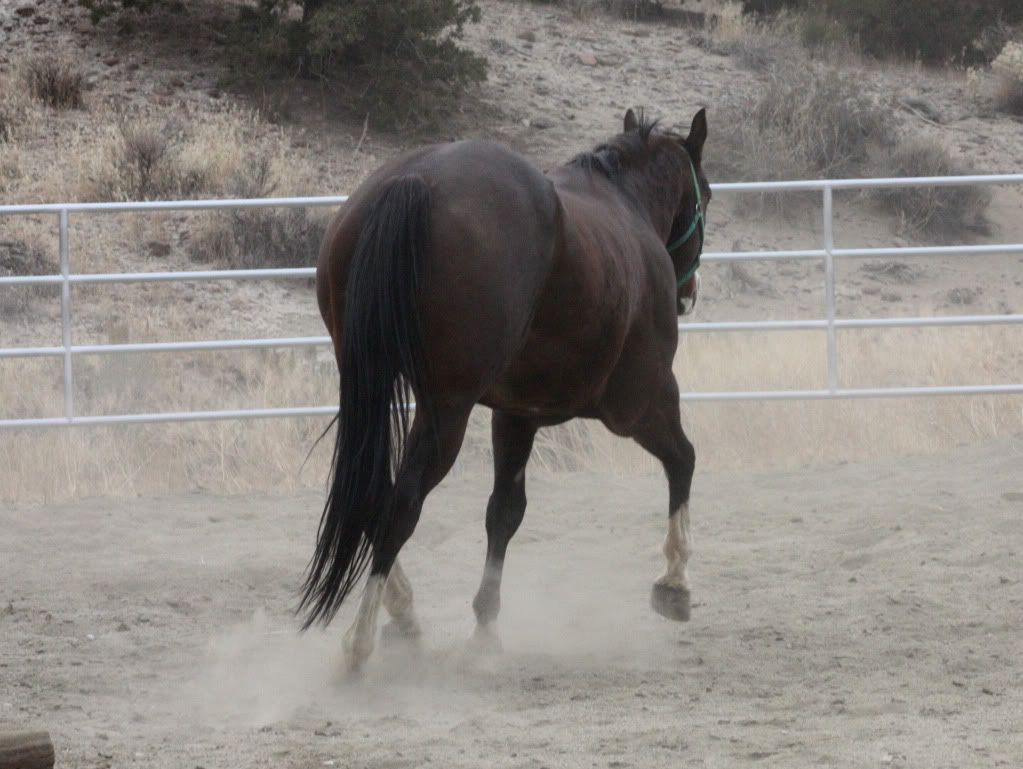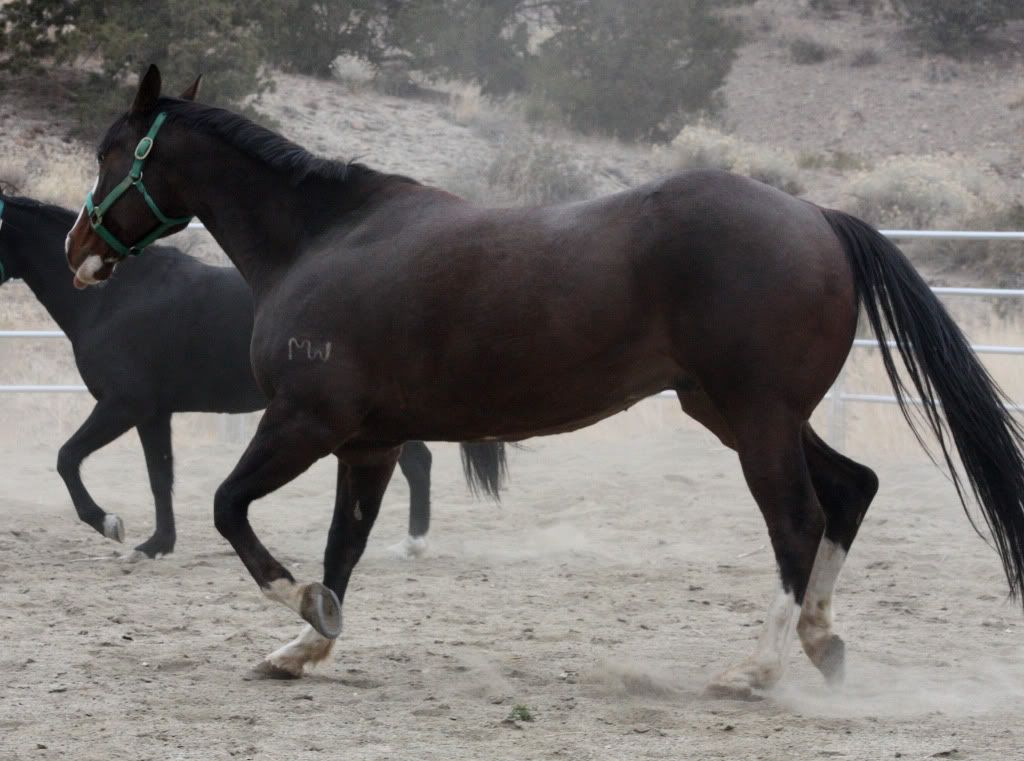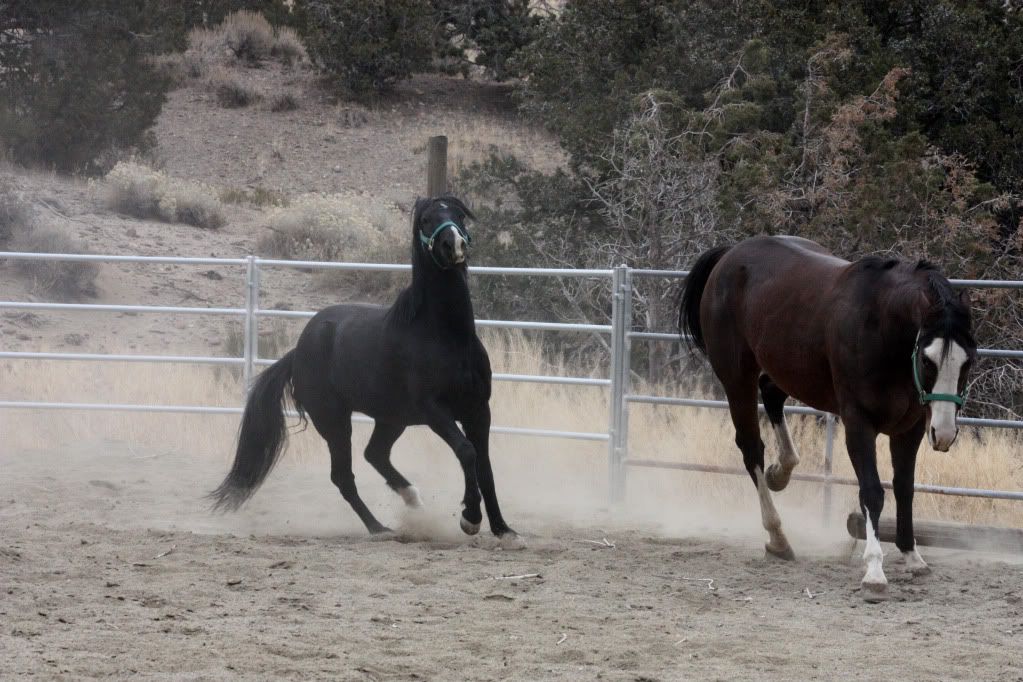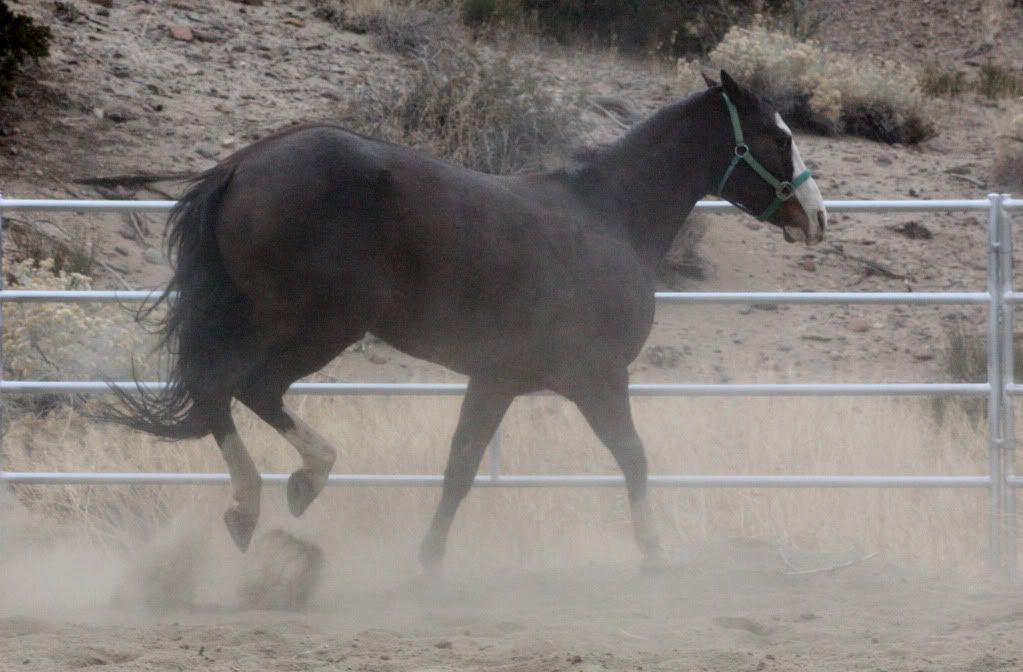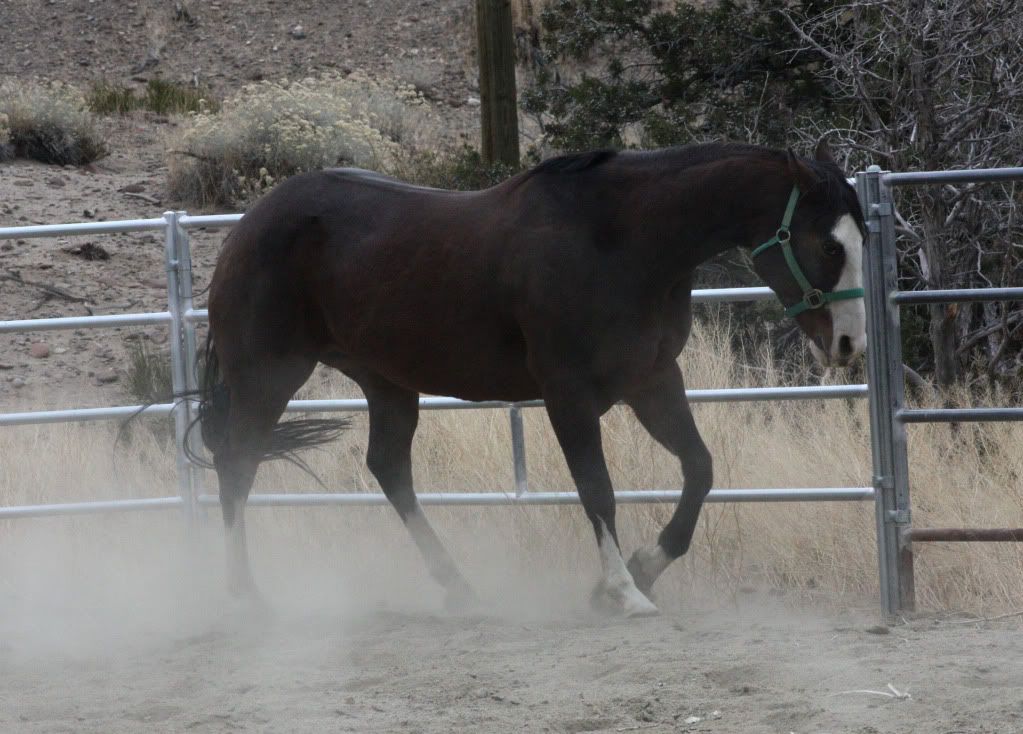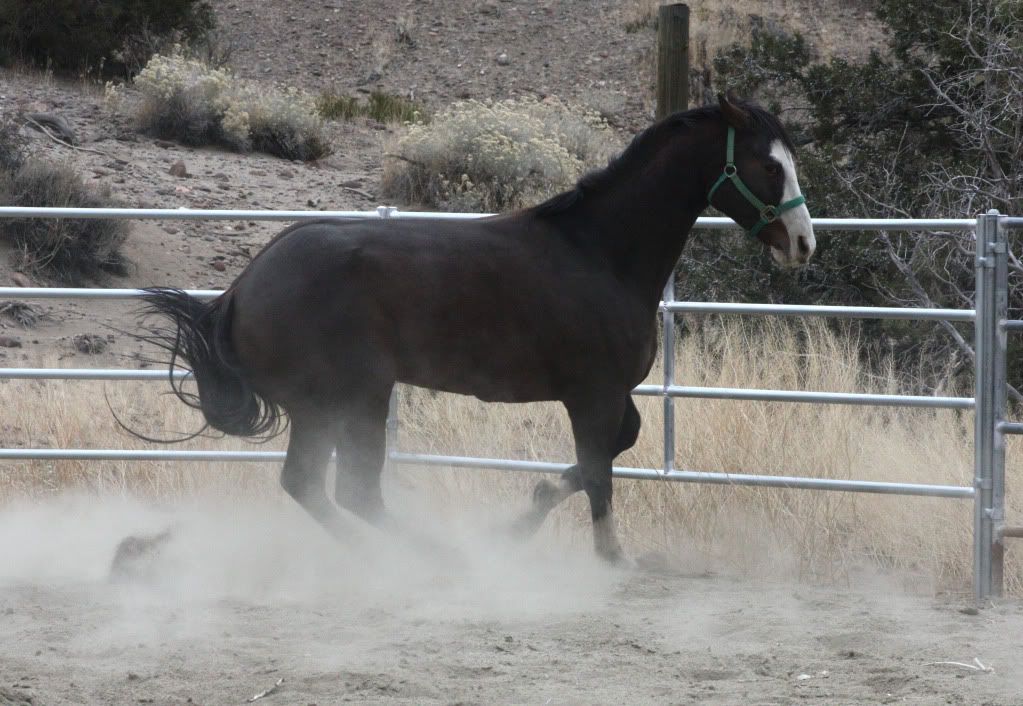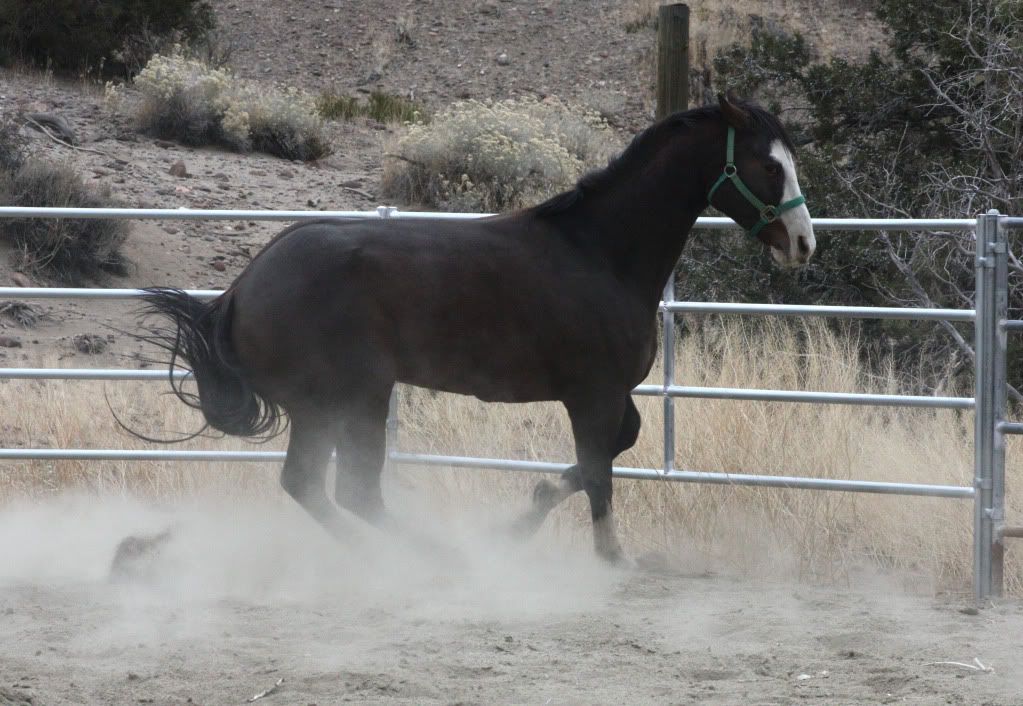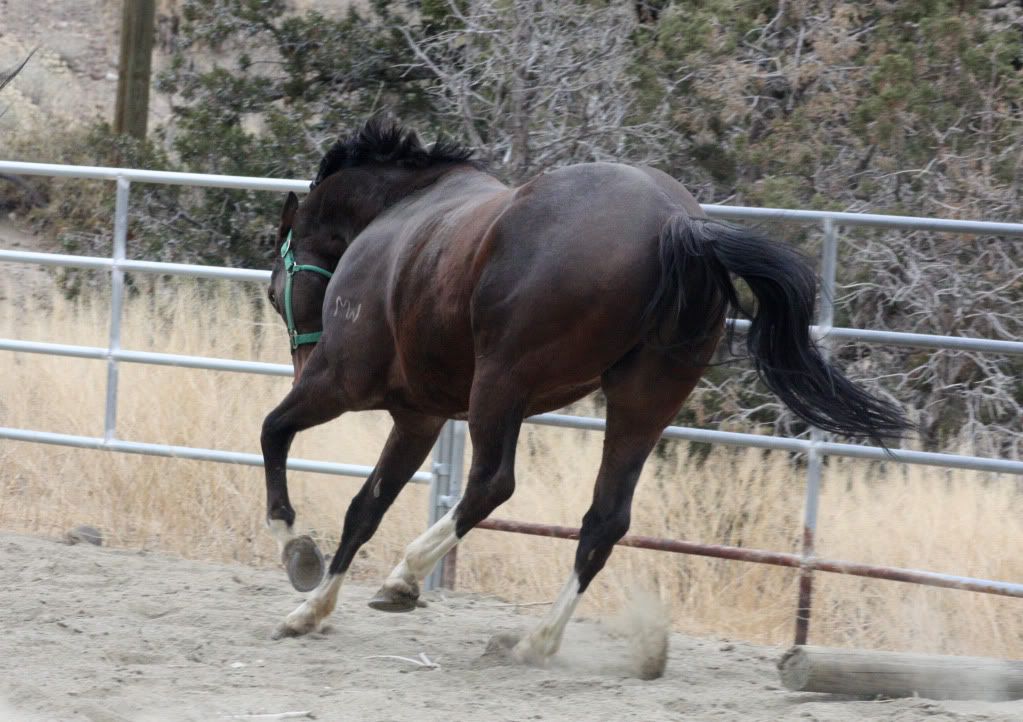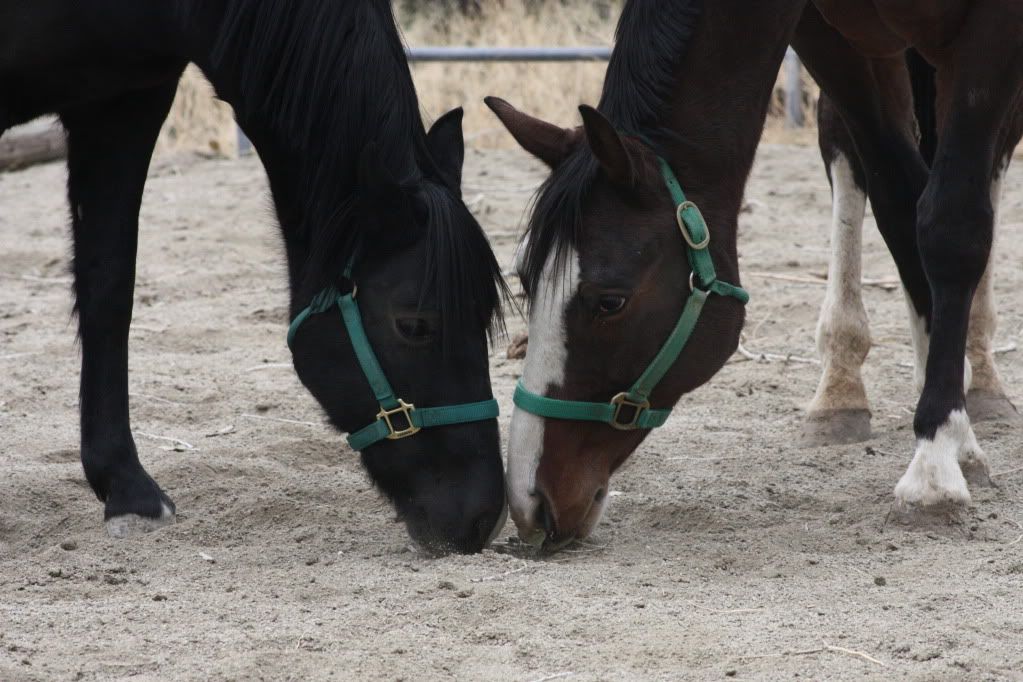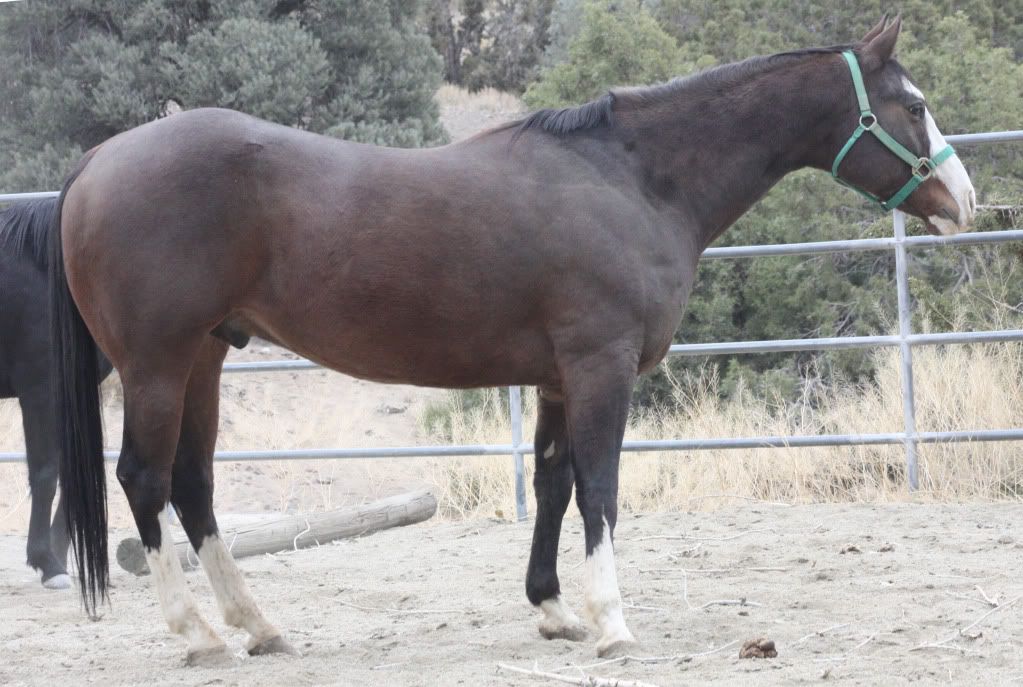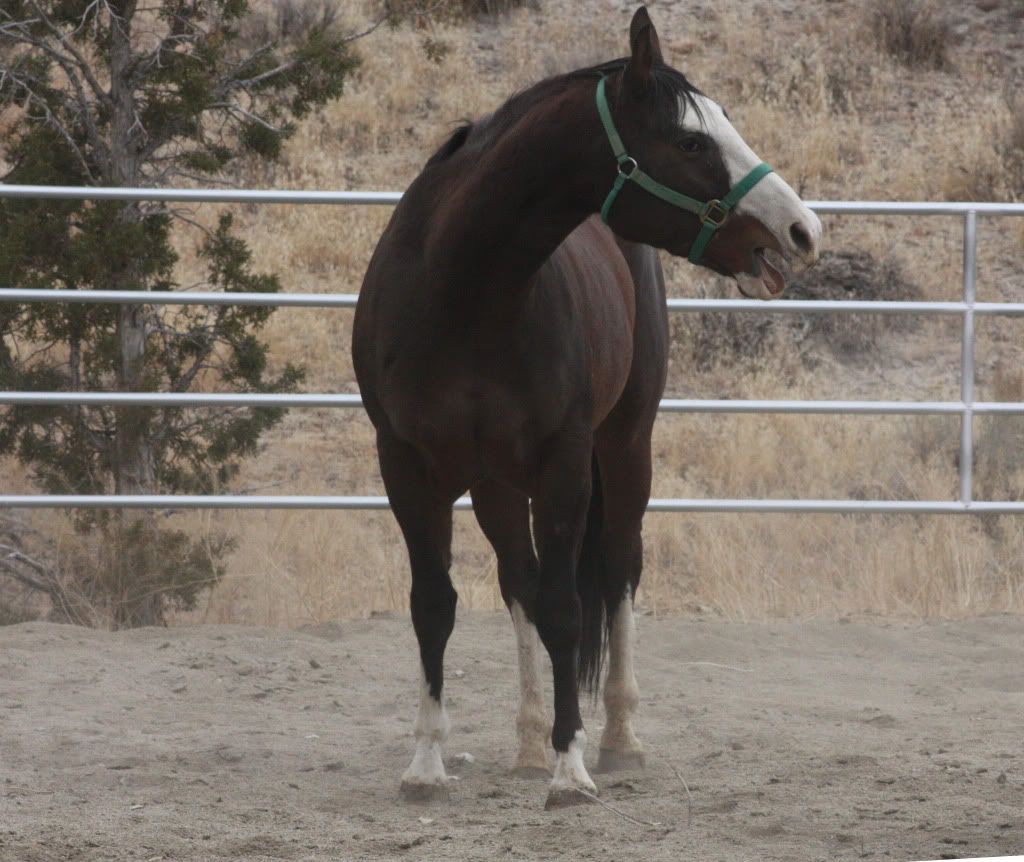 ---
Last edited by Walter n Me; 11-14-2011 at

03:41 PM

.
Also he does have a white belly spot, you can kinda see it in some of his pictures, also do you guys think it would be a good idea to registered him with Pinto since I want to show him?
Teen Forum Moderator
Join Date: Dec 2010
Location: South East Texas
Posts: 7,157
• Horses:
2
Welcome to the forum!

Walter looks like quite a character! He's gorgeous.
---
Everyone in your life is meant to
be in your journey, but not all of
them are meant to stay till the end.
welcome to the forum. Walter is a beautiful horse. I don't know about weight. He looks "lean" to me, but all of the horses I know are "well fed" (slightly Over-weight) =) I'd say he is a pretty good weight. but what do I know.
No guesses about breed.