HELLO! (photo hvy)
---
I'm Skye. I've been riding my whole life. I have 3 horses(well I suppose one is my sister's).
Rileigh
: 3 y/o TB/Saddlebred cross gelding, 15.3hh.
Riles is my babypie. I got him when he was 10mnths old, and I've taught him everything from leading on up. He was backed in late April, but now he's had all off summer off(I live in Florida, but summer in Massachusetts). He's my eventer in progress.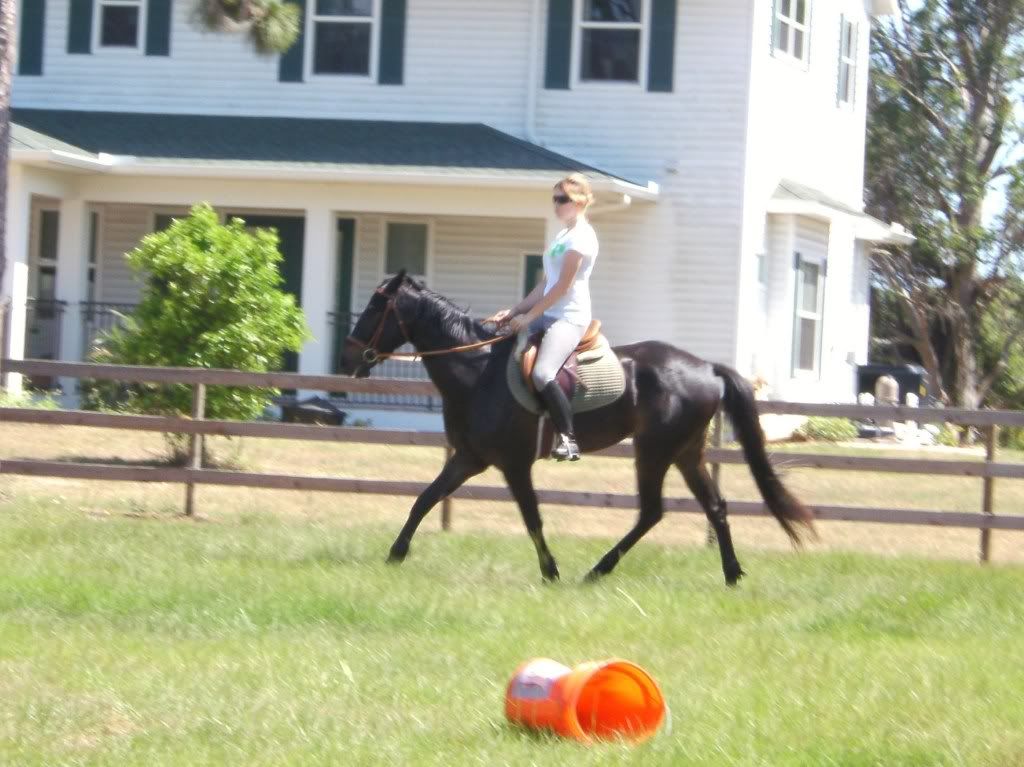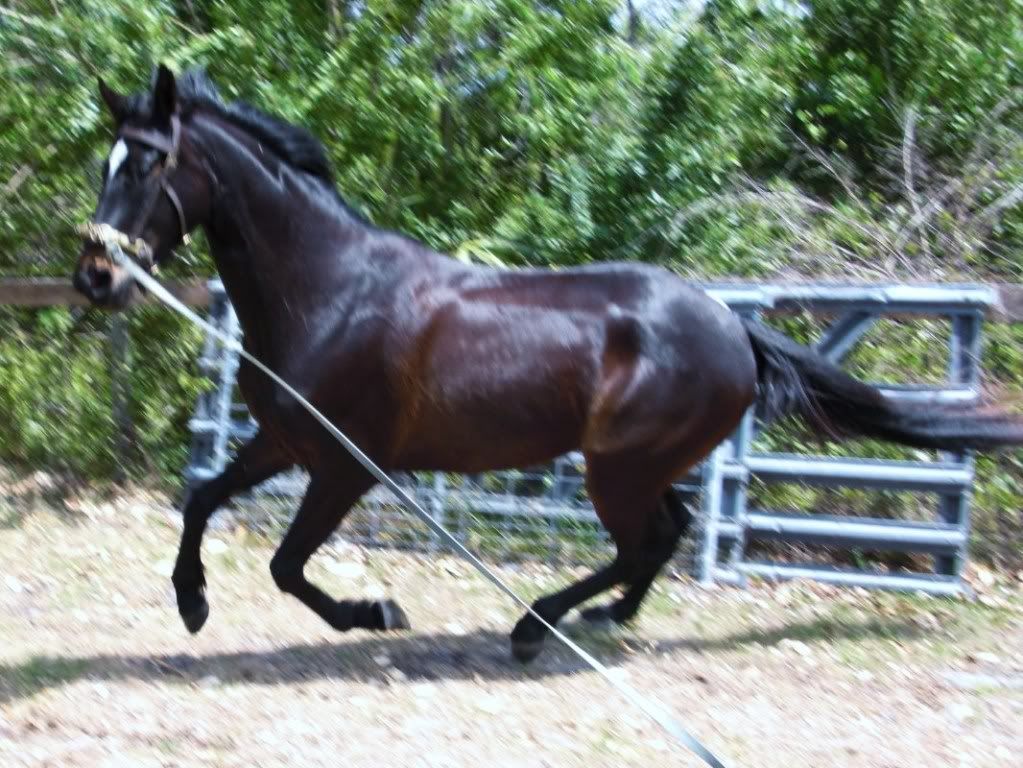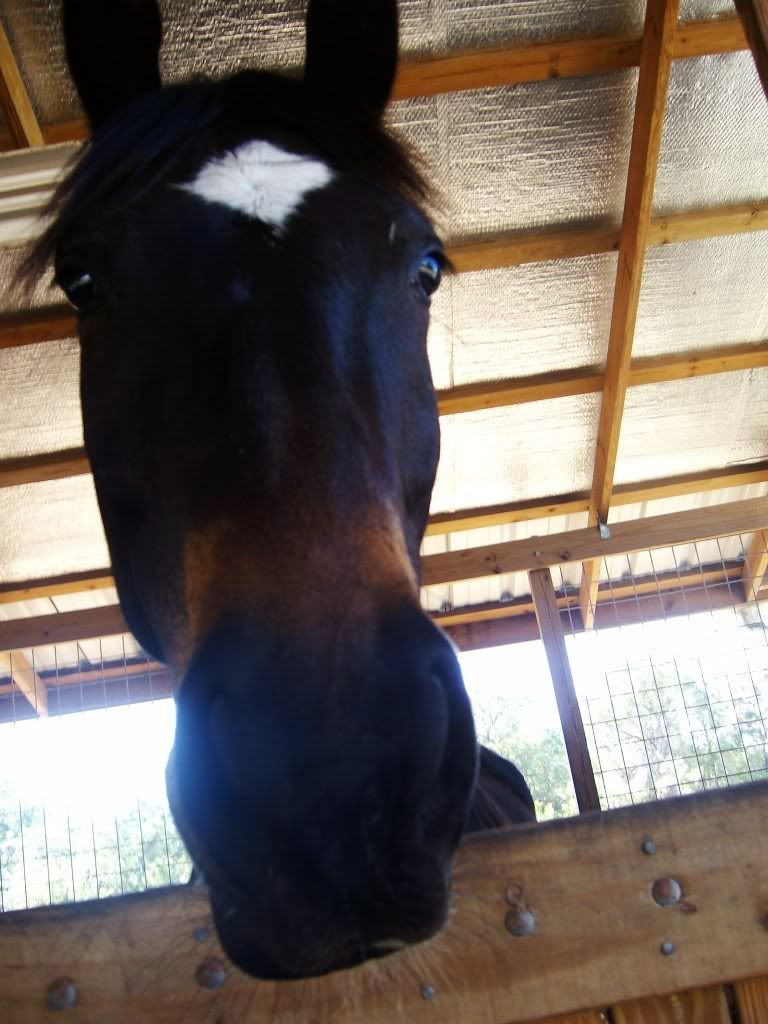 Bounce
: 9 y/o "sport pony"(ahem. mutt) mare, 14.1hh
jumperponyjumperponyjumperpony jumper pony!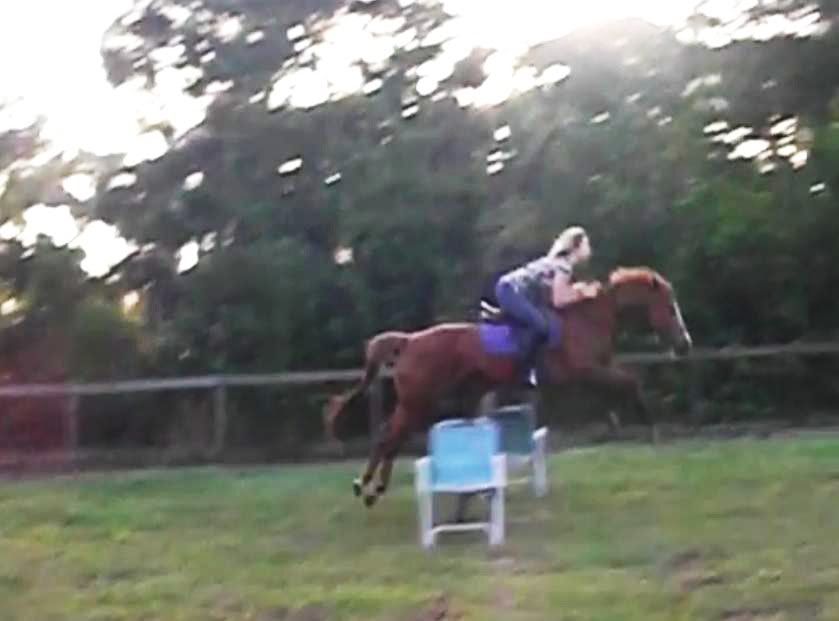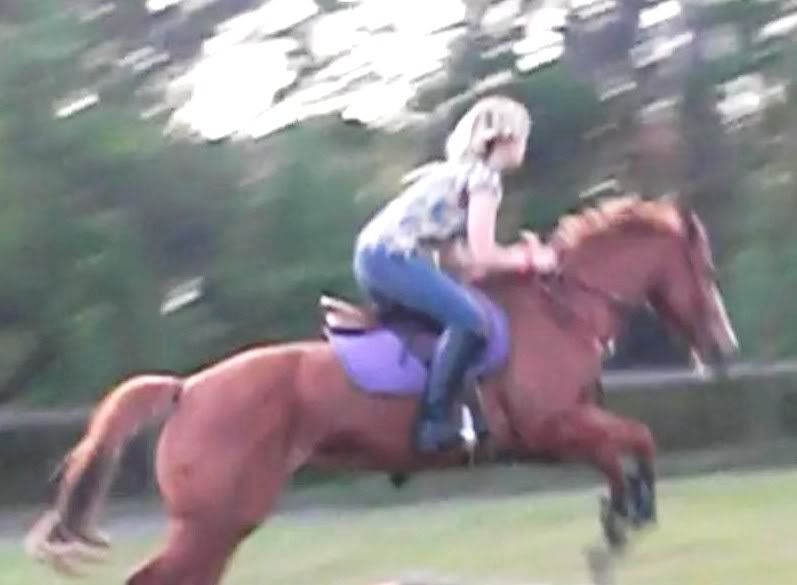 Shady
(reg. CC Shadys Last): 25 y/o APHA gelding, 14.1hh
Shady's really my sister's pony. He's a grumpy old man but just so awesome.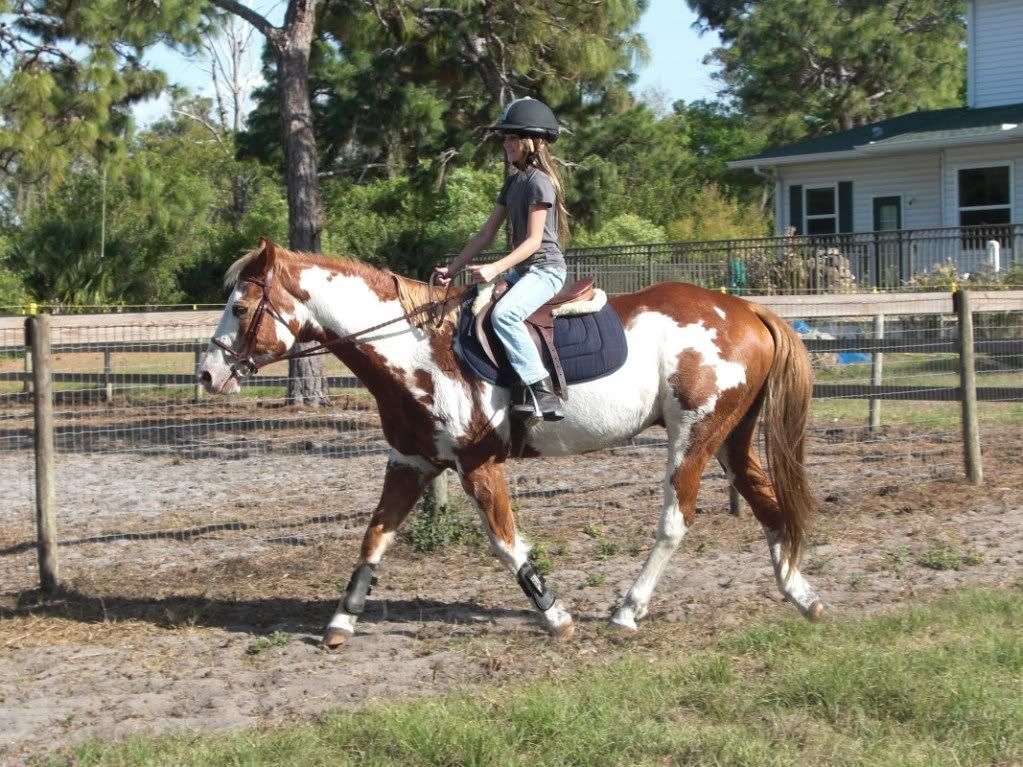 nice to meet you all!
Banned
Join Date: Dec 2008
Location: At my house, or stable, duh!(Michigan)
Posts: 2,479
• Horses:
3
WOW what gorgeous horses!!! welcome! i look forward to seeing more of your horses!