hello from Poland!
---
Hi, I'm new here
I have 6 years old gelding called Expose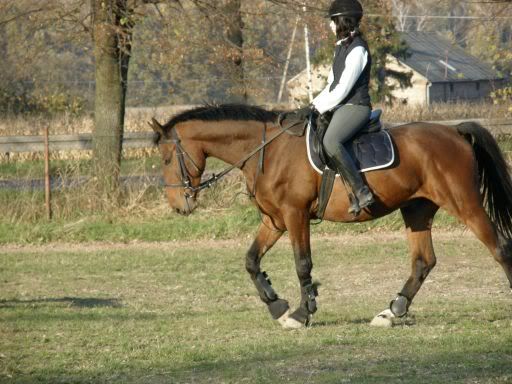 Welcome! your guy is very handsome :)
Welcome to the horse forum!! Your boy is beautiful!
---
When God Made Horses, He Painted The Good Ones.
"All I pay my psychiatrist is the cost of feed and hay, and he'll listen to me any day."

Hey there! Welcome to the HF, Glad to have you here :). Have fun posting!
Similar Threads
Thread
Thread Starter
Forum
Replies
Last Post
A Hello from Poland

Hagane

Meet the Community

6

05-22-2009

03:31 PM

hello from Poland

galantova

Meet the Community

10

06-06-2008

08:43 AM