Hello There Everyone :)
---
Hi all! how are you all? My name is Sara and i Have a horse called Tilly. She is 17 and a bit of a nutter lol But in a good way! she loves her jumping and enjoys SJ and XC And so do i :) She is 17, Dark bay and gorgeous! (well i think so anyway lol) Here is a photo :)
sara.xx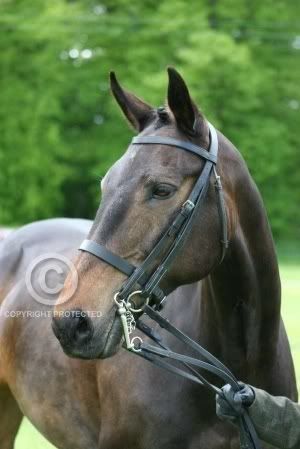 Oooo she is a pretty girl! Welcome to the forum, hope you enjoy it here.
---

"Until one has loved an animal, part of one's soul remains unawakened..."
- Anatole France
Hiya :) Thank you very much :)
welcome to the forum! Tilly is beautiful!!

~AL615
---
"There is no purer love than the love of an animal"
Thank you! she doesnt always look like that though lol
Welcome to the forum