Hello from us here in a rainy UK!!
---
Hello everyone, thought i'd do a swift introduction before i have a trawl through the forum!
I'm Kc
i'm 19 and from the North Cotswolds in the UK. I have always been involved in horses, and our family have had a few over the years, however last September i purchased a horse of my own. And as special as my 'first horse' was and is nothing quite beats having one of your own. I'm very much enjoying horse ownership and the challenge this particular horse is proving to be. Just looking forward to the summer now, it seems to of been constant rain for what seems like months. This country isn't known for it's nice weather but this is ridiculous!
Anyway here is my horsey, his name is Majority, he's a 5yo 16.1 ex-racehorse. He raced as a 2yo before going to a friend of mines to grow up for a few years. And was re-backed in September by myself and i've been re-schooling ever since.
When i first re-backed him
And more recently...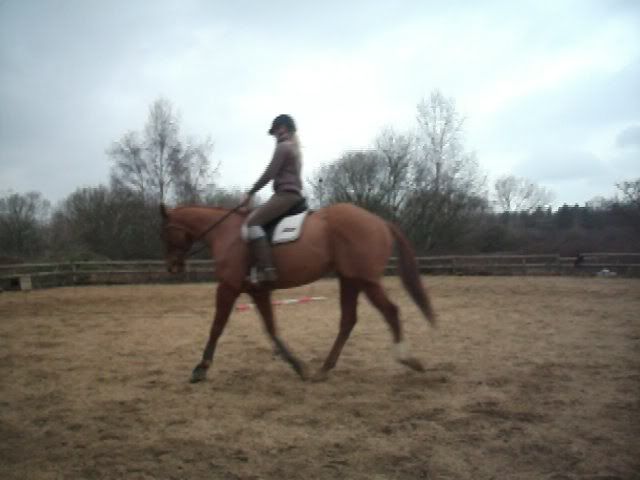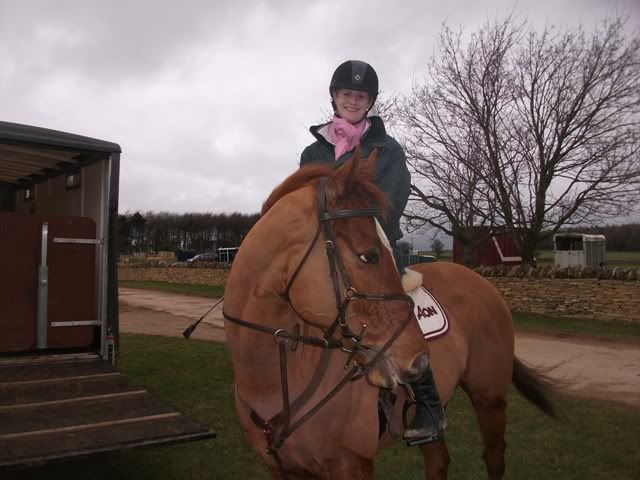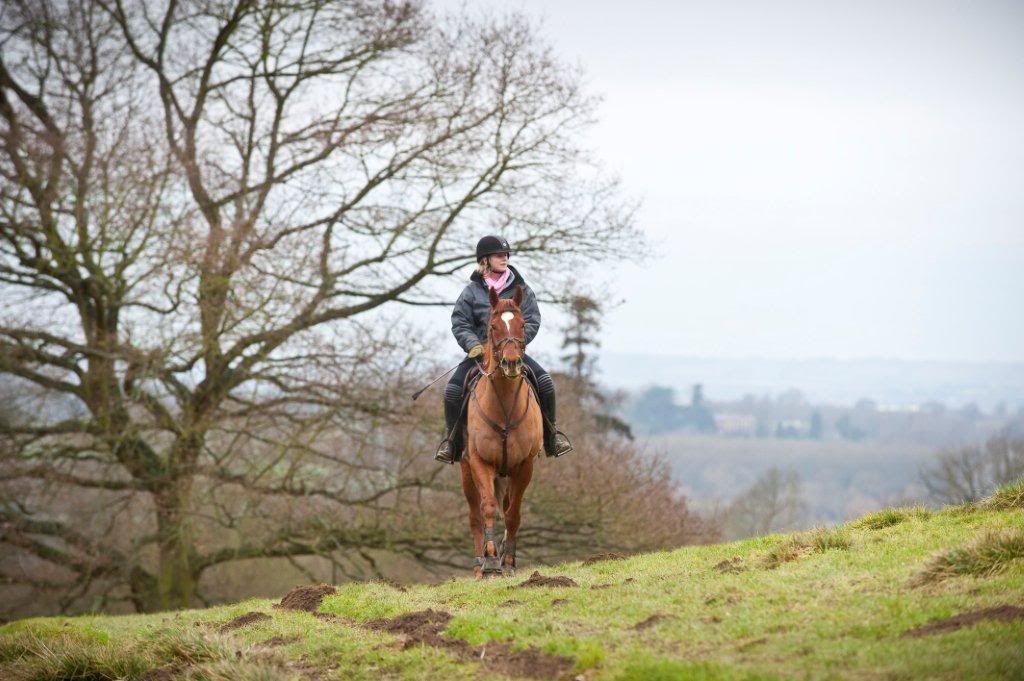 And one of him in his racing days!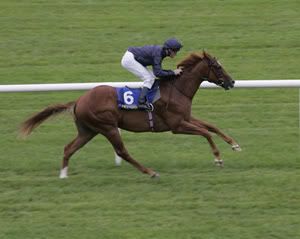 I do apologise for the over-load, look forward to getting to know you all.
Hello from Montana, and Welcome to the Forum!
Love your big boy there, and you can NEVER post too many pics!
---
Hello and welcome from Colorado! What a beautiful horse! It also looks like a wonderful place to ride.
hiya , I'm from the UK too, I'm in Lancs, welcome to the forum, only been around here a few days myself