hey hey!
---
Hello everyone!
This seems to be a lovley forum. I'm Stephanie, I ride a Palomino QH named Peachy Keen [Peach]. I barrel race him and trail ride. We have almost rode a 100 miles so far and I cant wait till this summer to add on to the miles. Peach is a great horse and has the best personality that I could ever ask for.
I ride with a member on here, Jr_lover. She pretty cool.
I'll post pics of Peach...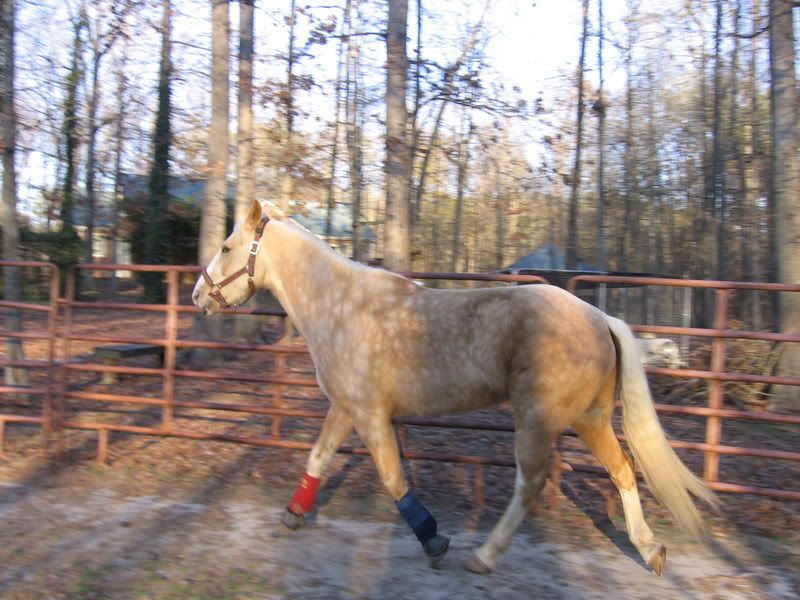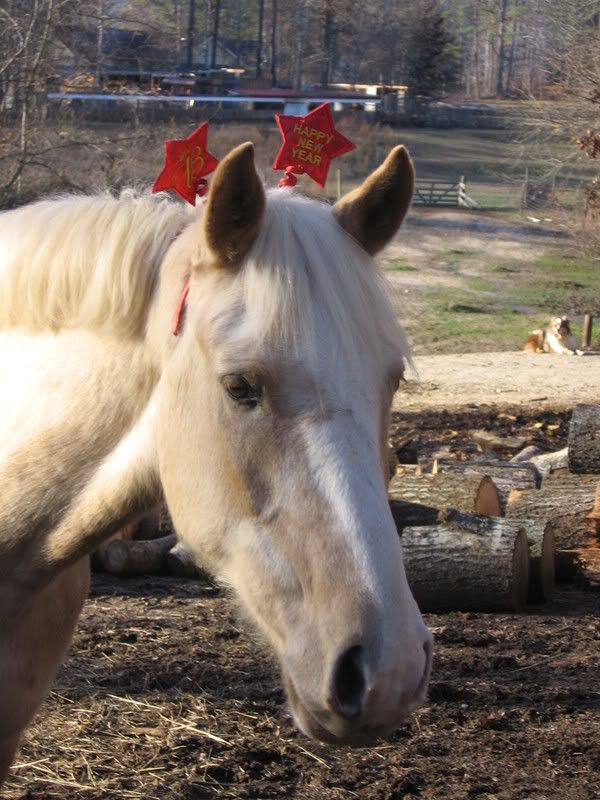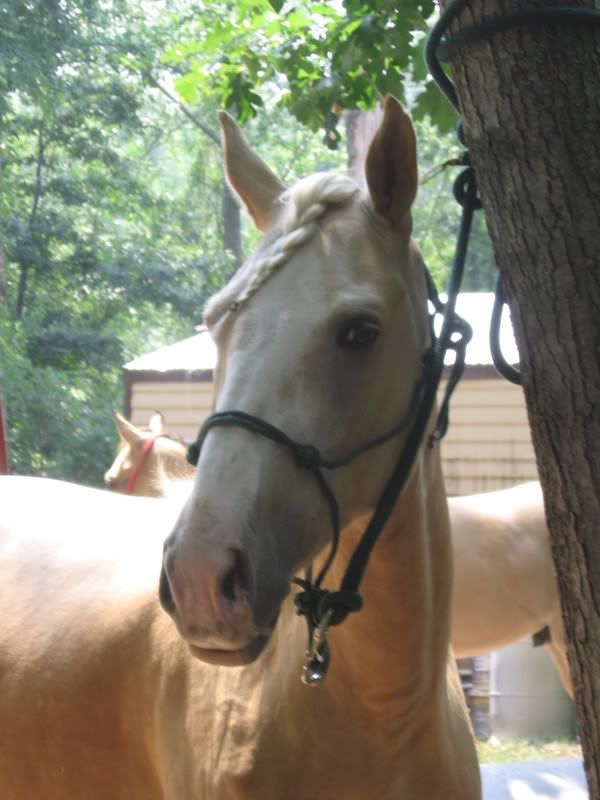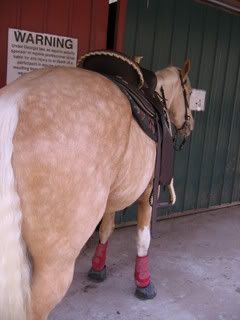 okay enough pictures. haha.
Well enough about me, I want to hear about you guys!
welcome!!

there's another post on here about getting to know ya withlots of pics

enjoy chatting!
Hello Stephanie! Welcome to horseforum...it's the bestttt
I'm Amanda, by the way.
BEAUTIFUL HORSE! I love picture 3
Welcome to the Horse Forum, Stephanie!!
Have fun posting!
Thanks alot guys!
Im sure I will enjoy posting here.
Welcome!
---
3 barrels , 2 hearts & 1 passion
Helloooo and Welcome to the Horseforum.
Peach is beautiful, lovely pics. :)
Trained
Join Date: Sep 2007
Location: Hatton Vale, QLD, Australia
Posts: 5,227
• Horses:
7
hiya, welcome :)

you have a beautiful horse :)