Hey from Lancashire XD
---
Hey guys!!
My name is Mica (meesha)
currently living in Lancashire although il always be a southerner haha. 21 year old living with my hubby and own the most beautiful gelding in the world ..well too me he is, my gorgeous Murphy!! <3 ... currently trying to learn some tricks - we will see :roll:
Anyways see you guys around the forum XD
M x
Welcome to the forum!! Please share some pics with us!
---
Being horseless is the pits!!
Showing
Join Date: Jun 2011
Location: Cariboo, British Columbia
Posts: 11,770
• Horses:
3
Welcome, we love pictures of horses around here, can we see yours?
Thanks guys and yeah deffo.. i hope it lets me add them...
my beautiful murphy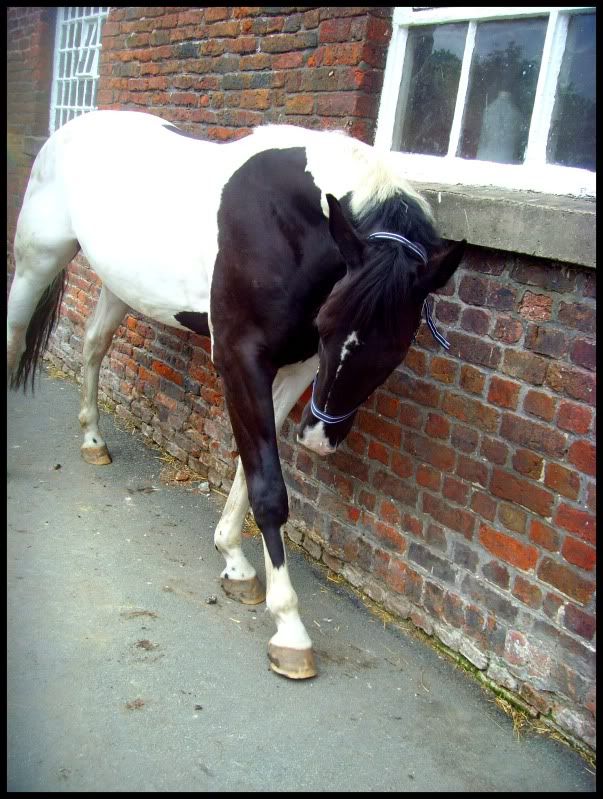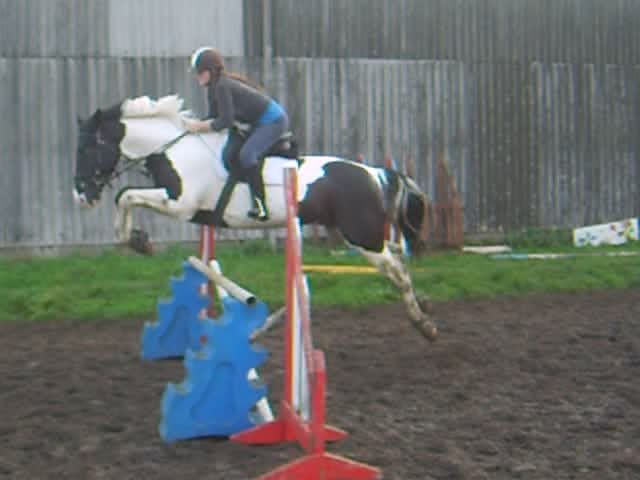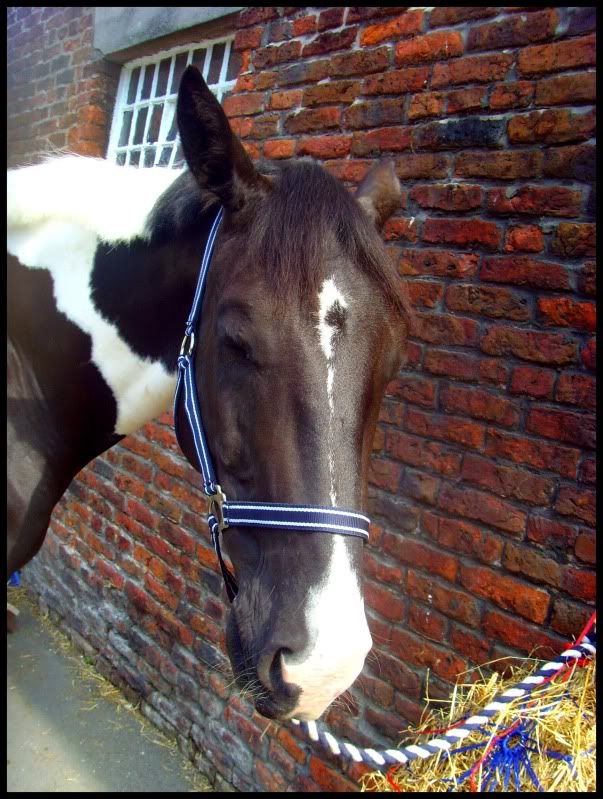 hope you all like =]
Welcome to the forum! Murphy's a cutie!
---
Life is like a camera. Focus on what's important, Capture the good times, Develop from the negatives and if things don't work out, Take another shot.