Hi from AZ. picture overload.
---
My names Bethany and i'm new two the site.
I'm almost 17 years old, june 3rd. :P
I ride western and english. I've been riding western for almost 14 years and i've ridden english for just over a year and just started hunter/jumper training about a month and a half ago.
This is Hammi he's my trainers horse but I ride him a lot <3 He's a 6 year old warmblood.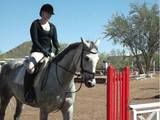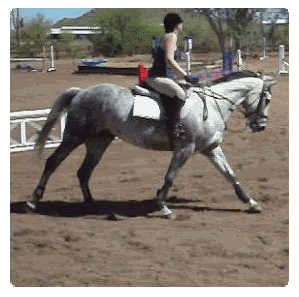 This is beau he's my 17 year old QH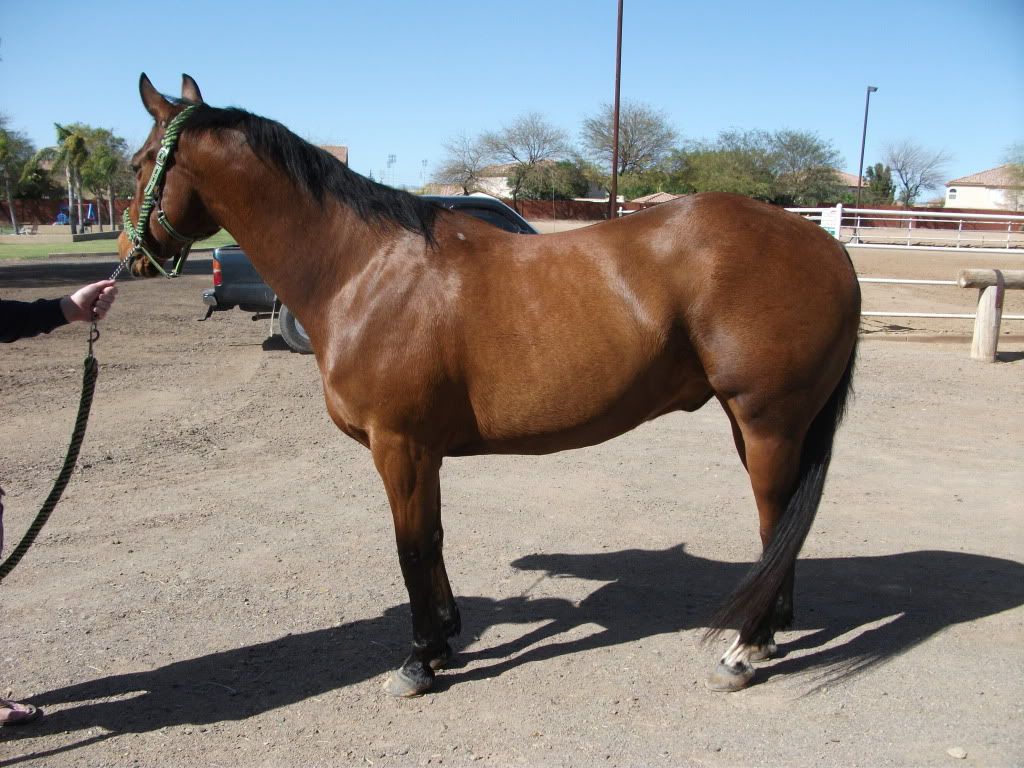 Oh and this is me.
love them all! especially the grey(:
---
"when the goings tough you can be sure i'll tough it out I wont cave in if im knocked down i'll get up again. As long as my DREAMS alive I will survive."