Hi from Down Under!
---
Hey all, I'm an American (from San Deigo) that moved to Australia about a year ago. I grew up riding and haven't had a horse for about 10 years. We just bought A property and I bought my gorgeous horse in Dec. I am enjoying him and riding, although its winter and has been raining alot. My 7 year old is going to start taking lessons as soon as its nice and I hope to get her a pony soon. She seems to have the same love I had for horses as a young girl, which is exciting me more than anything.

I love to surf and dive as well.
a few pics, nothing exciting, these were taken after we bought him, he looks much better now with some love and proper feeding. I'll take some more soon, I'm photographer so I'll probably drive you batty with pictures :)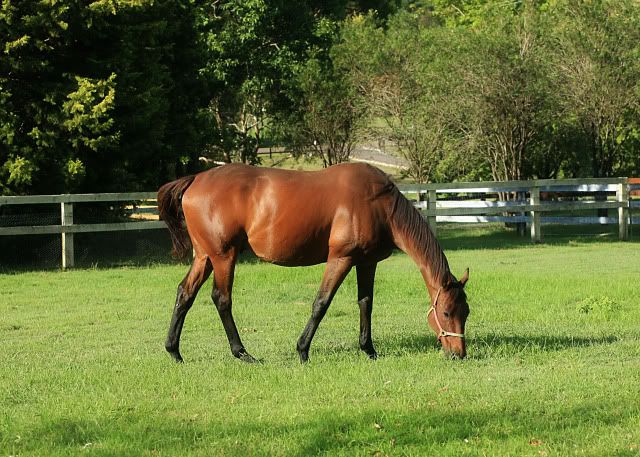 [I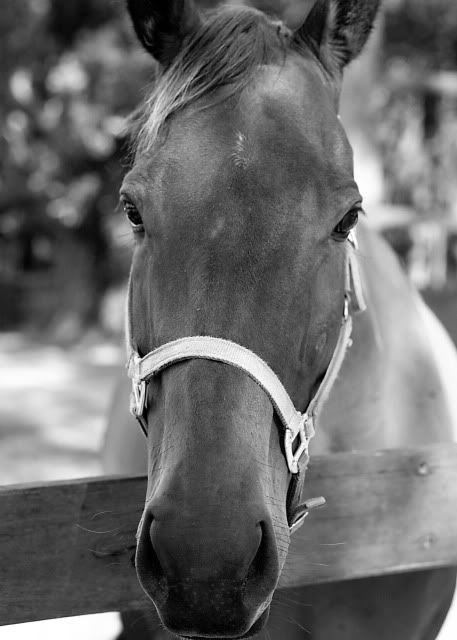 Welcome to the forum surfermom. I hope you're enjoying life Down Under, it really is a fantastic country, I can't imagine living anywhere else :)
Thanks, I honestly can't imagine living anywhere else either. I came from lots of people and traffic to this amazing place on the central coast and just LOVE IT!
Wow Australia, how exciting! Yes please do drive us batty with pics, he's beautiful! What's his name?
Central coast is amazing isn't it? I live here too :) It seems us Aussies are taking over the forum MUAHAHA.