Hi...I'm New!
---
Hey!
I noticed some people are here from SH/YR soo I guess maybe you know who I am then! (I was celine_182 on YR ages ago, and with this same name currently on SH!)
If you don't then.. I'm Celine!
I'm from Ontario, I've been riding for 8 years and am currently leasing my coaches mare for show season 07' & 08' ! Her name is Dakota aka Viva La Glam :) She is a 13 year old 15.1hh QH mare.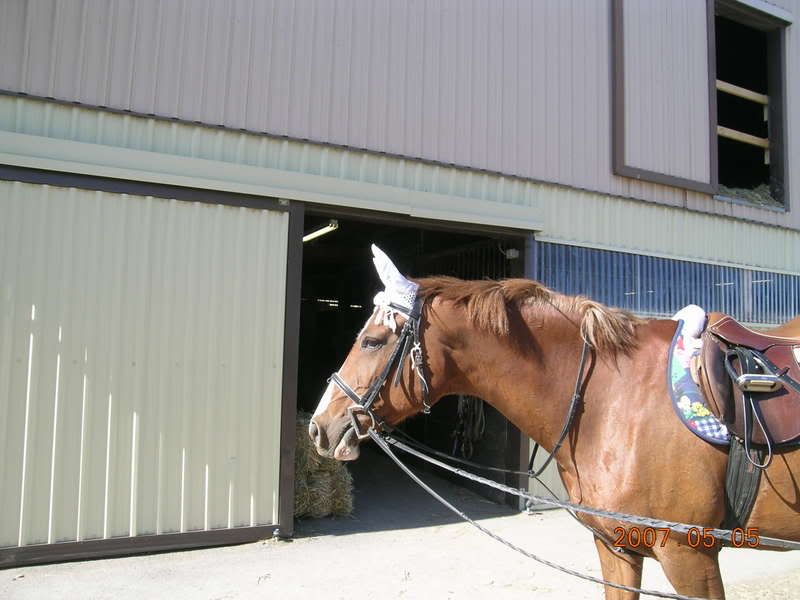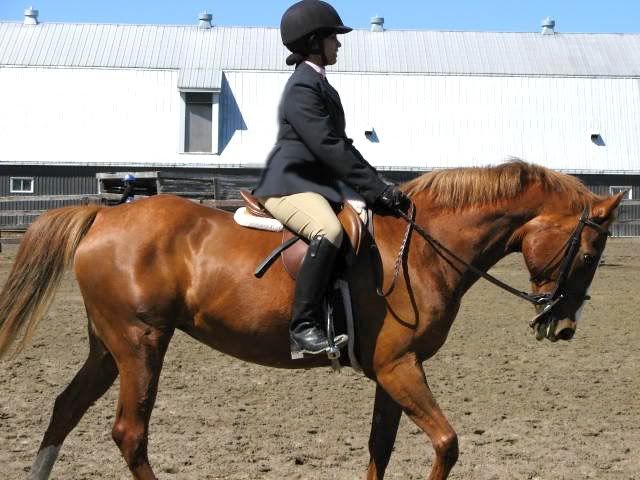 Hey.

This is xsummer_nightsx, from SH. lol. :P

Cute horse. :]
---
The world is best viewed through the ears of a horse.
Hello and welcome to the board