Hi I'm Rosiesmum
---
Hi,
I'm Rosie's mum aka Jess :P I'm 15 years old and have wonderful horse called rosie.
Rosie is a 16.2hh TB who we rescued after she'd been starved for 8 years they let us have her on loan and then my mum bought her for me for christmas a year ago, I have had her since I was 9 and was going to send her back because she terrified me because she bolts etc. I then decied I couldn't send her back there so I ended up keeping her until I realised all she wants is to have fun :) She's now 24 but has competed at national level with me over the summer and can still jump 4 foot :)
Iloveher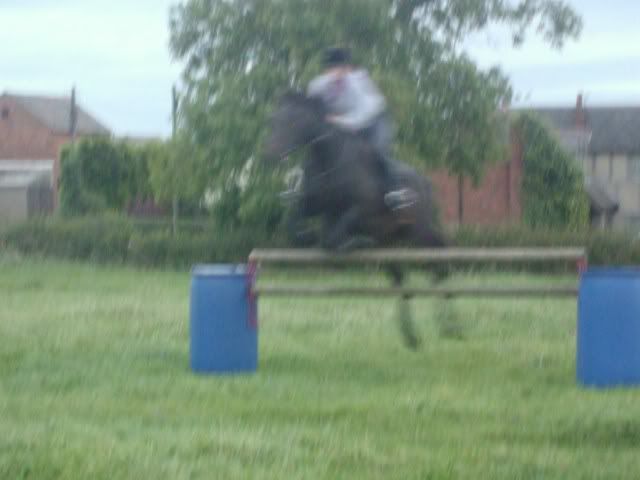 Howdy Jess, welcome to the forum.
---
Always remember that feeling of looking at a big, open country over the ears of a good horse, seeing a new trail unwind ahead of you, and that ever-spectacular view from the top of the ridge!!! Follow my training blog:
http://robertsontraining.blogspot.com/