Howdy!
---
My name is Kristin, and I live in Texas! I have three mares- Chica, a 1996 strawberry roan grade Appaloosa mare that I've had for almost 13 years, whom I showed hunter under saddle at open shows; Sienna, a 2006 sorrel solid-bred APHA mare that I got almost 2 years ago and whom I am training for hunter-related events; and Rosa, a 2012 bay AQHA filly that I got 3 days ago!

In addition to the ponies, I have 2 dogs, a male 2006 yellow lab named Romeo and a female 2010 black-headed tri-color Corgi named Fiona. I also have a super huge and super plush cat that I think is a Ragamuffin (I got him from the shelter) named Ramses, aka "His Royal Highness King Ramses the Lion-Hearted" or "Sir Fluffy Pants" or simply "Fluff".

When not playing with, feeding, or cleaning up after that lot, I work full-time at the Texas A&M College of Veterinary Medicine and am also in the process of getting my Master's degree- I should graduate in May of 2014! I'm not sure what lies ahead of me after graduation, but I'm looking forward to being done with school (I had forgotten how much I loathed studying and writing BS papers). Nice to meet y'all!
Welcome to the forum! You should post pictures of your babies <3

Also, check out the Texas thread. Lots of great people in there <3
---
The sensitivity of the internet baffles me.
Thank you!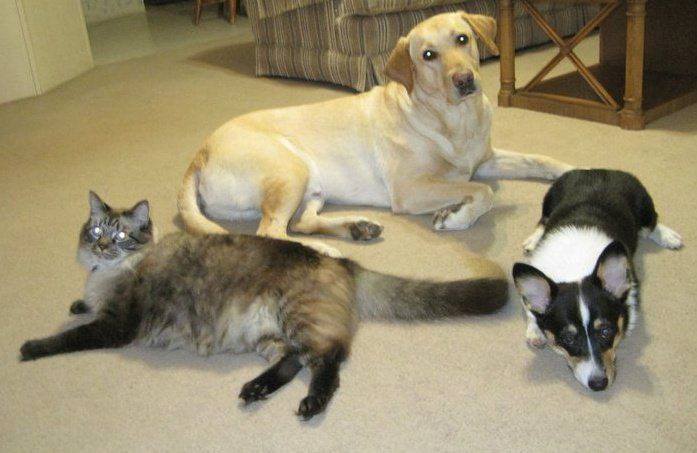 That is Romeo, Ramses, and Fiona :)
Chica: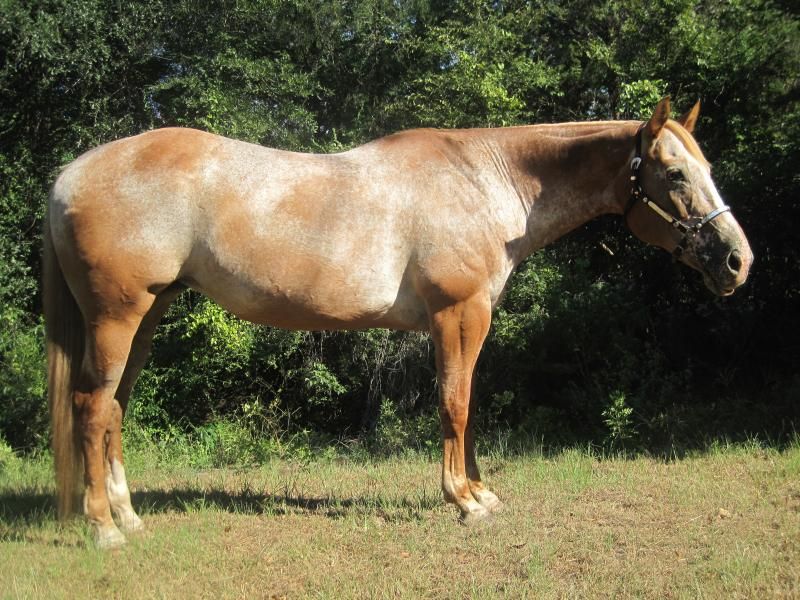 Sienna: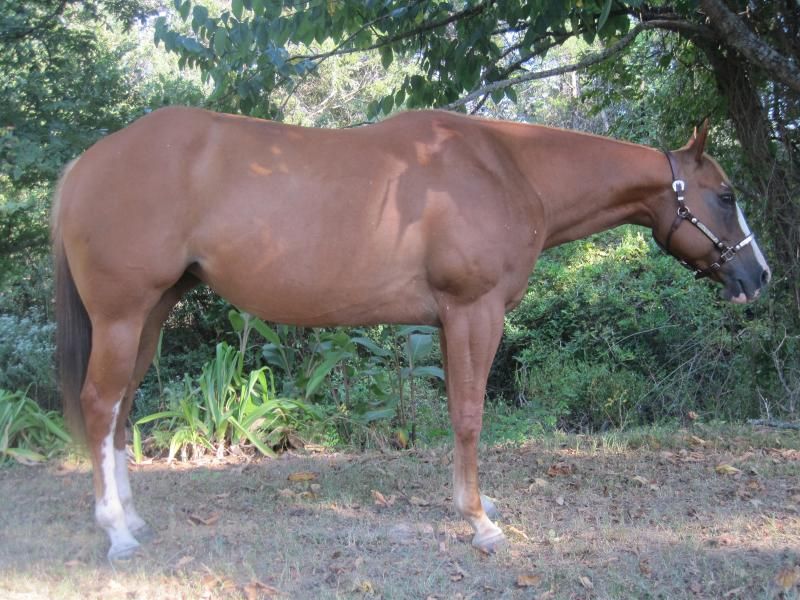 And Rosa (her ad picture- I haven't gotten any good photos of her yet since she has arrived because I am a terrible mother):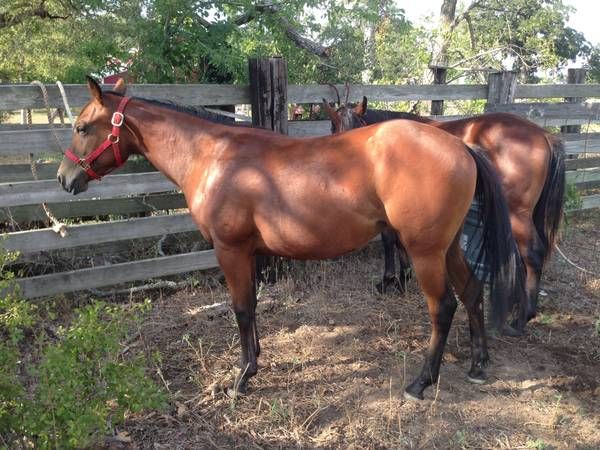 Welcome to the forum!! Beautiful group of animals!!
---
Being horseless is the pits!!
What a great crew you have! I miss TAMU and my years there! My step daughter is working on her BS, hoping to apply to vet school before too long.
Howdy Back,
Always glad to see a new friend in the form.
---
Never squat on ya' spurs.
Shriners, A man is never so tall as when he leans down to help a child.
KennyT
Thank you everyone! I love my crew :)
TAMU has changed a lot, even since I graduated 4 (almost 5
) years ago! So many new buildings and things going up every day!
Welcome to the forum.
I love your corgi!
---
If your going to complain about FARMERS make sure
You
don't TALKwith
your
MOUTH FULL
Welcome to the forum-you sure have a lot on your plate! Great animals-they look very well cared for.
Quote:
Welcome to the forum.
I love your corgi!
Thank you! She's a mess, but she is such a fun little girl. And she is SO smart!
Similar Threads
Thread
Thread Starter
Forum
Replies
Last Post
Howdy :)

Barrels4Lyfe

Meet the Community

10

12-14-2011

10:20 PM

Howdy!

OuttatheBlue

Meet the Community

8

12-11-2011

08:22 PM

Howdy :)

SadieMyBaby

Meet the Community

8

11-18-2011

10:34 AM

Howdy!

Heartland

Meet the Community

1

08-08-2010

10:36 PM