HOWDY! from central TX
---
Hey everyone!
My name is Tia. It's been a while since I've been around so I felt like it was time for a re-intro.
I live in Texas. I have never been anywhere else. I have been around horses since I was about 5 yrs old. My first experience was a shetland pony named Toney. Soon after I was graduated to a 23yr Polish Arab. She was an angel, and a wonderful babysitter.
Anywho- here I am now.. nearly 26 on my own, and finally able to afford my own horse- Oliver. Ollie is about 5 yrs old, and around 14hh. He's a little guy-almost small enough to be a pony. I look past his size, bc we have big adventures ahead!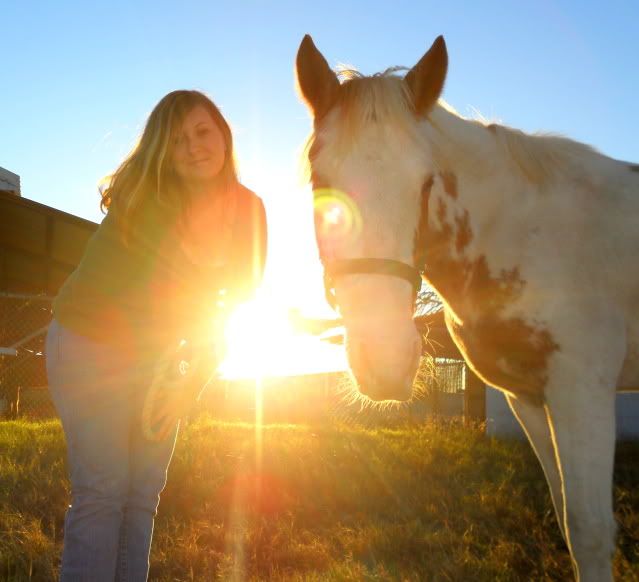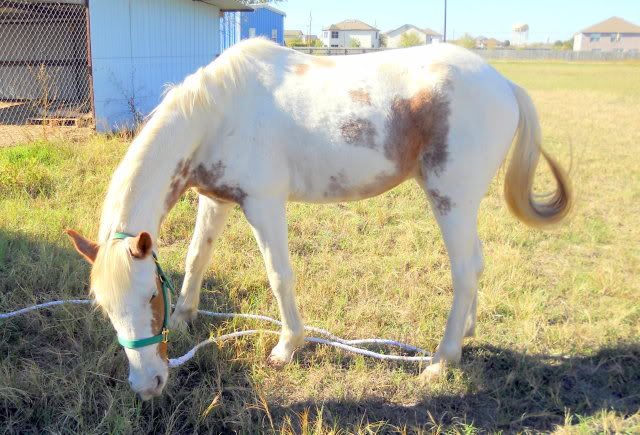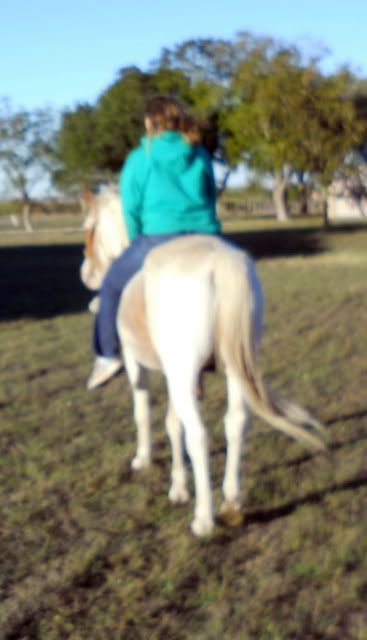 And then Misty aka MistyMoo. She belongs to my seeester-Ashlee. Misty has been in the family for a while. Moo is approx 17yrs and 17hh. She and Ollie will live out their days with us.
I dont get to ride as often as I like. Both of the horses are out to pasture with water 24/7. I do not compete. I have them for leisure riding and trails only. You'll mostly find me lurking through the pictures and stories, and sharing my own :)
OH! and cant forget the others..
Polly Pocket (chi) and Dozer (pit bull)
And DohDohKitty (who bosses around BOTH dogs)
And me of course..the princess of Animal Kingdom..
Beautiful horses! Your dogs are lovely.. and yeah cats are very bossy :P

But welcome to the horse forum, again! :)
---
"Strength is the ability to use a muscle without tension"

Thanks yall! :) Took pix of the horses today, I cant wait to share !
Charm and I say "Welcome!"