Howdy yall ~pics~ !!
---
well I live in north Florida.. I have one horse and her name is Fara. She is a 5 yr old poa pony. She is still green but I have been riding her and ,we both are making good progress.
I also have poultry,goats,and the usual , dogs,cats,turtles.. I love animals and they play a very important roll in my life.
I currently getting my pony this weekend !!! I am so exited. This will be my first ever horse and I cant wait to get into the wonderful life of horses !!
[img]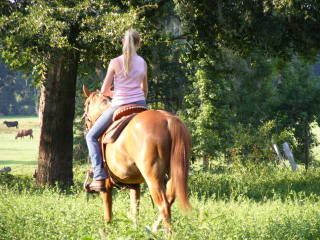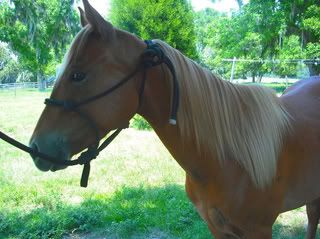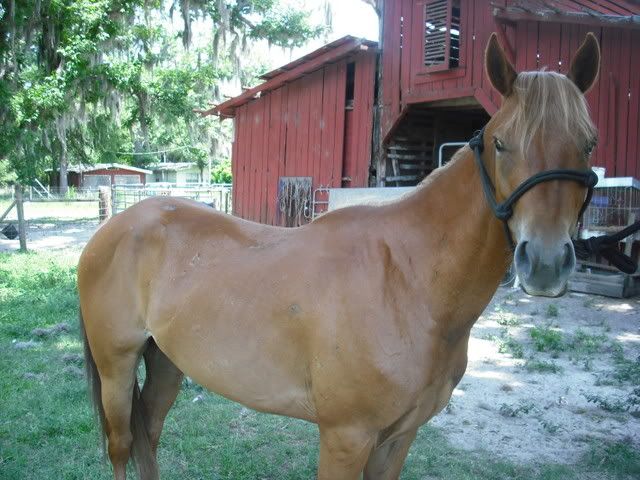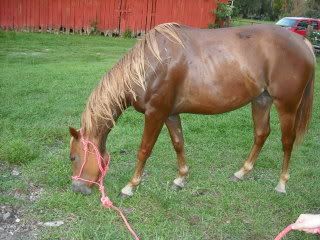 [/img]
hello!!!!!! welcome

your horse is BEAUTIFUL!! i love her coloring!
what do you do with her???
she is used for western games and for trail rides..
Welcome to the Horse Forum!
Wow, beautiful horse. Have fun posting.
---
Ride more, worry less.
Welcome to the Horse Forum!
Nice to meet you, have fun chatting!
Oh I also have a POA too :) :)
---
3 barrels , 2 hearts & 1 passion
Trained
Join Date: Sep 2007
Location: Hatton Vale, QLD, Australia
Posts: 5,227
• Horses:
7
hiya
welcome to the forum
---
"I whisper but my horse doesnt listen...So I yell!!...He still doesnt listen"