New From Atlantic Canada
---
Hi i'm a girl from Atlantic Canada. I curently have one horse but have just recently sold my first horse.
My Current Horse
5y/o Gelding Morab?? we think
approx 15.2
Show Name: Sweet Deal
Barn Name: Spanky
Bought him as a 2'9 jumper and have spent the summer working on dressage to prepare him for eventing.
Sorry if the pics are a bit big, i've re-sized them once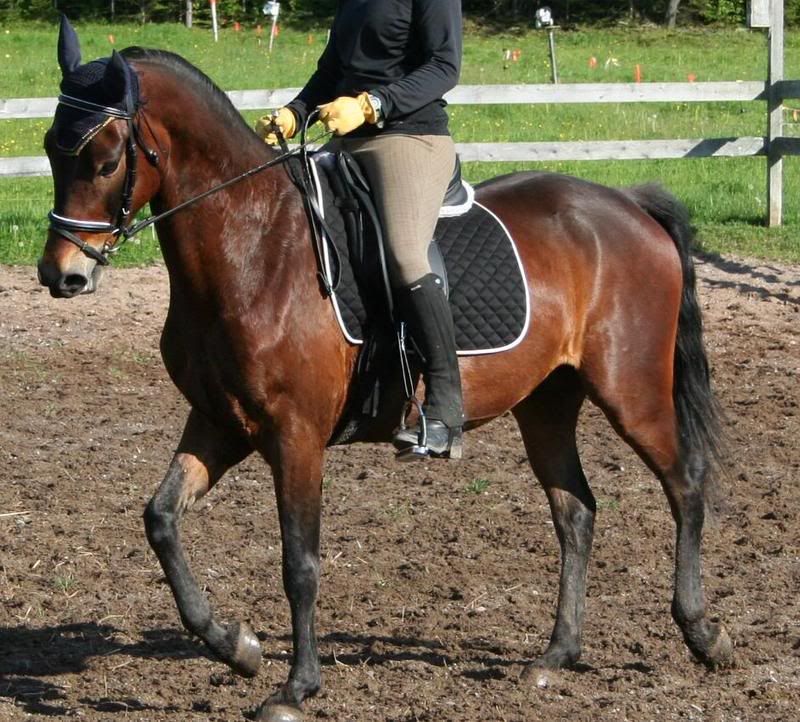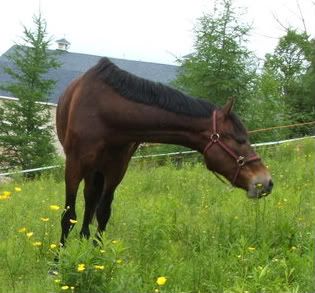 My first horse
Bought as a 4.5 year old, turned 8 this year
Registered Appaloosa
15hh
Registered Name: Prides MagicTurbo
Barn Name: Turbo
I used him as a trail horse, pony club horse and low level eventer.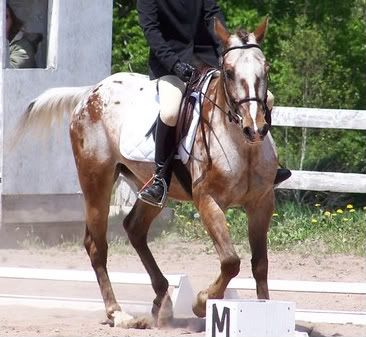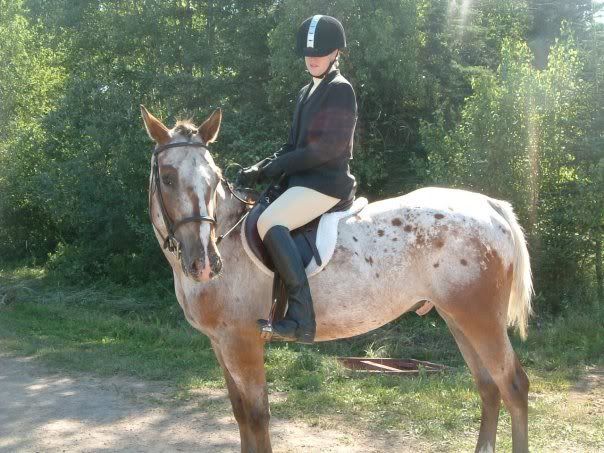 Hello from Parker Horse Ranch of Alabama and welcome to the horse forum and your horses are beautifull!!
Welcome to the Horse Forum. Beautiful horse!
Have fun posting.
---
Ride more, worry less.
Trained
Join Date: Sep 2007
Location: Hatton Vale, QLD, Australia
Posts: 5,227
• Horses:
7
hiya
welcome to the forum
---
"I whisper but my horse doesnt listen...So I yell!!...He still doesnt listen"