new from aus
---
Hey guys
Im Katie, 19, from Qld, Australia :)
Ive only been riding for a short while, and I have my beautiful pinto gelding Moe, my stockhorse mare Chloe, and my little arab pony Nudgie, who was a rescue horse :(
Im into dressage, showjumping, and arabian breed classes, but love trail riding as well.
My babies :)
Moe /\
Miss Chloe /\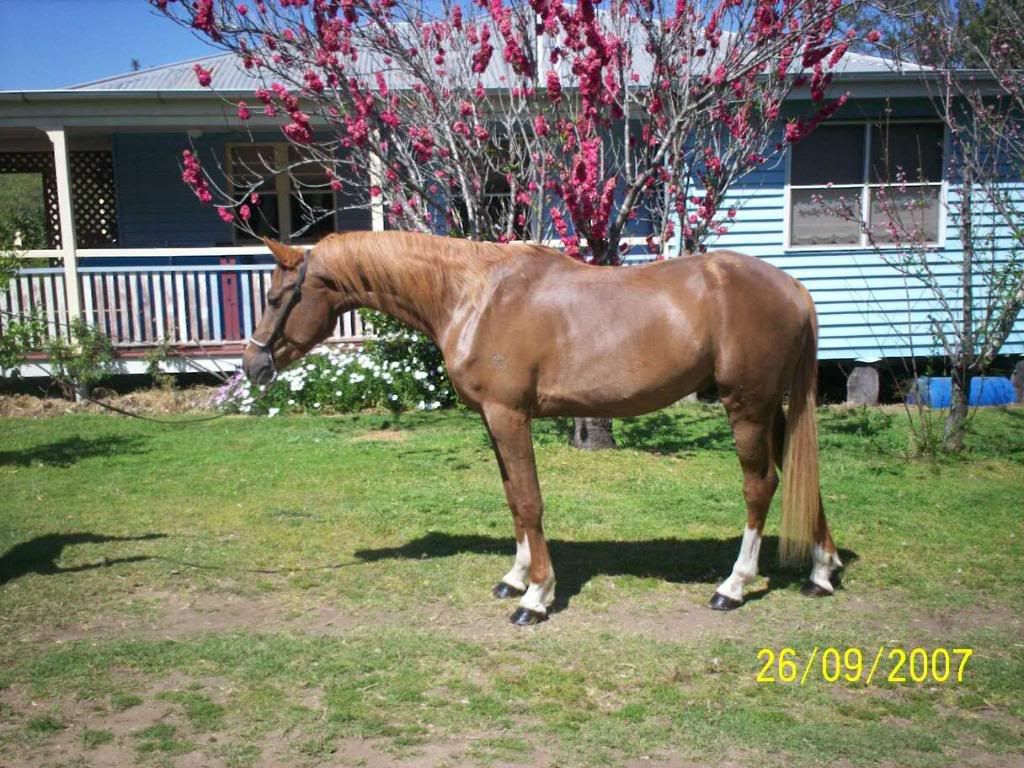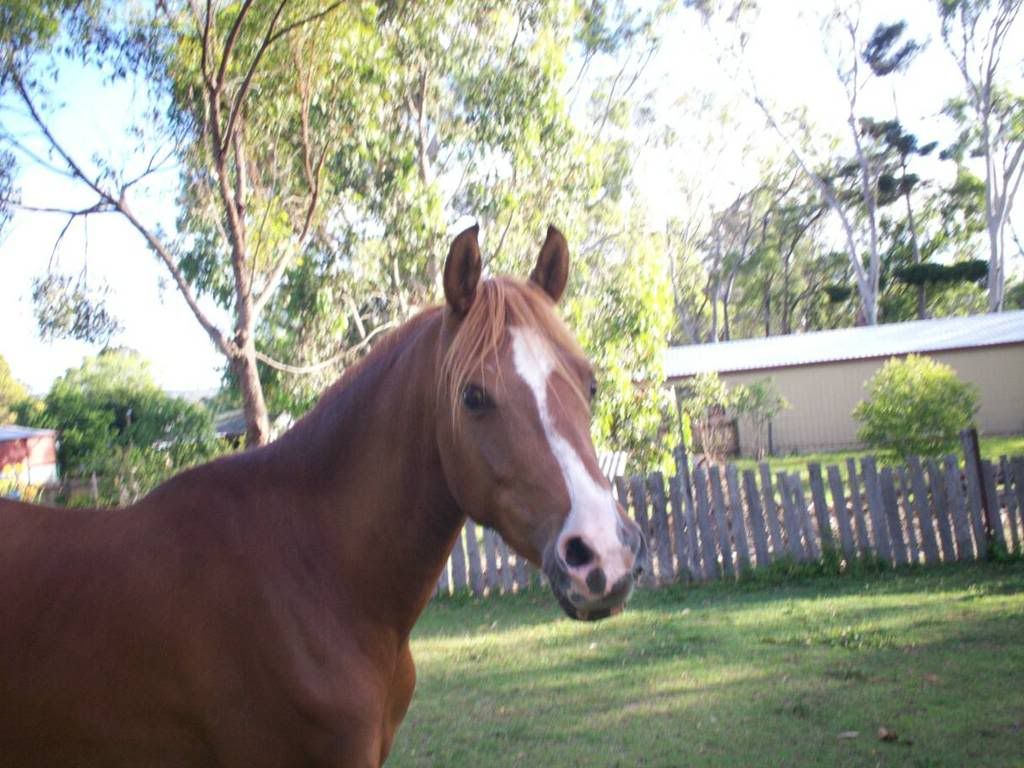 Nudgie (Grandeur Ice Magic) /\
Katie
Welcome Katie, you have some beautiful babys :)
---

"Until one has loved an animal, part of one's soul remains unawakened..."
- Anatole France
Welcome!
You have some really nice animals
---
3 barrels , 2 hearts & 1 passion
WELCOME
a few new Aussies around here lately :P
Lyne
---
On the eigth day God created the Quarter Horse..... on the ninth day, he painted the best ones........