new to the group
---
hey there!
my name is kelly and i am the proud owner of a 9 yr old american paint horse named Brogan!
i look foward to meeting you all, learning, and giving advise when needed
here's a couple of pics of my boog (you'll have to excuse me as i may be in some of them)
my first time ever working with him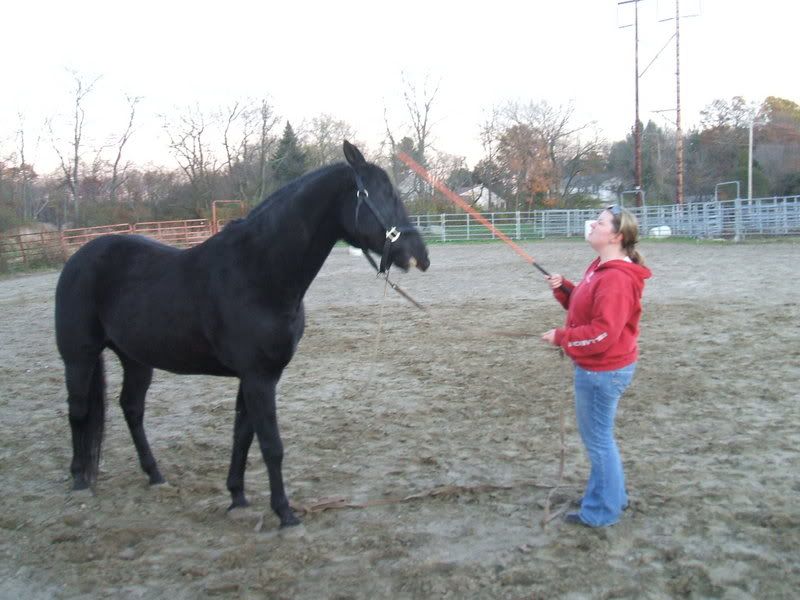 walking him out after a ride (please excuse my equitation, i haven't really ridden for the past 5 years)
and my absolute favorite of him (not me
)
Welcome to the Horse Forum!
Have fun posting.
---
Ride more, worry less.
Welcome! This is a REALLY great place!
---
Unless it weighs a ton... it's just a horse.
Draft horse motto.
Hi Kelly, I am new too!! A fair distance away from you!! but your boy looks absolutely lovely, and love the blue bridle, suits him very well!!
---
love my babies just the way they are :)