New member from Norway
---
Hi!
I'm new and a proper presentation seems to be a good place to begin at this forum.
So, here goes:
My name is Silje and I am a Norwegian girl from the high North! I live in Bergen, West-Norway and are about to finish my masters in Marine Biology at the University here.
In my spear time, I'm most likely with my horse. Her name is Lino and she a 15 yr old Norwegian Coldblod mare and the perfect hobby-horse. We just have the greatest fun together
I love to take pictures, so I include some of my lovely horse: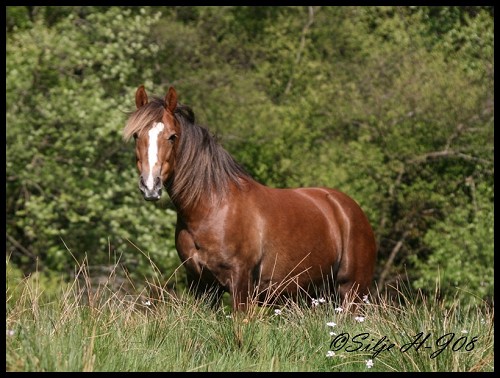 Springtime- happy horse in the field in May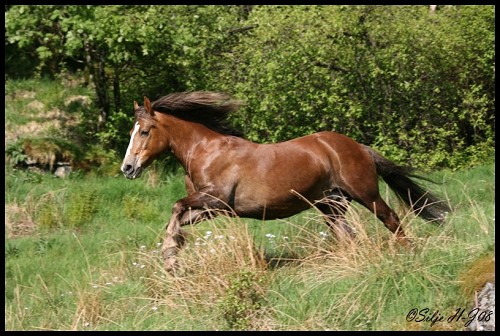 She loves to run around and play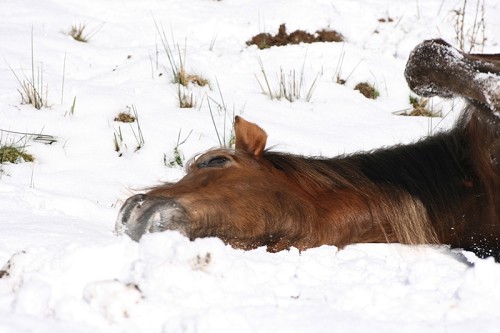 Loving the snow
Me and her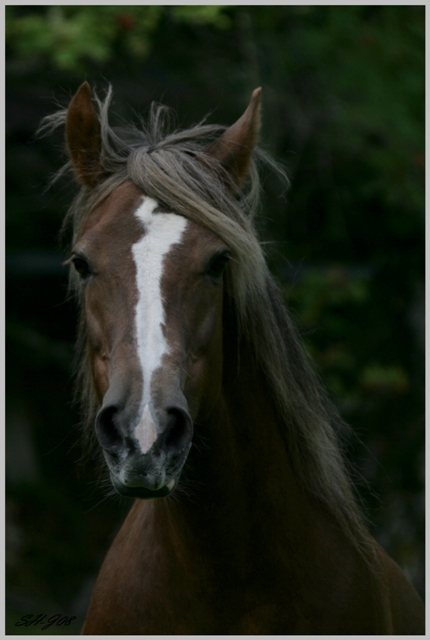 Posing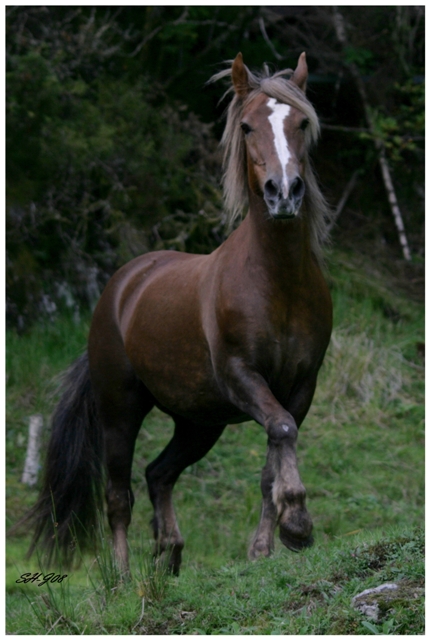 And if my writing sometimes can be a bit difficult to understand- it because English is my 2.nd language
Hope to figure out this forum and read lots of horserelated stuff!
-Silje8)
---
Norwegian Power
i am happy to be the first to say hi and welcome!!!!! lino is breathtaking!!!! i love her. have fun posting!
---
On The 6th day god Created The Quarter Horse...One The 7th he Painted All The Good Ones---
*trisha<3
Welcome to the Horse Forum!
Aww, great pictures. Have fun posting!
---
Ride more, worry less.
Welcome to the forum! Your horse is gorgeous!
---
~Britni~ and:
Ike- 6 yr old Quarter Horse gelding
Sienna - 6 yr old Arabian/Quarter Horse cross mare
Bob, Boomer, Thunder, Nick & Jack - The Drafts
your mare is BEAUTIFUL!

welcome to the forum!
---
kickshaw
Justin (qh/tb)
Boo (asb)
Welcome to the Horse Forum!
You have very pretty horses!
---
3 barrels , 2 hearts & 1 passion
Welcome! Nice to get more nordic people here
You've a beautiful horse and you're a great photographer.
---
"On hyviä vuosia, kauniita muistoja, mutta kuitenkaan, en saata unohtaa,
Että koskaan en ole yksin, varjo seuraa onneain.
Vaikka myrsky hetkeksi tyyntyykin, varjo seuraa onneain.
Ja pian taas uusin hönkäyksin, varjo seuraa onneain.
Hei tuu mun luo, pieneksi hetkeksi. Puhutaan, varjoni, valkoiseksi enkeliksi."
Pelle Miljoona - Varjo seuraa onneain

whoo, another nordic one ! Welcome !
now we just need a dane and we have someone from all of the nordic countries
Firstly a very warm welcome to the forum. Secondly your Lino is a
SUPER MODEL
!!!! Wow, if Lino was a woman I would have proposed her!! hahaha
.
Sorry for going off shoot there but your horse is sooooooooo HOT!!! specially the first photo...aaaa Im in love!! haha
Hope you enjoy your stay here.
Regards
---
2¢
-Jehanzeb-
2¢
If something's HARD to do, then its NOT worth doing!