Newbie from PA
---
Hello:
I have been lurking and just recently started responding to posts. So, I thought I should introduce myself and my horse. I am a horse lover from as long as I can remember. Bought my first horse when I was 17 (a strawberry roan appy). Bought my second horse about 5 yrs ago. Kojakk...aka Jakk is a 7 yr old Arabian gelding. He is the love of my life and the horse I have always dreamed of owning. Below are some pics of him. Captions above pics.
Jakk when I first found him, on Dreamhorse.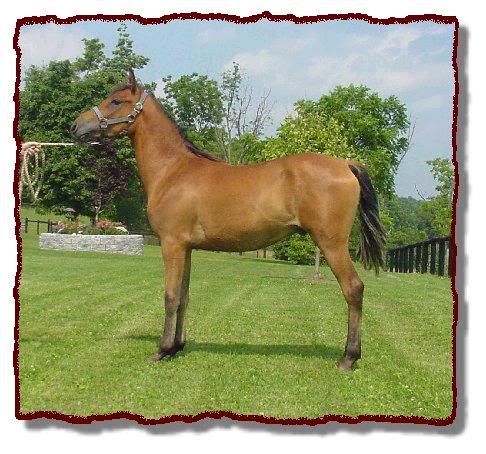 Jakk meeting one of the horses at my first boarding stable.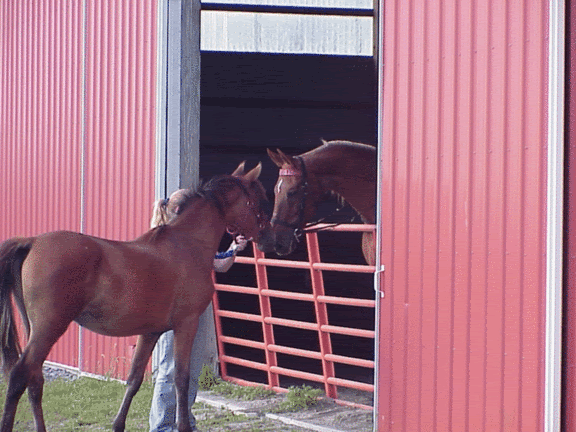 Jakk last year with my fiance.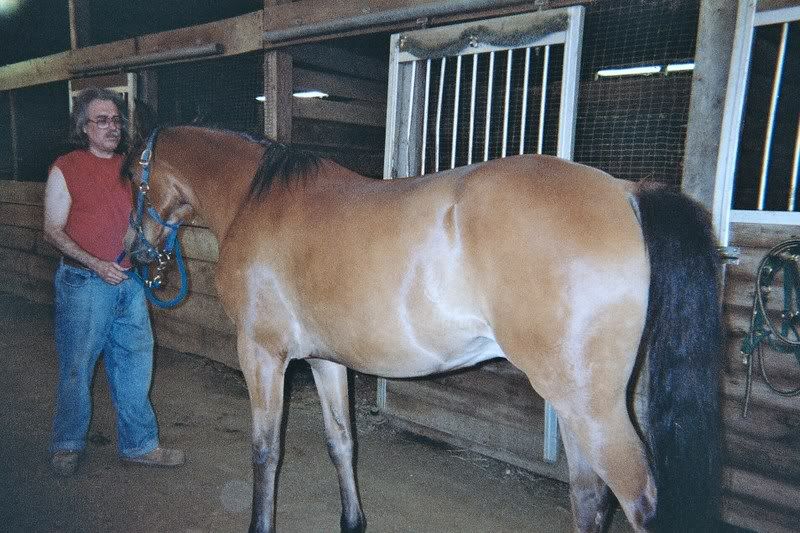 And Jakk this year at the new boarding facility.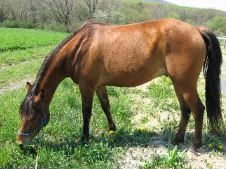 Welcome to HF emaryon! Jakk is gorgeous! Have fun posting .
Similar Threads
Thread
Thread Starter
Forum
Replies
Last Post
Newbie here

tsf

Meet the Community

8

11-17-2008

02:37 AM

Newbie from PA.

hillvallystables

Meet the Community

4

08-13-2008

03:38 PM

newbie from Aus.

RedHawk

Meet the Community

6

06-18-2008

04:38 PM

Another Newbie :>

HUS_WP_lovr

Meet the Community

4

02-27-2008

04:59 PM

newbie

otis07

Meet the Community

17

02-12-2008

02:32 PM