Saying Hi from Alberta.
---
Hi, my name is Lorna & I have a farm just east of Edmonton Alberta. We have a few boarders (friends mostly) some ottbs for retraining & rehoming & my own personal horses (4 of them).

We have been on our farm for only a year now, but much happier being back then living in the city boarding our horses.
I have spent the better part of my 50 years working, caring, training & owning horses.
My faves are ottb's but my 2 nd would have to be drafts...but honestly I just Love pretty much most horses. I have never met a bad one, maybe a bit naughty and even misunderstood but I feel very lucky to have had horses in my life for so long & been able to work with them for so many years.

Everyday I have a new lesson to learn from them, and I condsider myself blessed for having been able to work constantly in the horse industry in a number of disciplines.

Other then that there isnt much to tell, I will post pics later in the appropriate forum.

Lorna
Hi Lorna! I just joined today and look forward to your future posts.
Seems you have a lot of experience with horses.
~Cathy
Thank you for the Welcome, I don't get a chance to post often, I mostly read but I enjoy a number of horse forums.
Looking forward to getting to know you all here.
---
~High Roller Farms~
For the Love of Horses
~ Sadie's Haven Memorial Foundation ~
Hiya Lorna!!
Congrats on moving out to the country!! I agree, it is so nice to be able to live with your horses!!
I moved South of Edmonton 13 years ago from the lower mainland BC, I love it!!
Very nice to meet you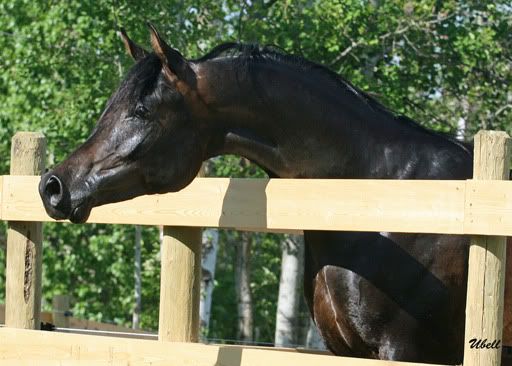 Kristine
Welcome, Lorna, from another fellow Edmontonian-ish/Albertan.