A Scottish Hello
---
Hello. I'm Laila, i live in the [not so] Bonnie highlands of Scotland. I joined this board as another board i was on [UHB] died....and that all the UHB'ers were escaping to THIS board. hurrah! So why not join.
I no longer own a horse, but i do look after a pony called Just Barney [Barney], He is loopy, but i love him.
Would you like to see a picture? Yes, you do.
Barney turns into a rug during the winter...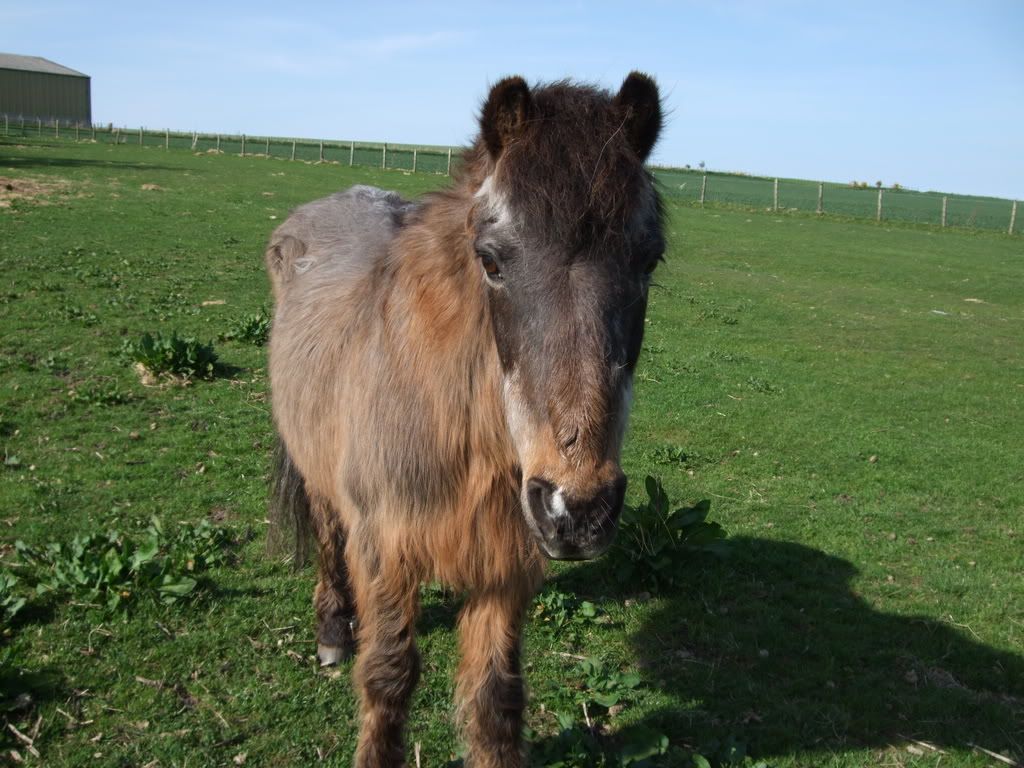 But in the Summer he is a smoooth dude.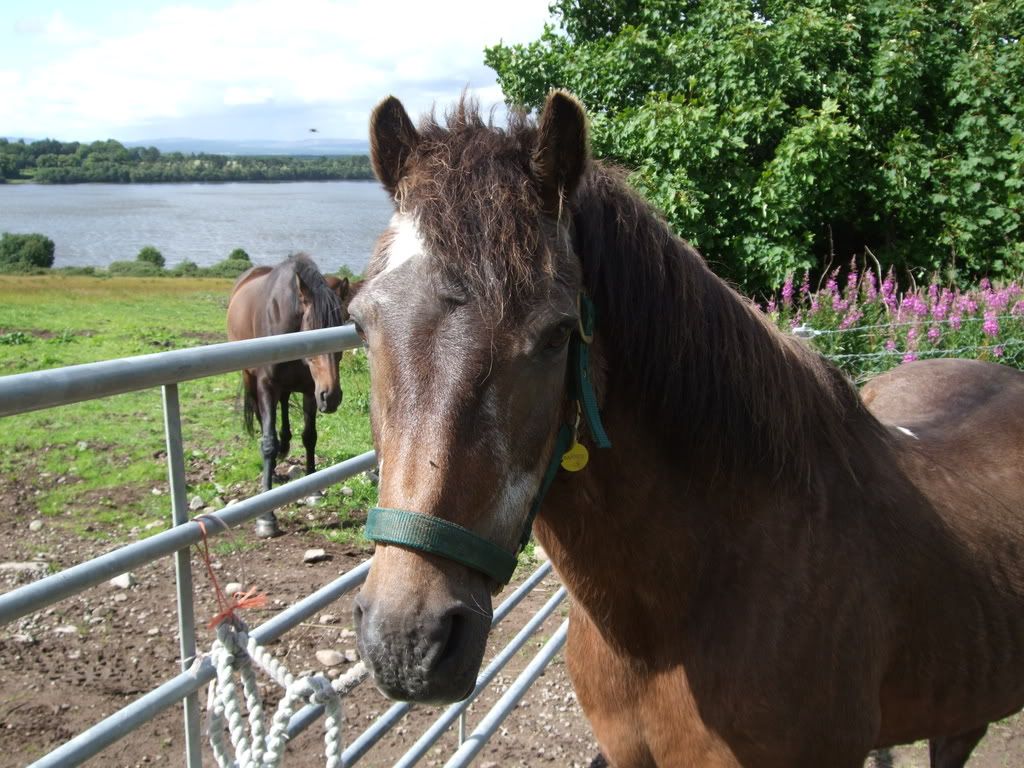 Welcome Laila hope you like it here
Barney is a fuzzy buddy isn't he
Very cute.
---

"Until one has loved an animal, part of one's soul remains unawakened..."
- Anatole France
BARRNZLES!!! =] That is what i will officially call him now. Barnzles.

Welcome! UHB still isn't completely back yet and is rather annoying because no one is really posting. =/
---
Valerie
Ruby - Appendix QH - my life
Welcome to the Horse Forum! :)
Barney is so adorable. Have fun posting!
---
Ride more, worry less.
Welcome to the Horse Forum! :)
---
3 barrels , 2 hearts & 1 passion
Laila and Barney! -huggles- I missed that fuzzy face.
Wht a lovely welcome. =]

Yeah, its crazy when he's moulting. He has about 2 inches of fur on his belly, and you just stand there and pluck it. xD Poor Barnick.
Welcome Laila & Barney. What a handsome face he has!! Welcome to the board!! I jumped ship too to this forum b/c my other forum died too!
---
"It's not about waiting out the storm, it's about getting out and dancing in the rain."