Seasons Greetings from New Zealand
---
Hey i'm new here and i'm from little old New Zealand.
I own two horses.
Iceman
*28 Years old
*15.1Hh
*Fleabitten Grey
*Arab X
*Gelding
Cessna
*13 years old
*156cm or 15.1 1/2hh
*Chesnut
*NZ Thoroughbred
*Mare
hey there! Hope you like it here :) There are lots of other people here from new zealand too! Nice to meet ya :)_
Hi and welcome to the Horseforum.
We'd love to see some pictures of Iceman and Cessna.
Welcome and enjoy the ride
---
A good cowboy always has a better horse at the end of the ride, a poor cowboy will be afoot reguardless of the horse.

Mis Raices Estan Aqui (my roots are buried here)
Here are some piccies of my horses
Iceman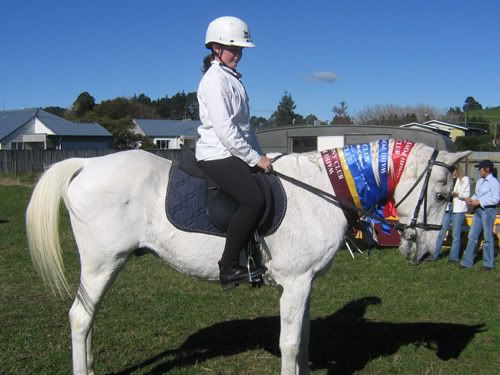 Cessna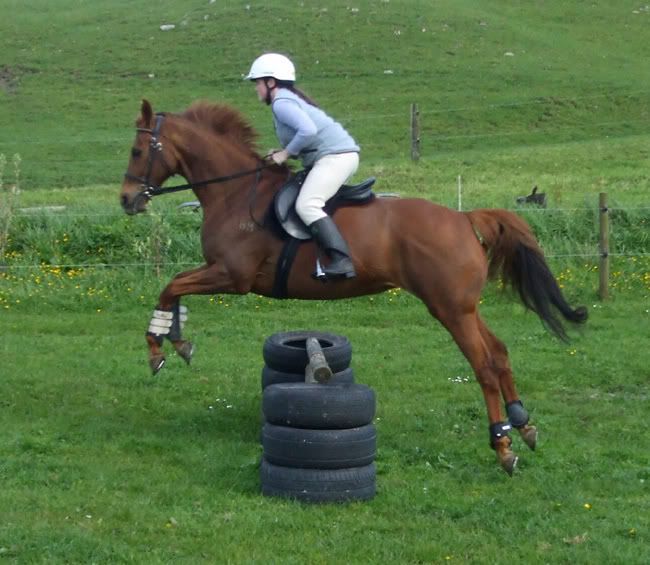 Welcome to the Horse Forum! :)
---
Ride more, worry less.
Welcome to the Forum! Cute horses!
---
TM Tardy's Chick "Hunter" - 13 yo Paint
Remmy - 18 yo Morgan/QH cross
Gunner 3/31/11, Heidi 7/2009 Miniature Sicilian donkey