Amy's First Journal
---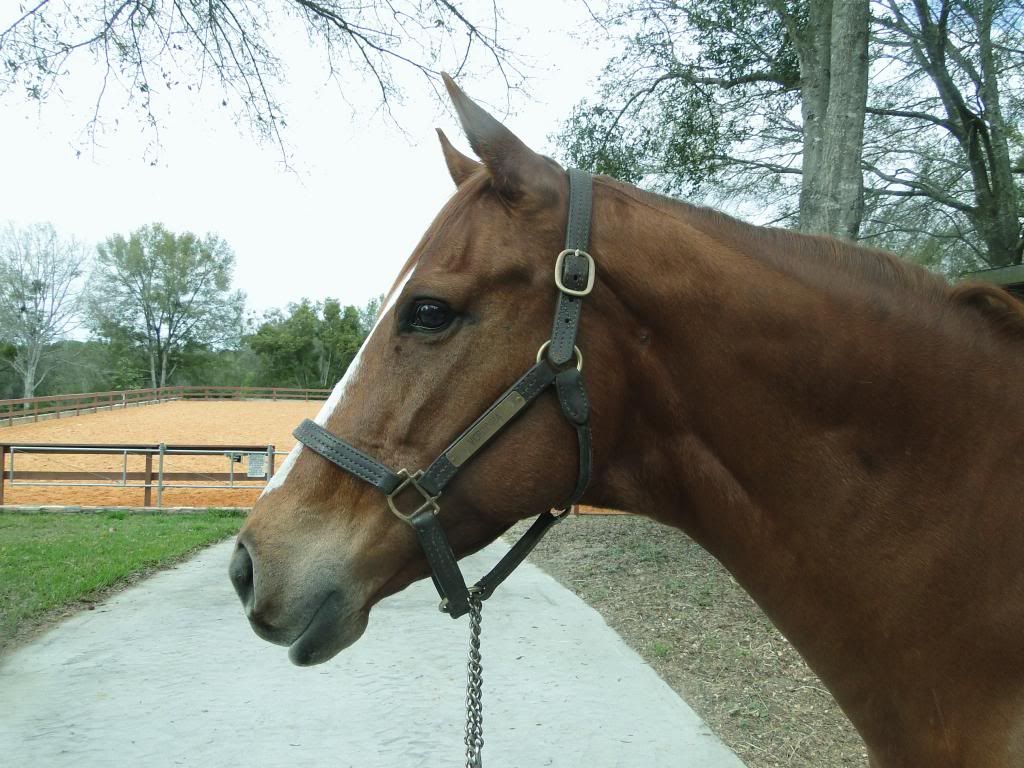 Hi everyone my name is Amy I'm a 14 year old thoroughbred who hasnt always had an easy life I was tossed from a few homes till I met this wonderful lady I call Mom.
It all started when I was younger they made me race I wasn't very good though I only made $400 nothing compared to my great Grandpa Secretariat finally they let me quit that and I found a new home where I had a few foals it was very nice there I thought I would stay forever
I made an awesome mommy this was my last baby he was half Welsh Pony
All I was at this home was just a broodemare such an easy life I was spoiled rotten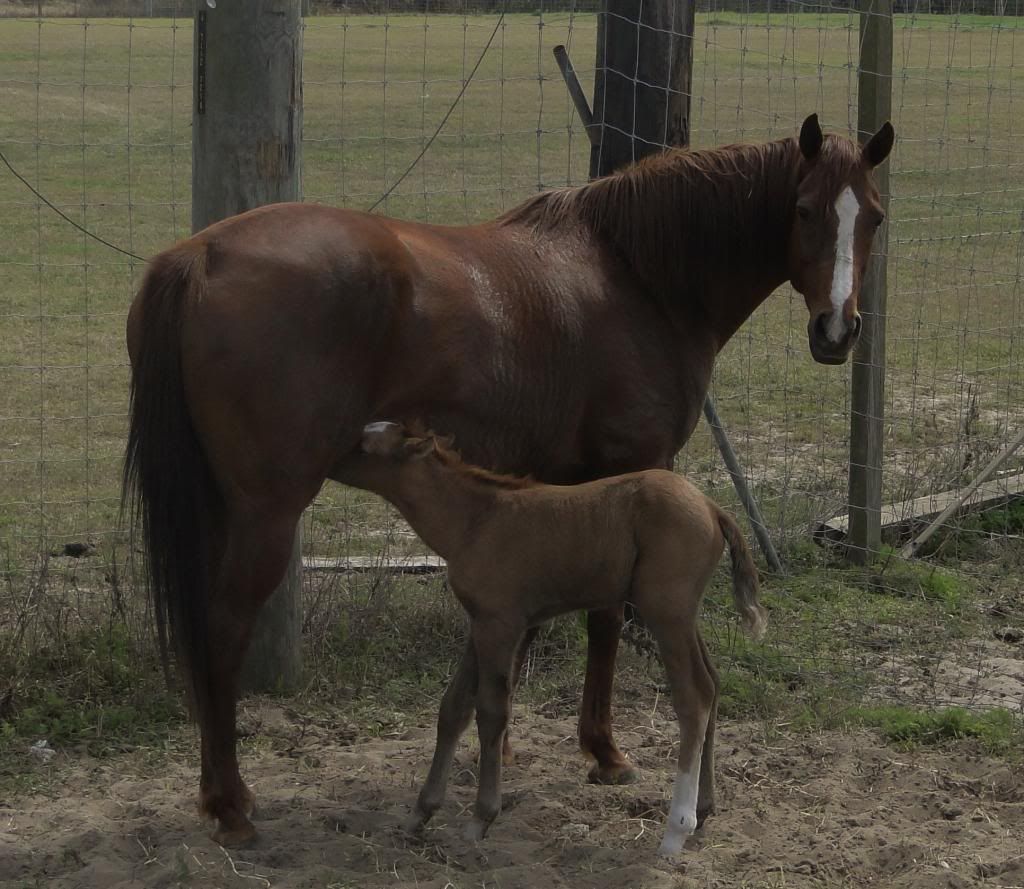 Things didn't stay so happy for long my owner had some girls working for her they seemed quite nice they wanted to ride me and teach me western. My owner thought they seemed like really nice people so she let them take me and these people became my new owners..

They weren't as nice as everyone thought they out me at this barn and never really came to see me
Posted via Mobile Device
One day my mommy now was on a website and saw all these pretty picture's of me and that I was for sale but when she got there I wasn't as nice and fat as I looked in those pictures..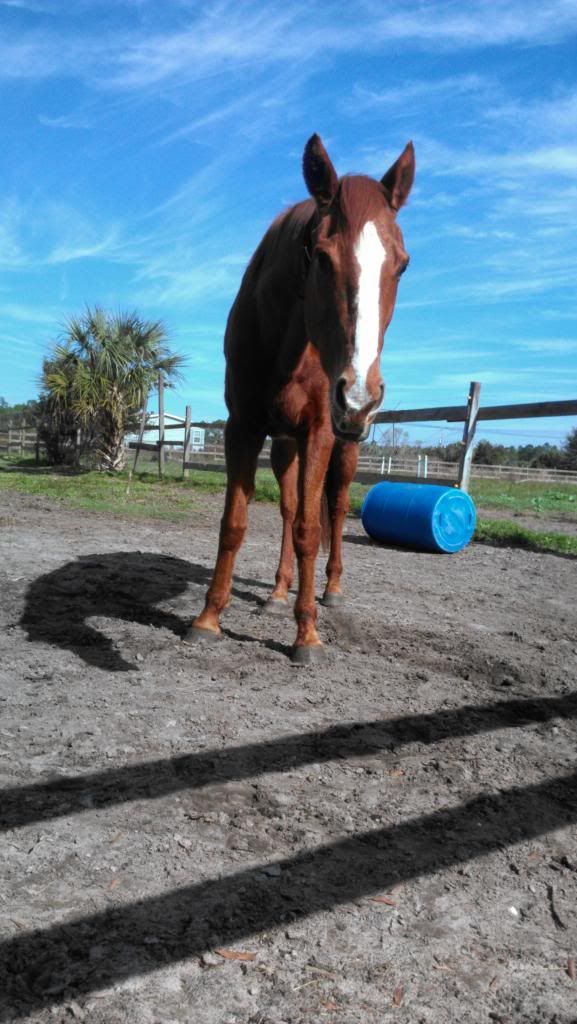 Posted via Mobile Device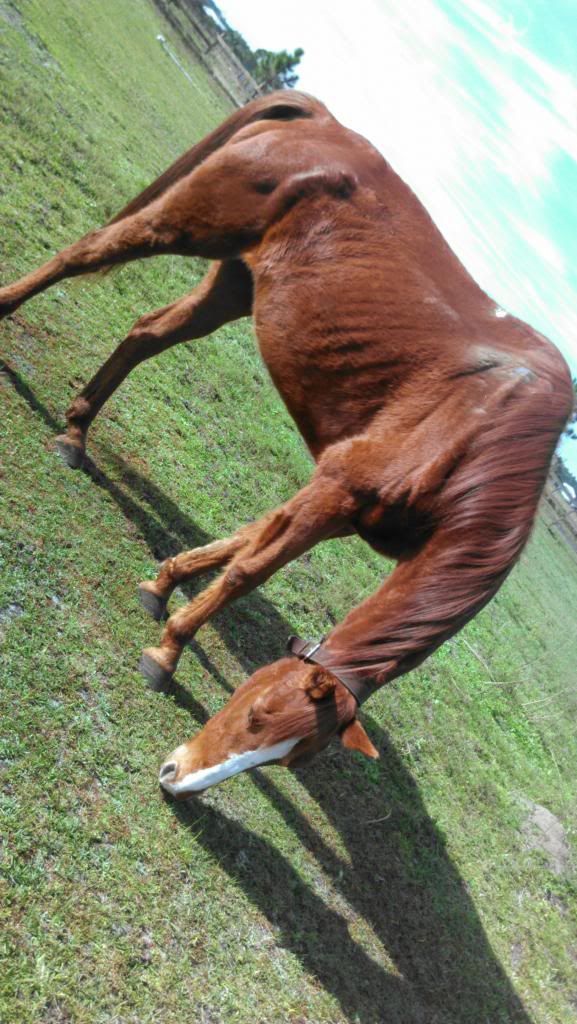 Needless to say she didn't hesitate and brought me home I was skin and bones and covered in rain rot and was colicing on a regular basis but she didn't lose faith in me and did everything she could to help me get through it all.
Posted via Mobile Device
Through all the craziness I kept a smile on and slowly gained weight then mommy decided to move me closer to home so she can watch me closer and be there if I had anymore emergencies
Posted via Mobile Device
Subbing! She's looking so good now :)
Similar Threads
Thread
Thread Starter
Forum
Replies
Last Post
Hello my name is Amy

aimilia07

Meet the Community

3

06-18-2013

06:21 AM