Quote:
She is so calm and laid back about all of that. Is that fairly typical of the breed?
I believe so
, but these two are my first so nothing to judge them by.
I have heard of someone importing one and they believed that they were used to being ridden, so tacked up and off they went, they only later found out that the horse had never been backed
Gilda might not be so chilled, Hattie had recovered from being starved and so was possibly particularly willingin her change of circumstances. Just after I brought her home she would follow me every step around the field when I went to see her, she is very affectionate. But Gilda is similar - I ran down the field today to turn the energiser off and Gilda joined me and ran with me, just for fun.
Another good session
This time I bought her in and tried her bridle on (she has been bitted once or twice last year), she was easy to bridle and happy for me to lead her round the yard again. After this we did some "handler standing on a stool" practice which went well, she allowed me to touch her back and sides all over while on the stool and to let me lean right over her and kept standing still which I think is promising.
Good girl Gilda! She looks darling with the bridle on.
---
Life is like a camera. Focus on what's important, Capture the good times, Develop from the negatives and if things don't work out, Take another shot.
Made some more progress today
The ground is drying beautifully so we had 5 mins on the lunge and really you'd think she'd already been taught to walk,trot and stand on command, even when she cantered by mistake so didn't tank off as Hattie used to which was a pleasant surprise.
After this I decided to try hattie's saddle on her as it was still out from my earlier hack. The dressage saddle is slightly shorter than Hat's GP so I thought it would be the best one to go for. She didn't react to me putting it and and doing up the girth
so I decided to see what she'd do on the lunge and again no issues, so I'm really pleased with her. Put bridle on too and did some leading about and ground work for a few minutes. I think she prefers Hat's Myler snaffle so I will keep her in that for the moment.
some pics.
On the lunge
with saddle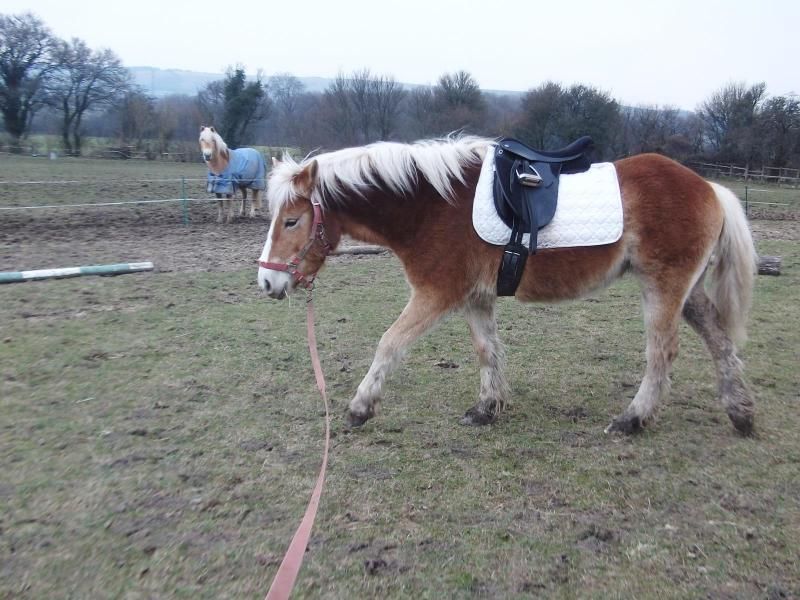 saddle and bridle
Super Moderator
Join Date: May 2012
Location: CT USA an English transplant
Posts: 24,901
• Horses:
3
Nice job.
I do think that the ease with which youngsters that have been handled all their life slip into work is a real recommendation for early handling. They really find stuff so less of a worry and just another step forward that they usually enjoy and not resent
A friend in the UK has just bought a young horse that had travelled from Scotland to Malvern Sales and taken it all in her stride so I'm looking forward to following her progress too
Quote:
Originally Posted by
Klassic Superstar
View Post
Love her browband!
So happy the last few sessions have been very positive :)
Keep those pictures coming, although she might crack my iPad screen with how cute she is....
I like clincher browbands too
just enough bling for me and still a traditional feel.
I'll keep the photos coming, I may bore you all rigid with them by the end
.
I should try some long reining soon, but maybe a few more lunge sessions first
Quote:
Originally Posted by
[IMG
http://i306.photobucket.com/albums/nn267/Pidham/Facebook/Gilda%202013/885030_10151335940411053_1936538828_o.jpg[/IMG]
......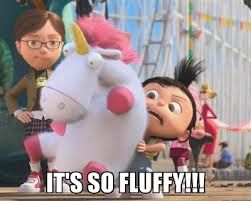 Is what comes to mind when I look at this picture....
---
http://www.horseforum.com/member-jou...aining-497281/