And those photos didn't work....
Okay I got it sorted now, I edited the previous message but didn't do it withen 10 minutes so I'm just gonna paste all the photos here :)
Thought I should do a photo update as well
The weekend Romeo came back, took him to the estuary :)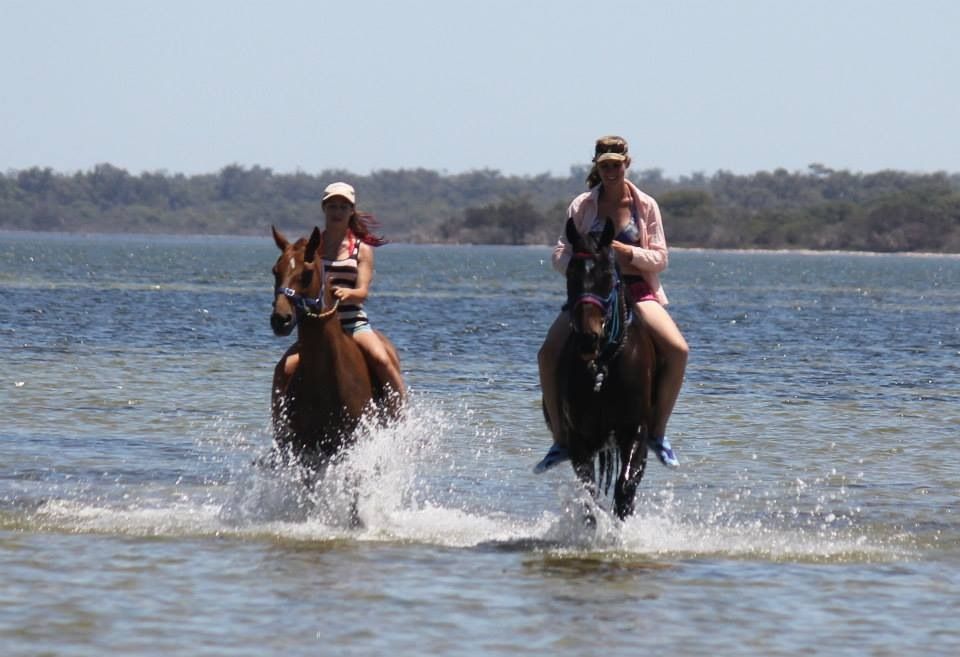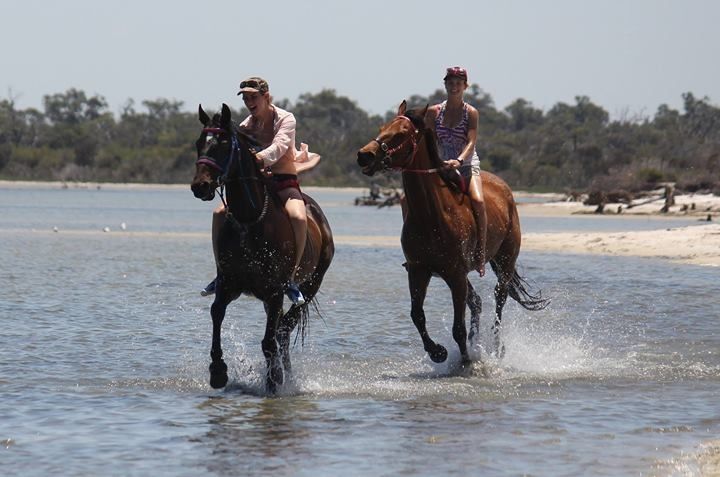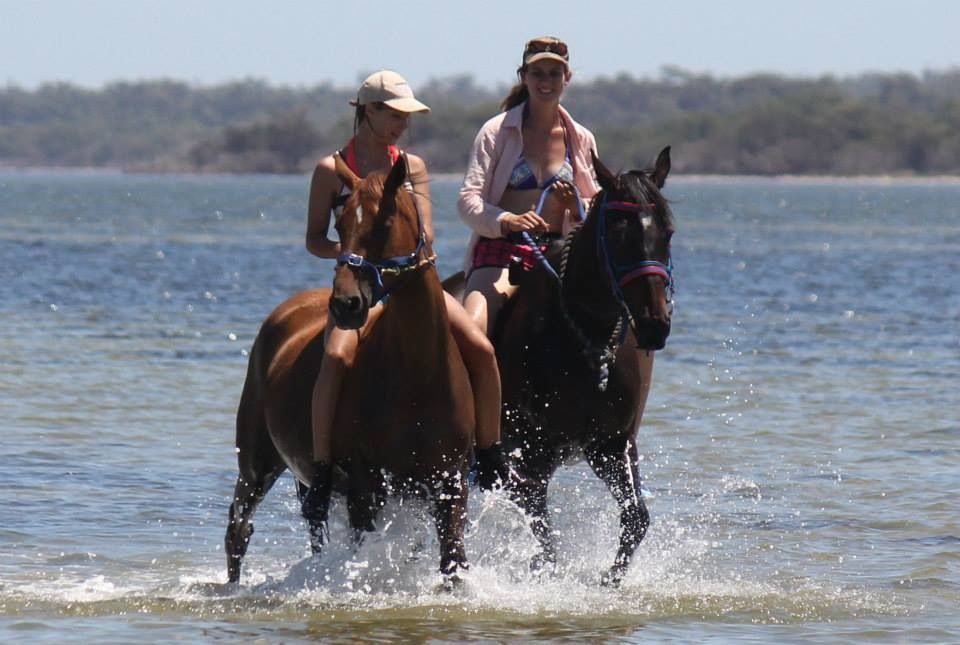 The had a training a few training days :)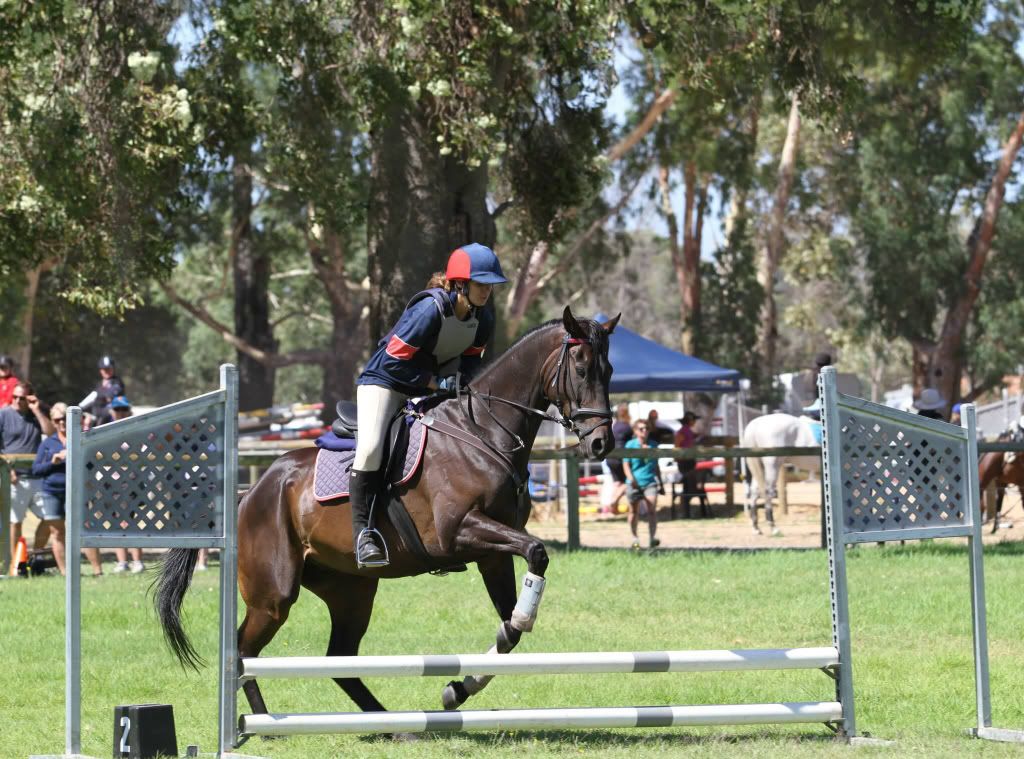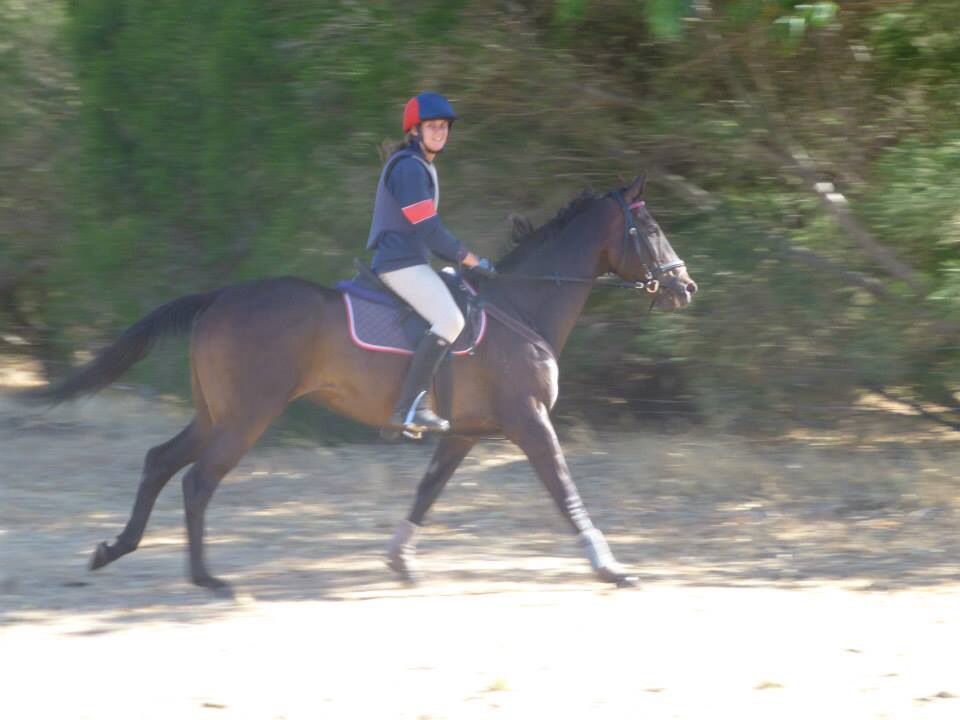 And then he had to go off for training again as I had another surgery (I'm apparently all better now, but I'm not too sure)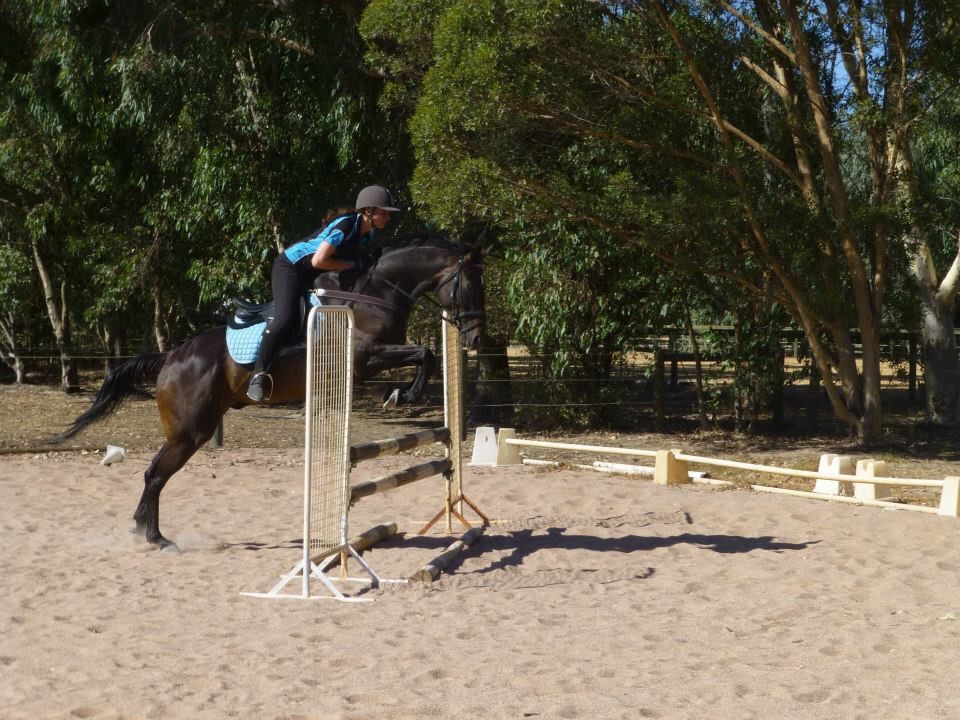 I then acquired a new horse :) a broken down Stb from work who I absolutely adored while he was in race work
]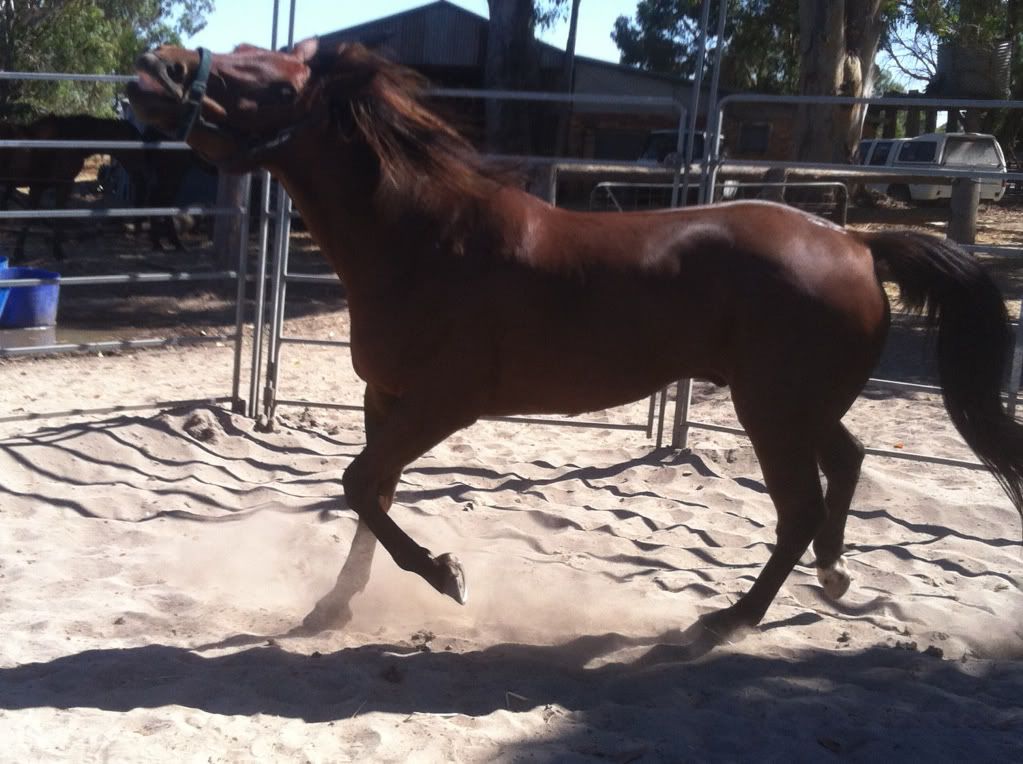 ]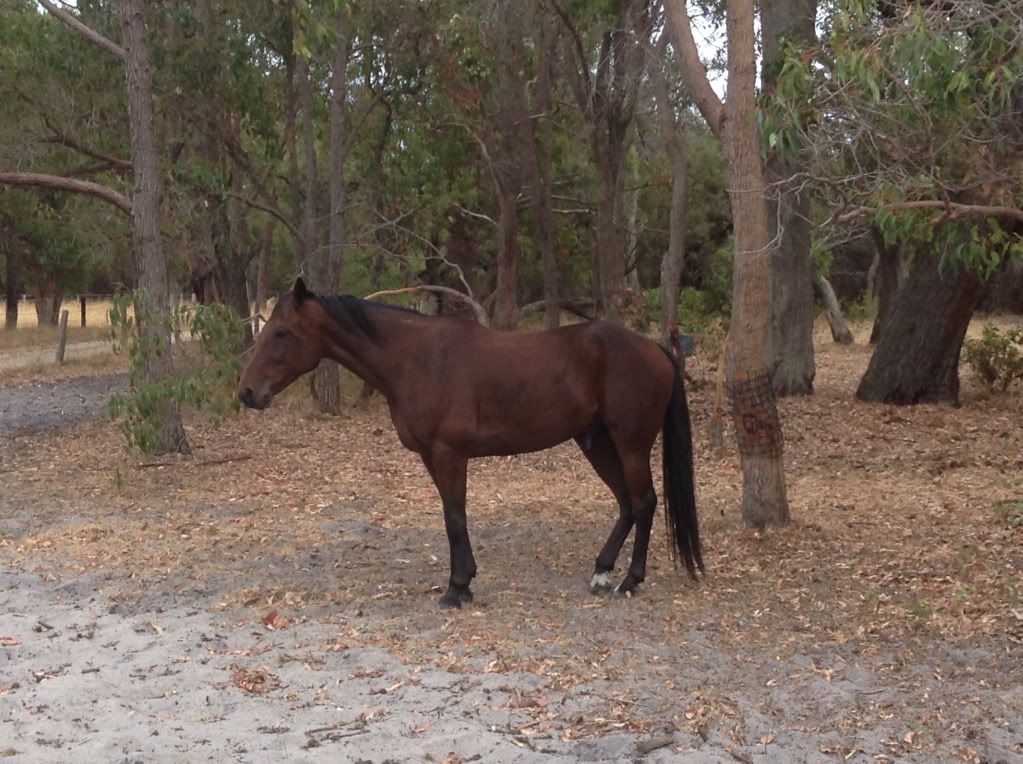 ]
My friend got her dream if having one of the fillies off the track as well
]
The fillies only 14hh or something lol look at her knees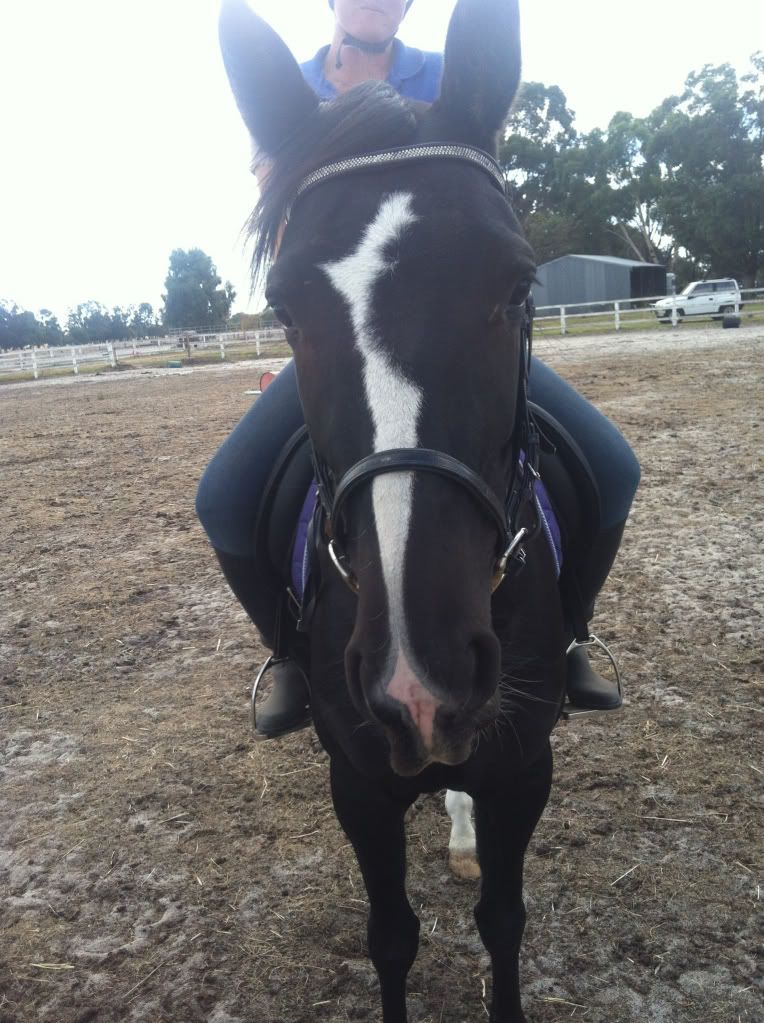 ]
Got to play with an adorable little Shetland, Dinks in cart
XC training today was great :)
First time I'd done anything like that and it was awesome, Romeo abosolutely loved it as well, chucking in a few sneaky pigroots haha
He's such a good horse though, as soon as he knows what I want he just does it, he gets a little bit excited towards some jumps buts he's just great.
May be a little bit on cloud 9 now lol
We did have a moment as the weathers horrible, I ended up saturated, where he nearly slid and he panicked and went off on a bucking fit, but he came back from it alright, was a bit more fired up after, calmed right back into his normal self though.
One of the girls took some photos so I'll have to see tonight or tomorrow if she got any good ones
Photos
First time over a ditch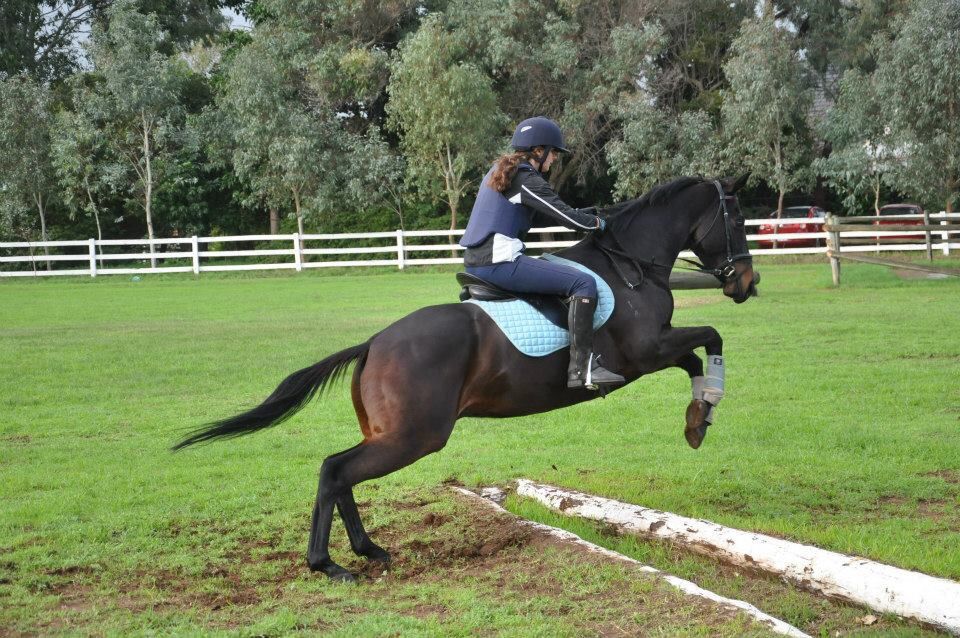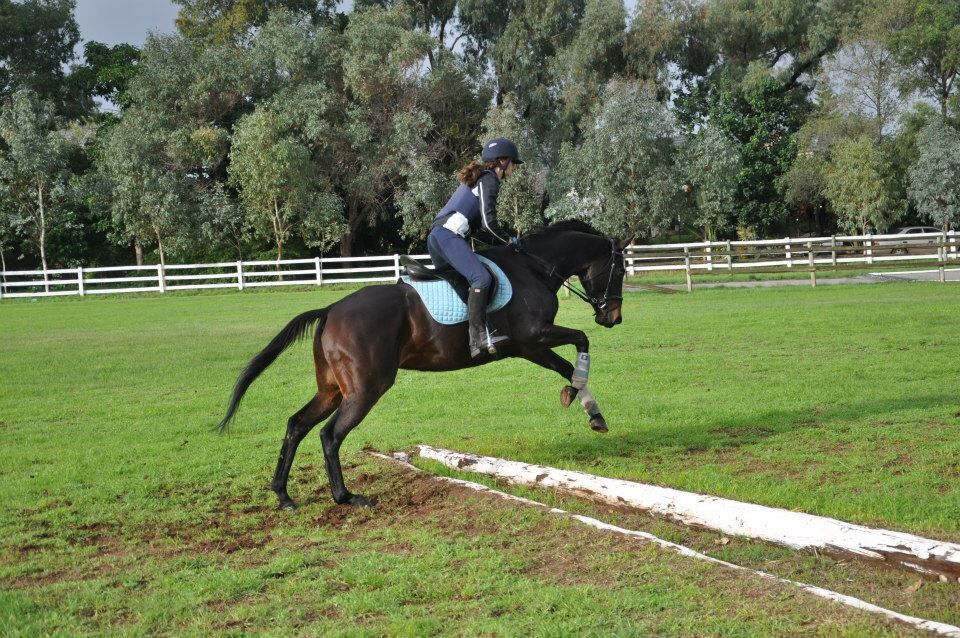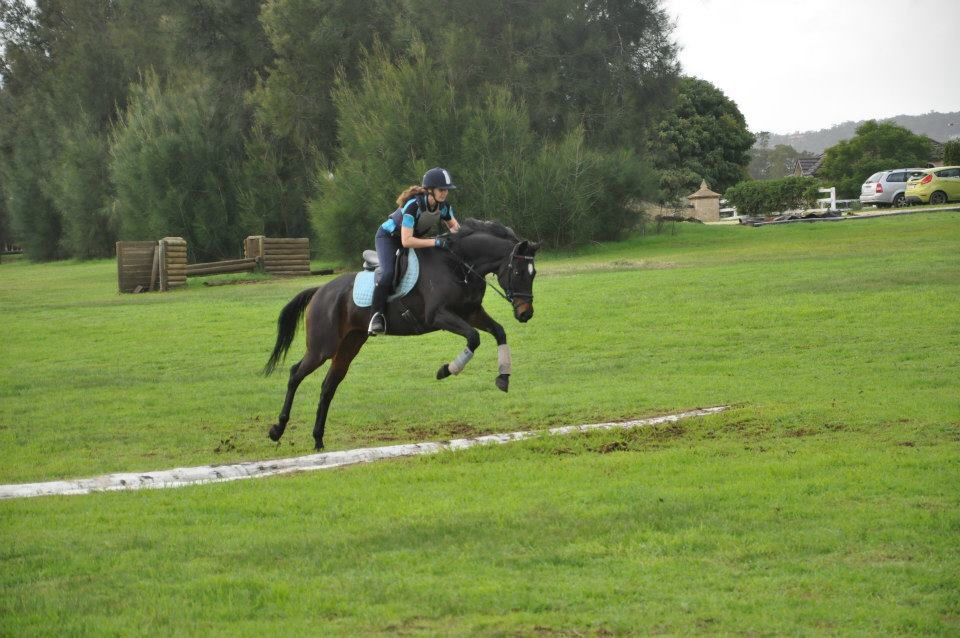 Scary monsters under there need to jump big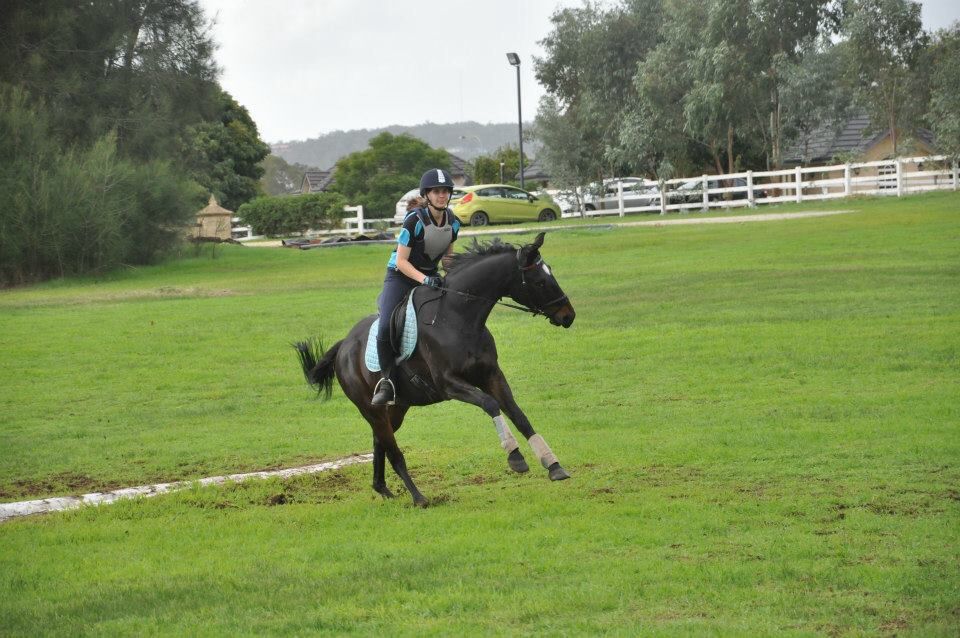 A frisky moment
Jump up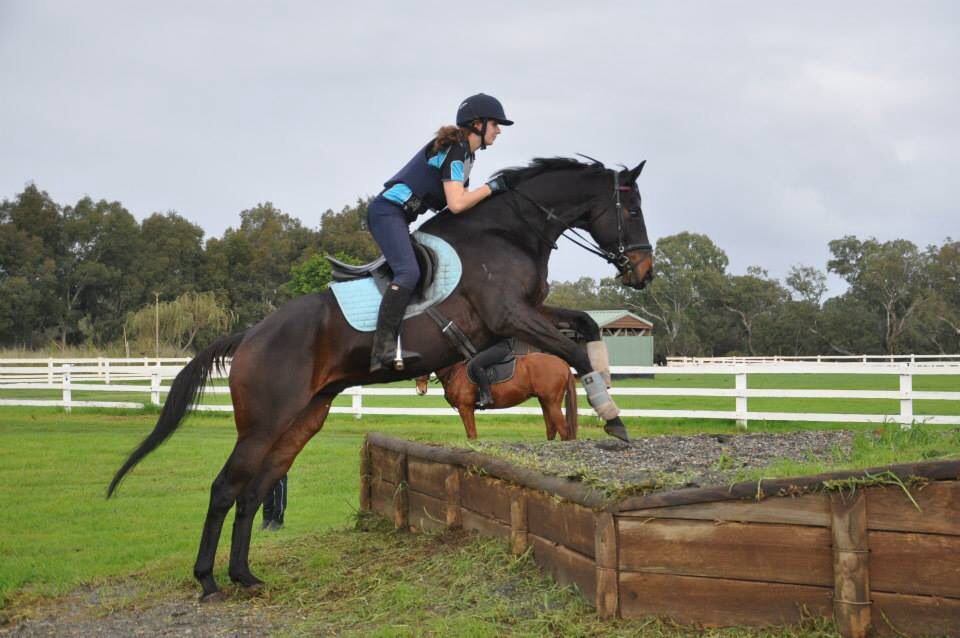 Jump down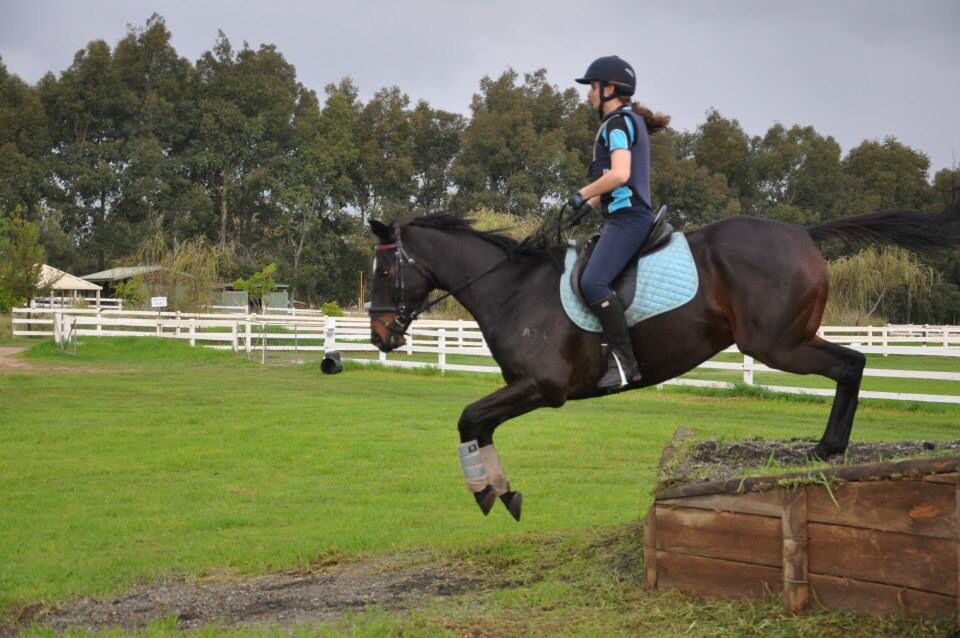 Water jump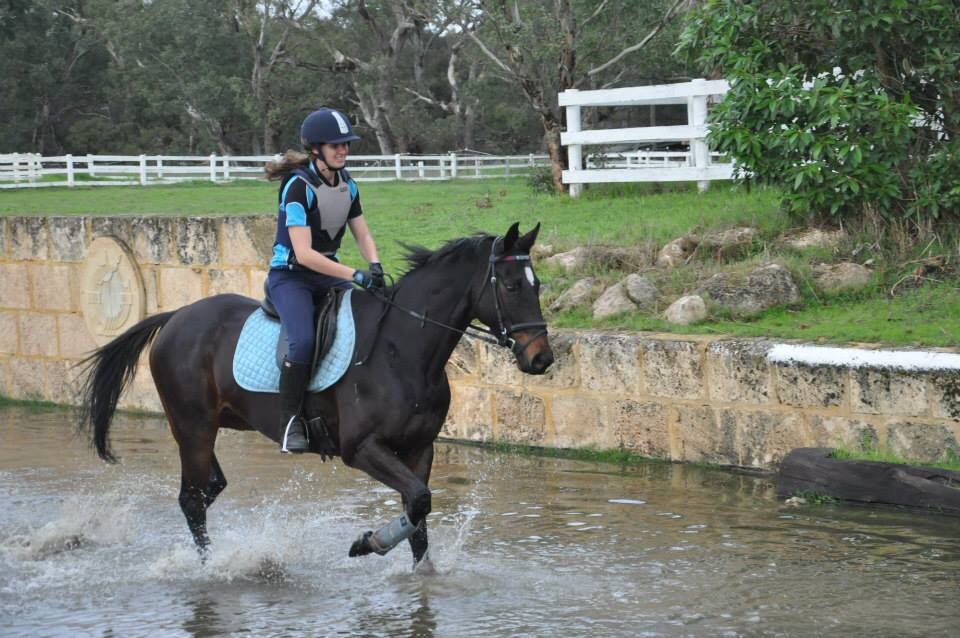 He didnt want to go over this one, i dont even think were jumping it lol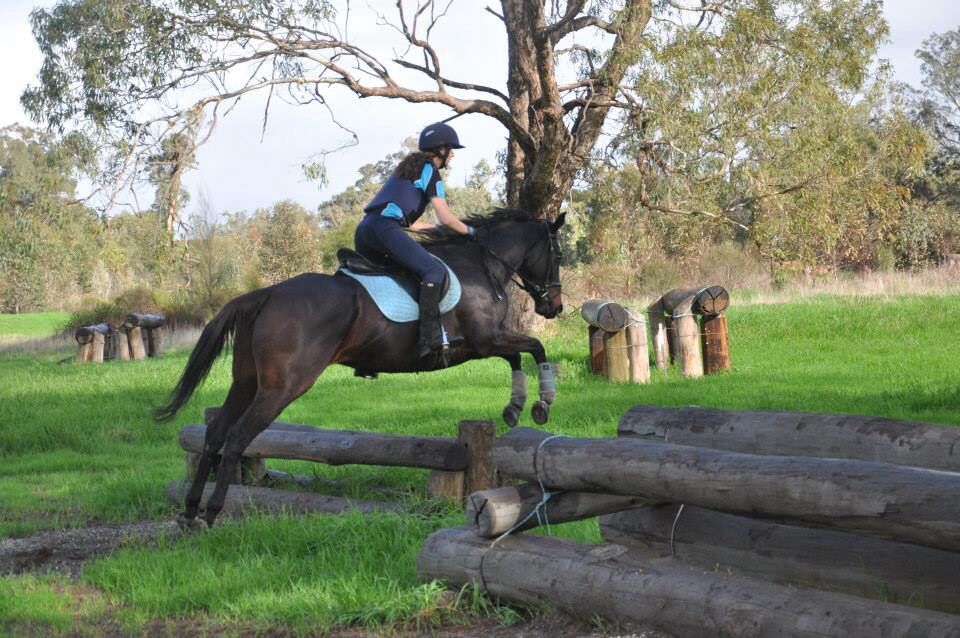 Down the hill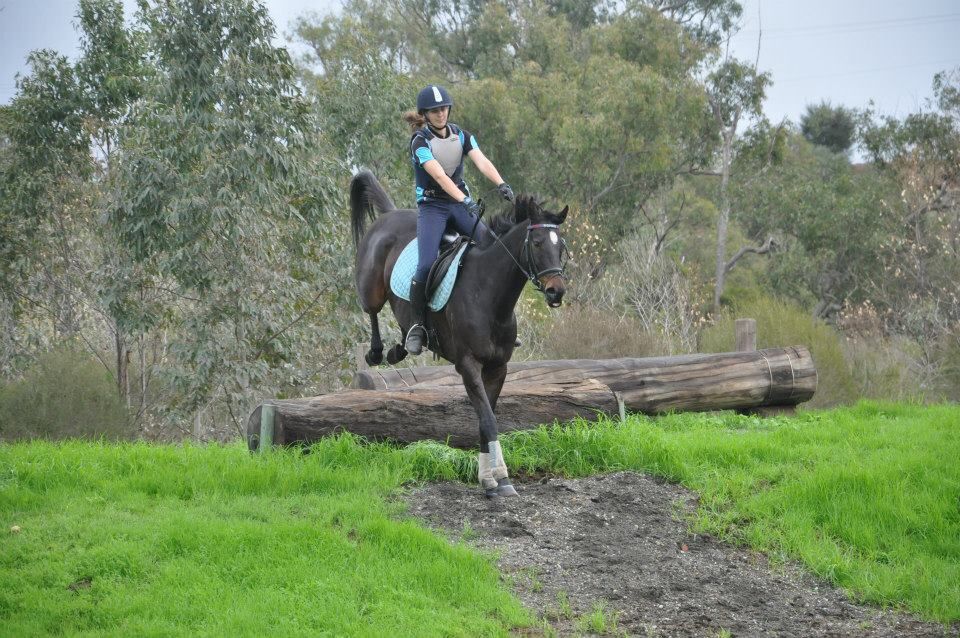 Having a little fun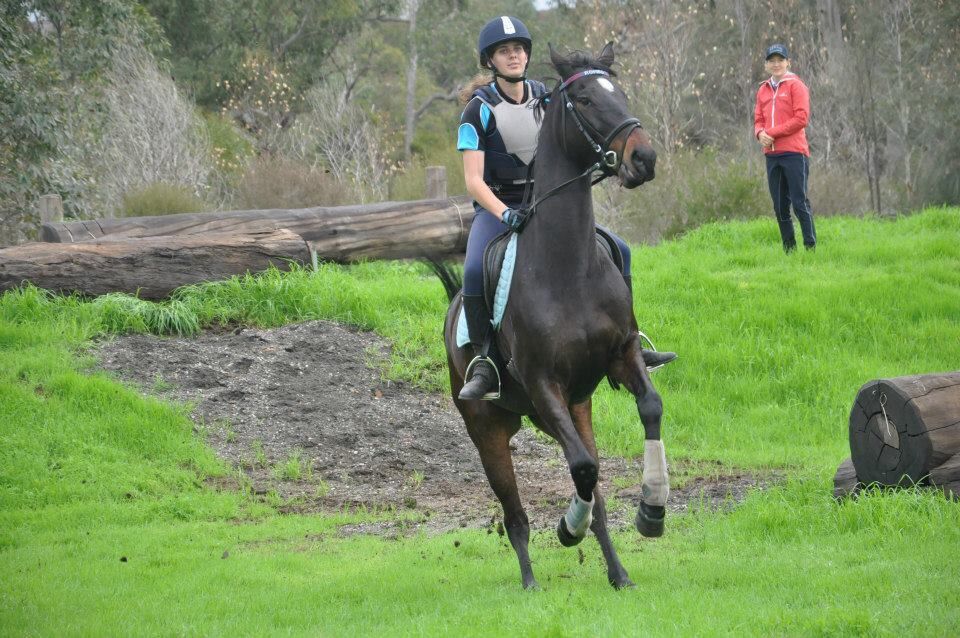 And a MASSIVE jump into the water lol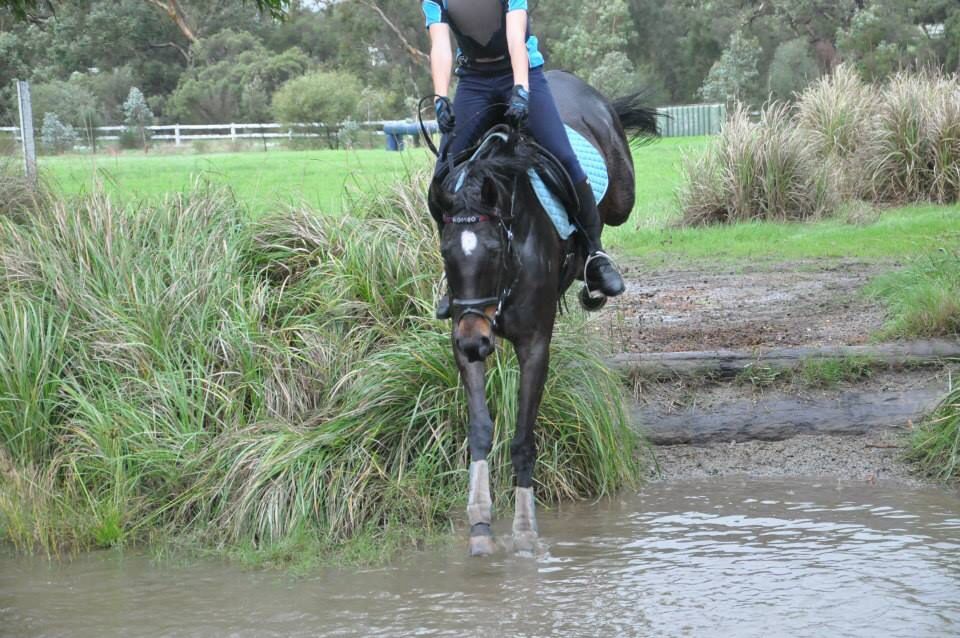 I rode him the other day as well, and he is a changed horse, I'm just soo happy with him
I don't need to ride him for that long and i can just feel him working well, my horse is going amazing :)
Lesson tomorrow, pretty excited
Thanks
He had a lazy couple of days when he wasn't really responding to my leg, lesson he was good a little bit sluggish, I think I had started nagging again, I don't really notice when I do this, it just becomes habit, but today and yesterday when I rode I tried to keep my feet as still as possible and only ask when he was slowing down and then more arbrutly when he didn't respond.
Worked really well
Also in love with the new place, it is ammmaaazziiinnngggg
My friend came out today and clipped mr Romeo today as well, got a cool little star on his tootsie now, quite like the colour he went as well, was really worried he'd go that horrible mouse grey colour, but he has pretty much stayed the same colour.
Clip job has lines through it but like I told my friend it'll do the job fine.
Photo bucket (PB) is being silly ATM will see if I can get some photos up in a min, have to show off he's smexy arse
And it's working now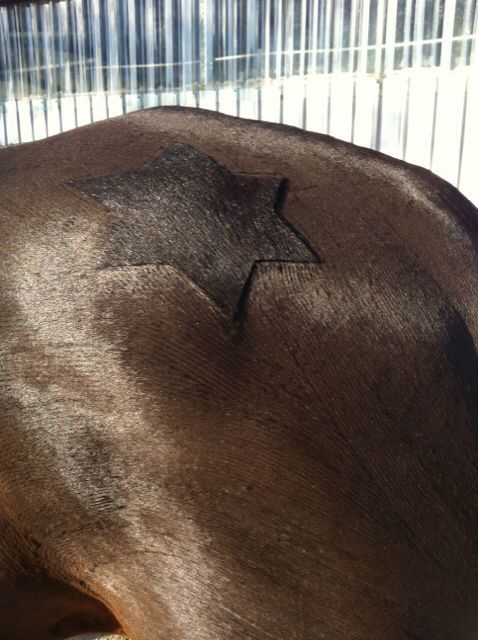 Barely even tell he's been clipped from a distance lol
And now photos of my rides over the last couple of days at he's new place