Sasha's story
---
With the horse market and economy being so bad, my husband and I decided to open our barn and hearts last summer. For our anniversary, we went down to Kentucky and got this little SSH. She was just two, and was not in the best shape. She was very thin, wormy and lethargic. Of course, they proudly told me she may be in foal to a buckskin stud.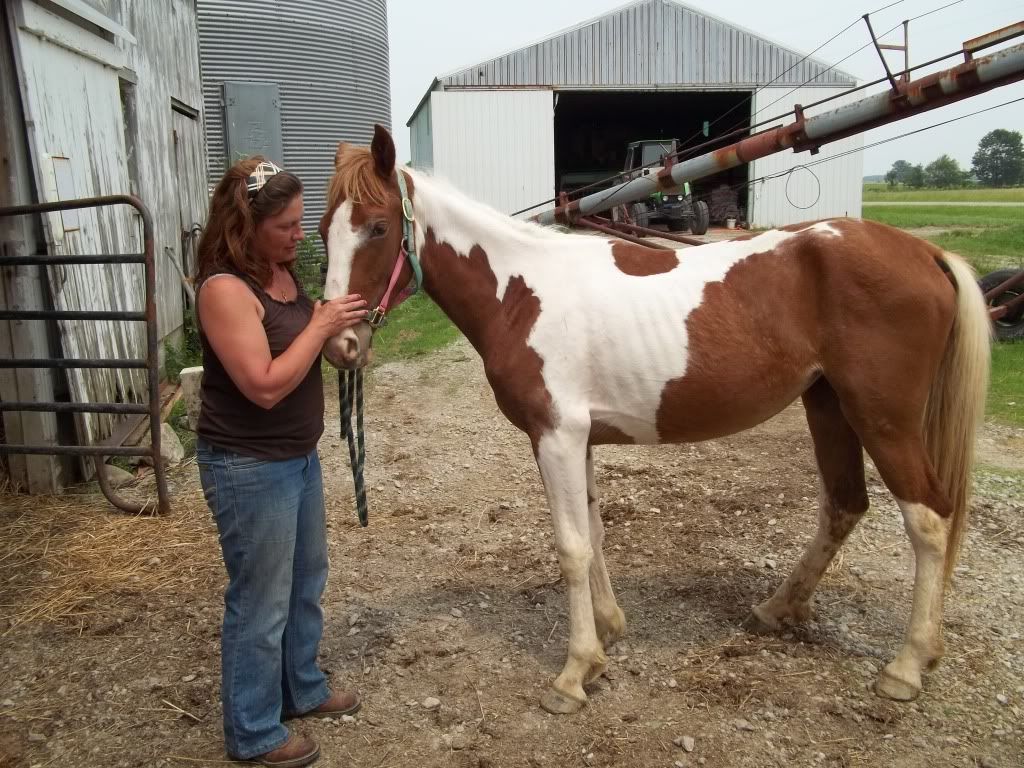 So here is my little darling yesterday. She is feeling much better, was vet checked and found to be open. So we have just been feedng her, trying to help her catch up physically. She had hoof work and deworming, but spent most days hanging around the boys.
'
'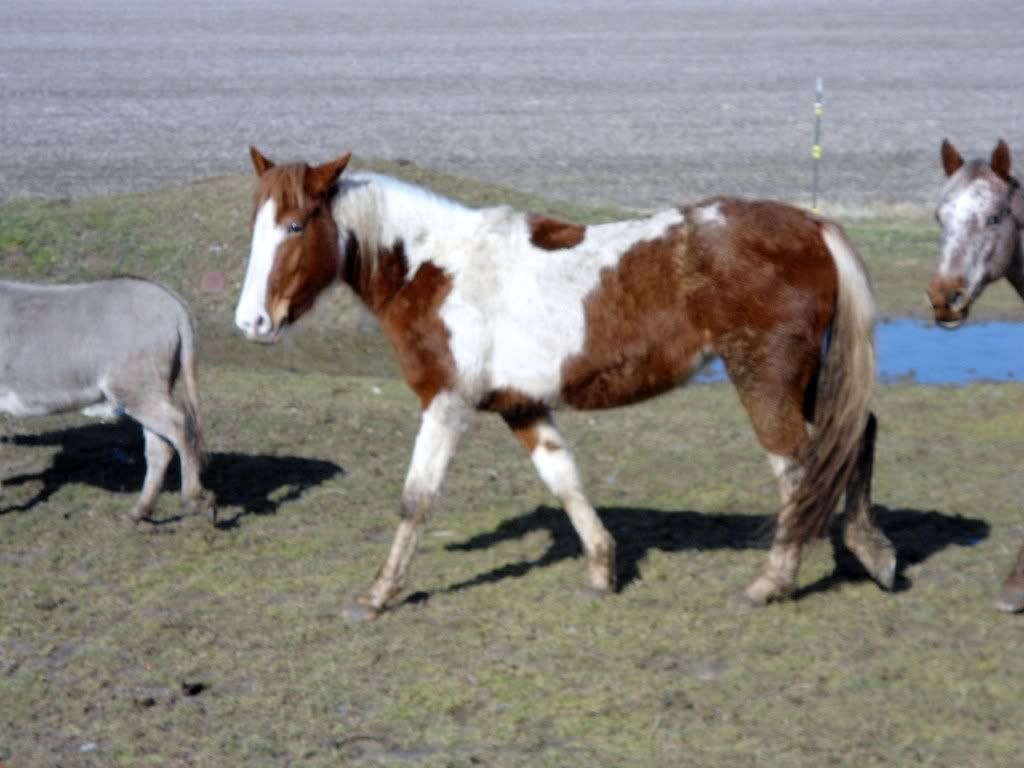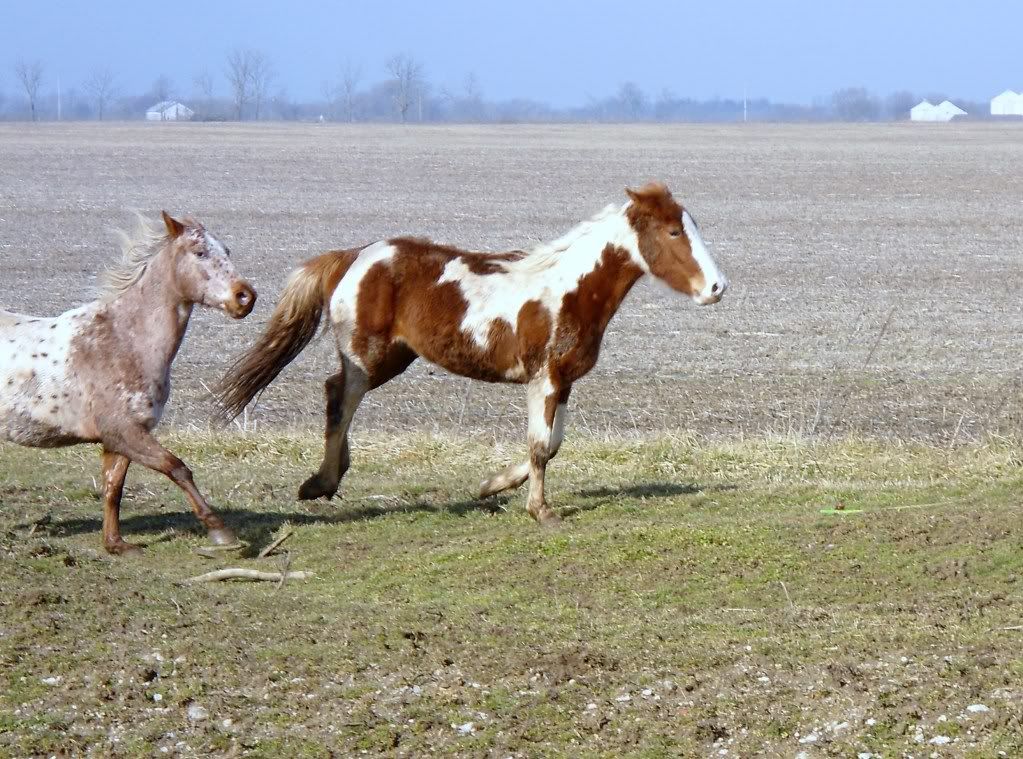 Yesterday was her last day as a free woman. She officially goes into work today. I cross tied her for a bit yesterday. My little darling is feeling her oats these days. She was so dog quiet when we got her, proabably due to her poor health.
She pawed and called and danced and pranced.
So I groomed her for a bit, mucked out her stall, and did other barn chores so I could keep an eye out on her.
It took about 20 minutes for her to relax, cock a hind leg, and become drowsy.
At these signs, I put her away.
I will work this exact process today. I will let you know how long it takes today.
We will document her education together.
Thanks for reading Sasha's story.
---
Horses are proof that God love's us and wants us to be happy!
Similar Threads
Thread
Thread Starter
Forum
Replies
Last Post
Our Story

XbaRR3lchickX

Horse Training

8

08-28-2011

06:33 PM

Story

EquineLover

Horse Stories and Poems

9

05-12-2011

10:29 PM

My story

Icrazyaboutu

Horse Stories and Poems

5

12-30-2009

01:33 PM

My Story

Endless Journey Girl

Horse Videos

3

06-19-2009

09:40 PM

My Story..

ChestnutEventer

Horse Stories and Poems

1

10-15-2008

02:07 AM