LALALALALALALALALALAAAAAA
---
Looking good!
---
"Strength is the ability to use a muscle without tension"

Aaw thanks Sky!! Hopefully I will have a video soon
Posted via Mobile Device
I apparently have a TON of updating to do. Dang.
English riding:
All of those videos are dated, so the next pictures and videos take place between and after those.
After hitting the dirt in that video, I realized I really needed to work on her lope. We also worked on barrel racing. And she got to do her favorite thing ever - rope calves at brandings!!!
Here we have the videos:
And now on to branding pictures!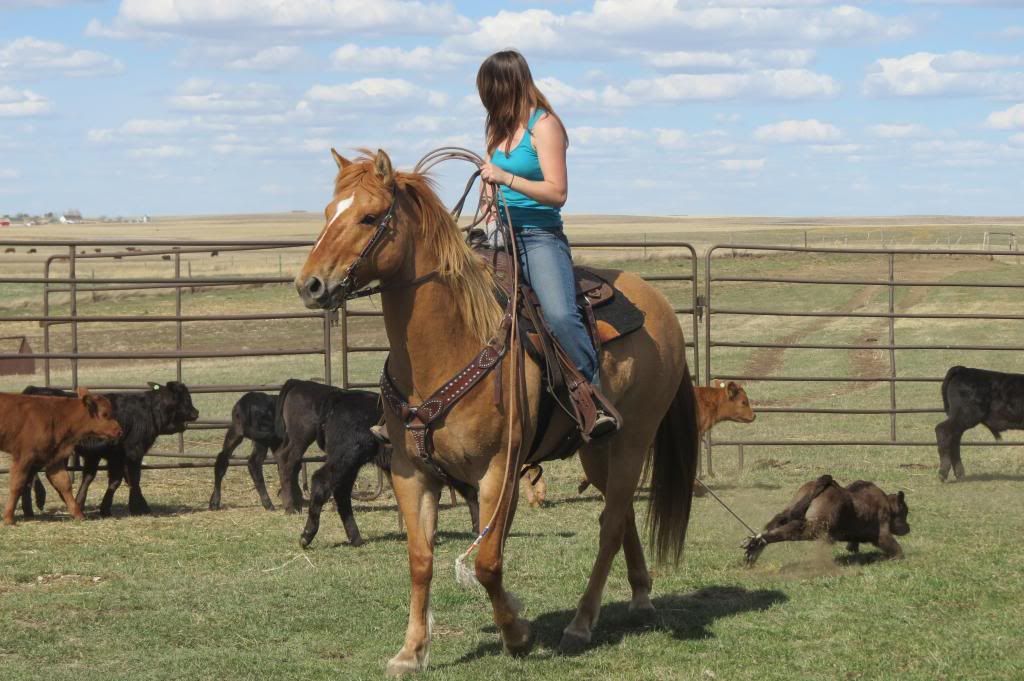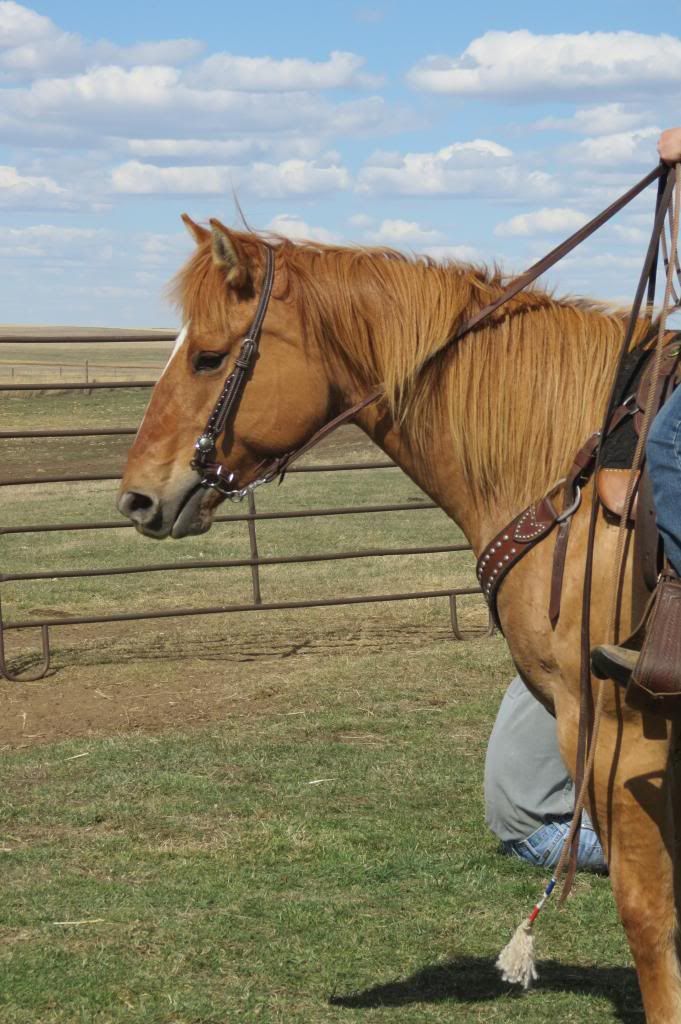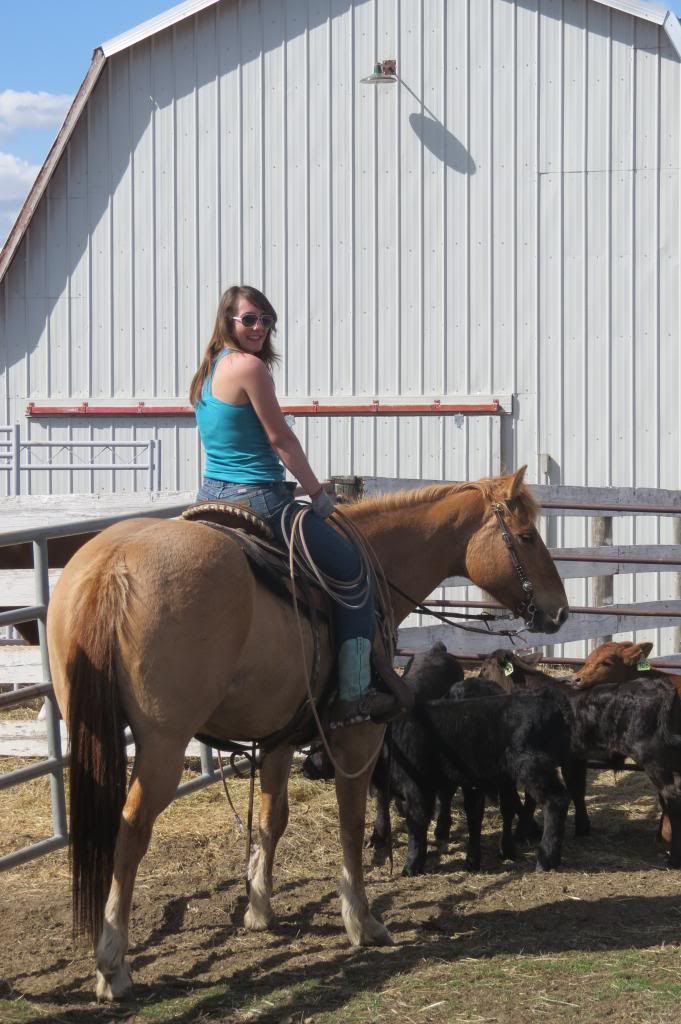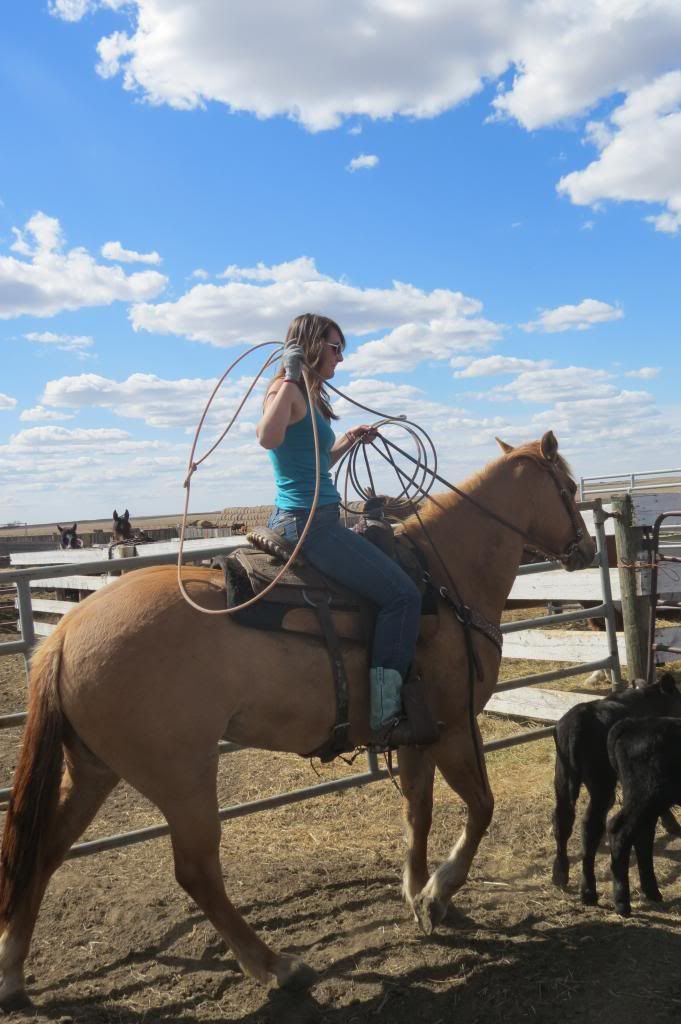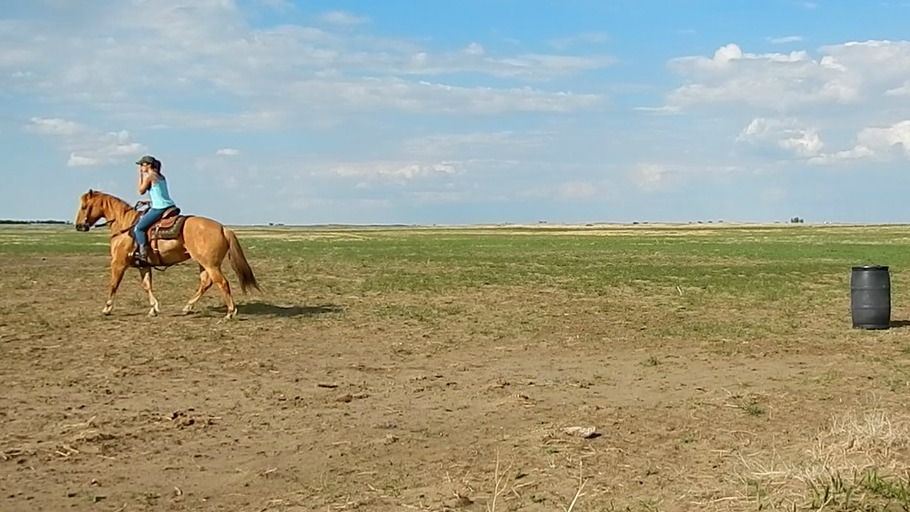 ---
Omg
---
Oh my god! So much open space where ou live! Feeling.Urge.Must.Gallop.There.
I do all of my riding waaay out in the open. :)
---
Another quick update...
ALL KINDS OF PROGRESS WOOOOO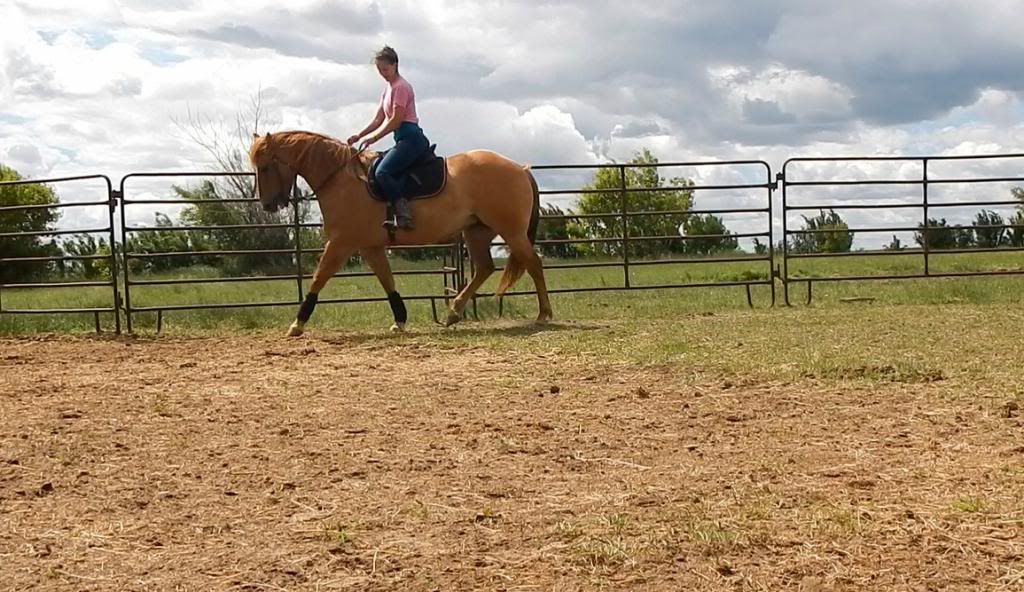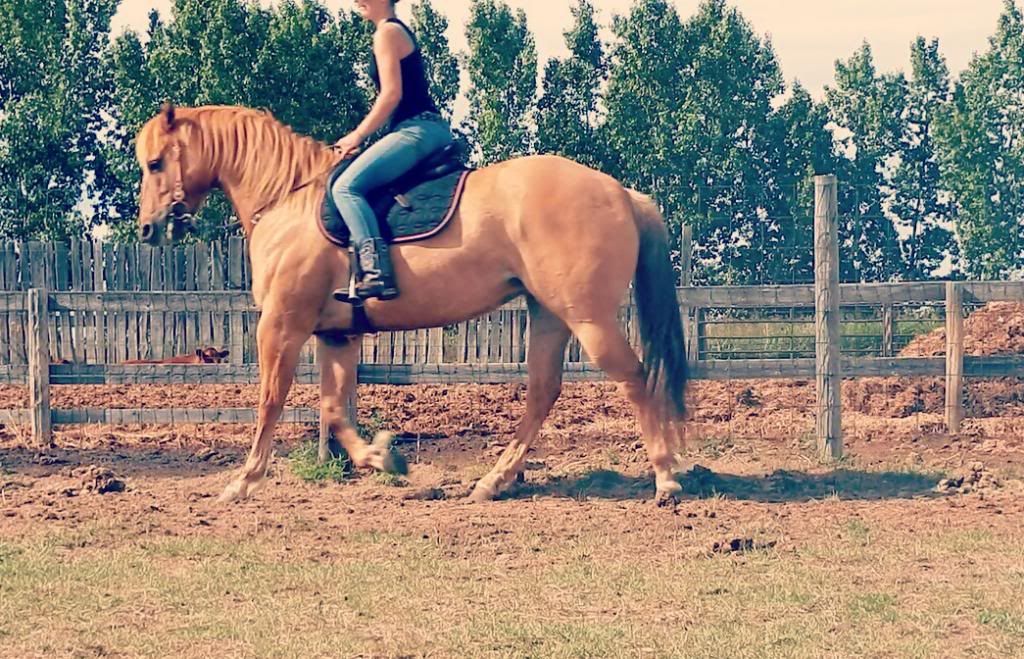 ---
Adding stuff relative to this thread:
Can a horse have a learning disability?
I tried a bosal on her today, and I think I'm sticking with it. It needs new reins tho!! Silly mousesseses!!
And yes, I rode English. In cowboy boots. And half chaps. And shorts. With a bosal. WHAT OF IT? XD
Leaving home: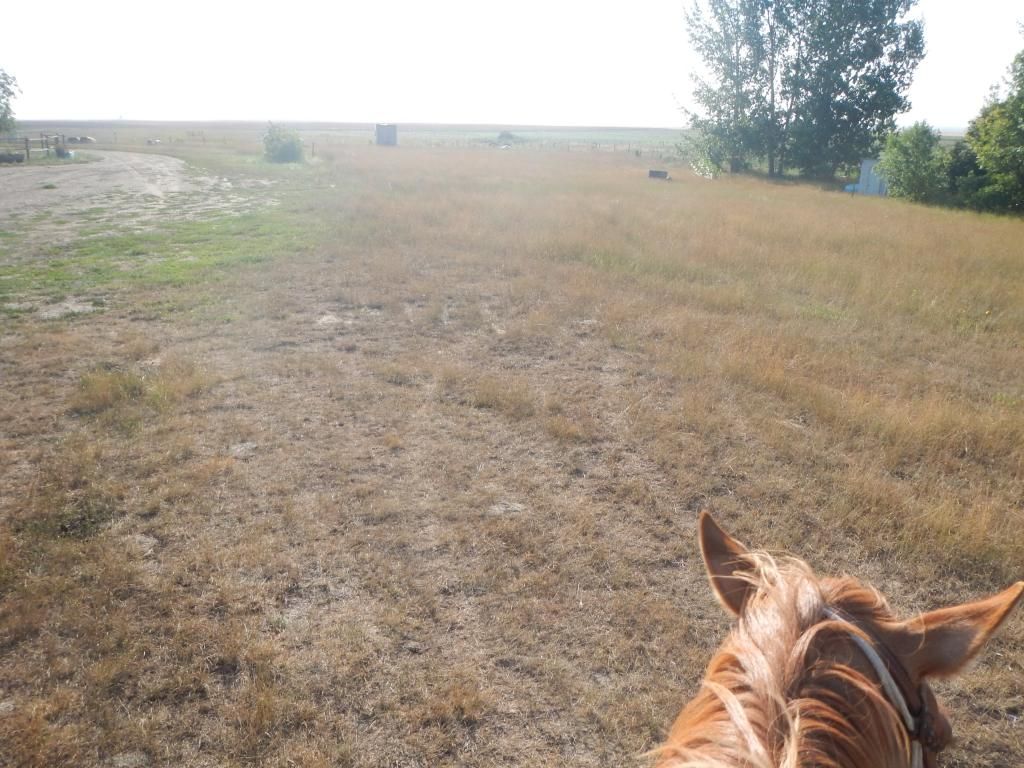 Cause I'm cool like that!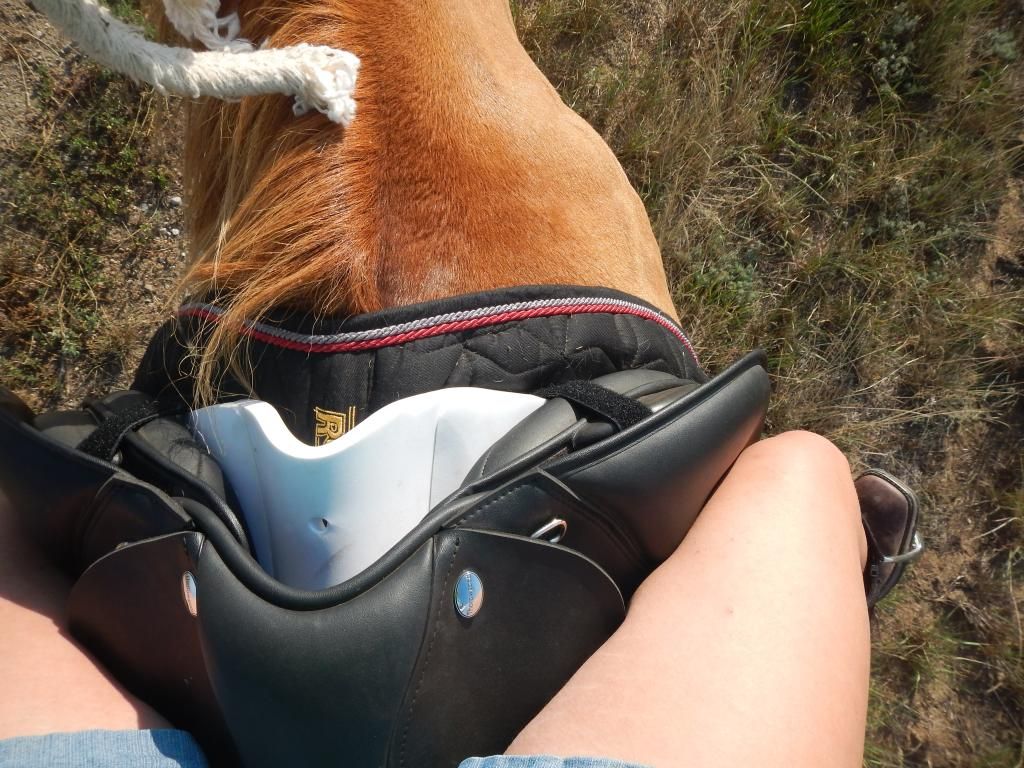 No stirrups for WARESBEAR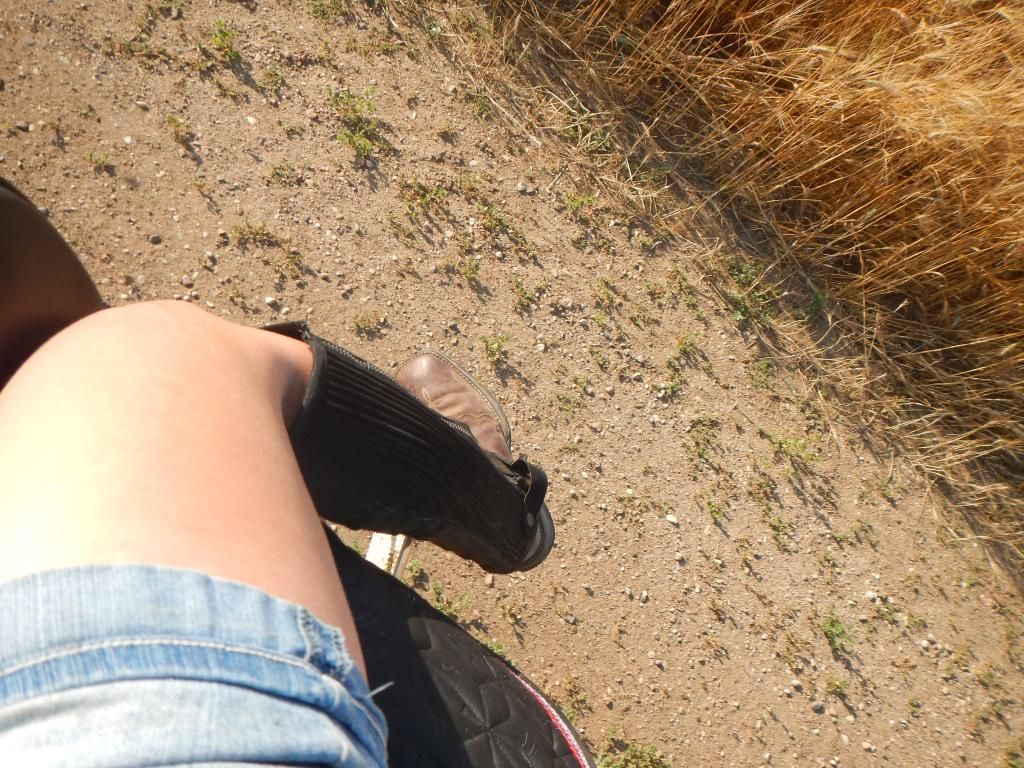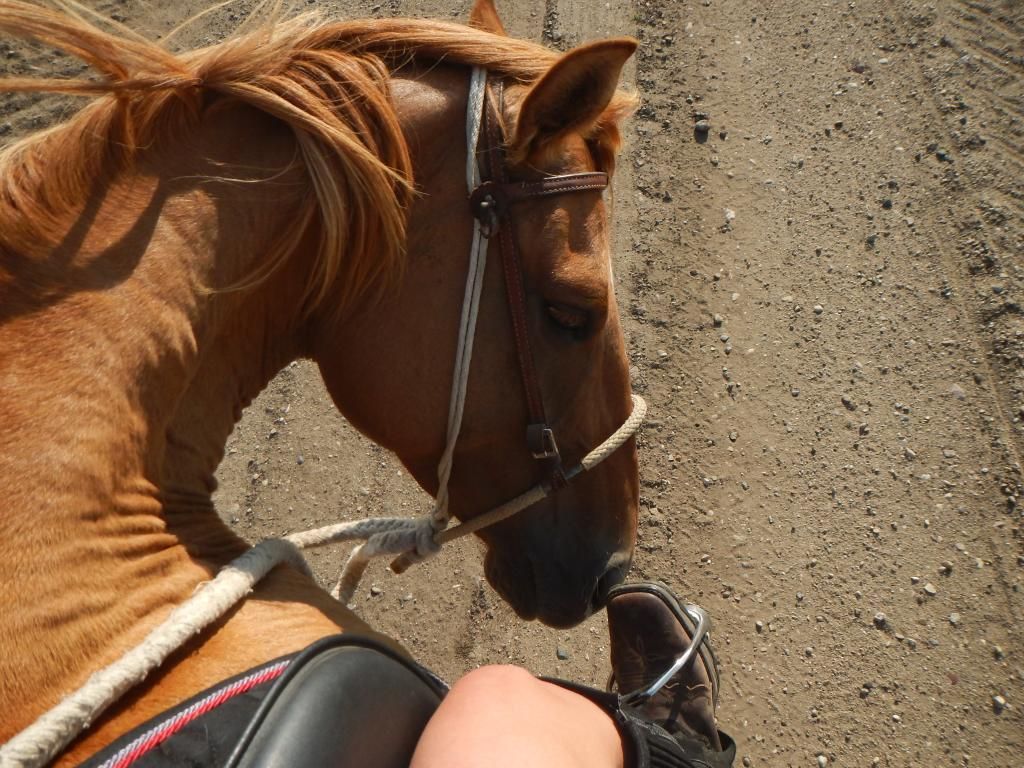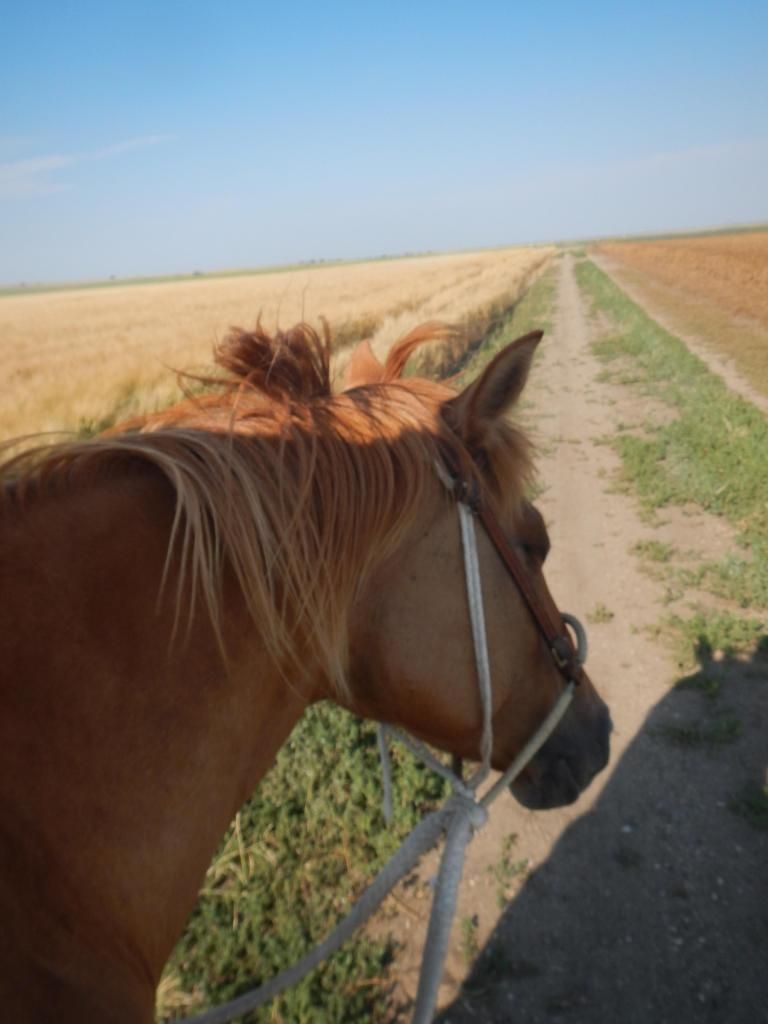 Our alfalfaaaaaa!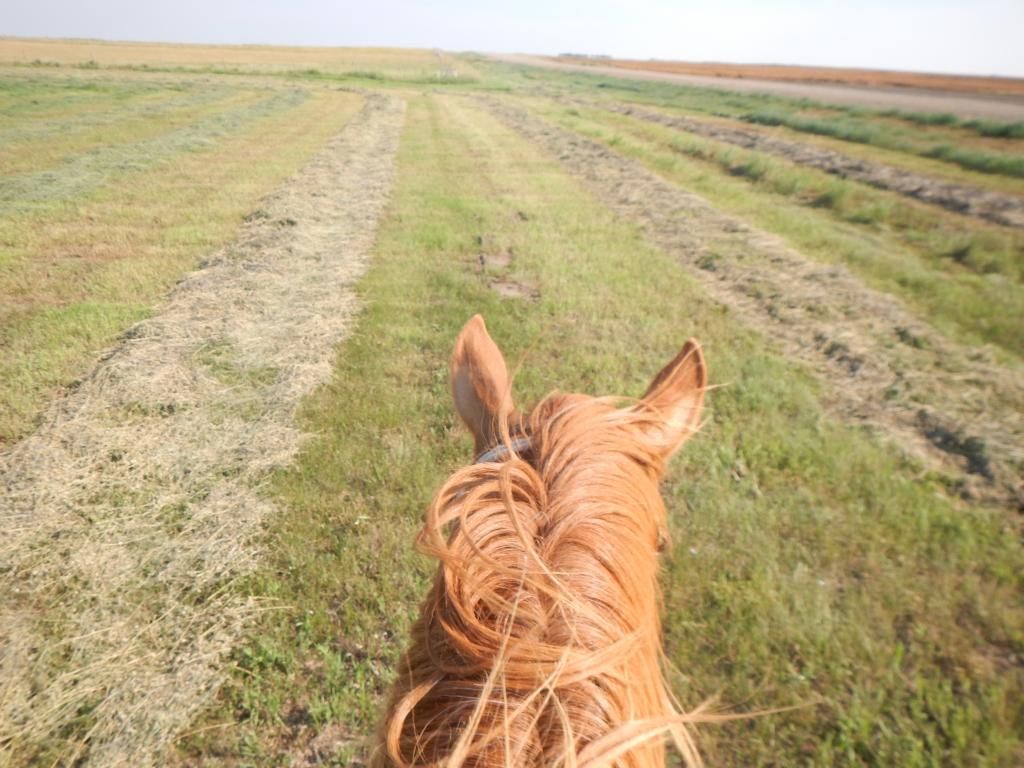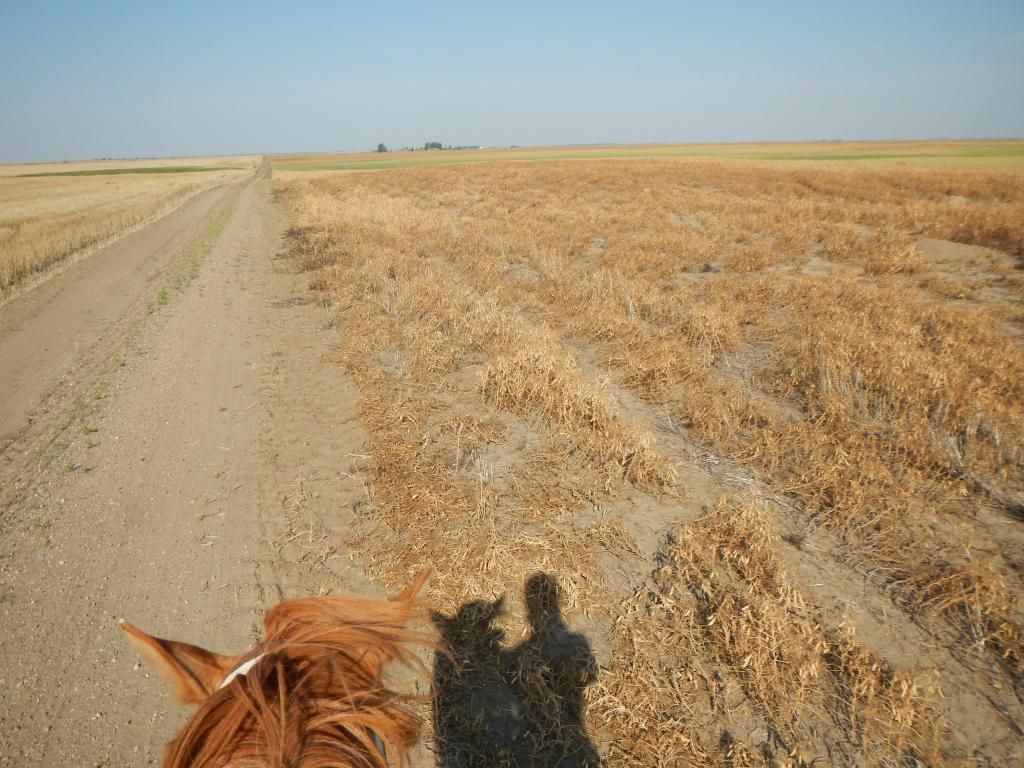 My "arena"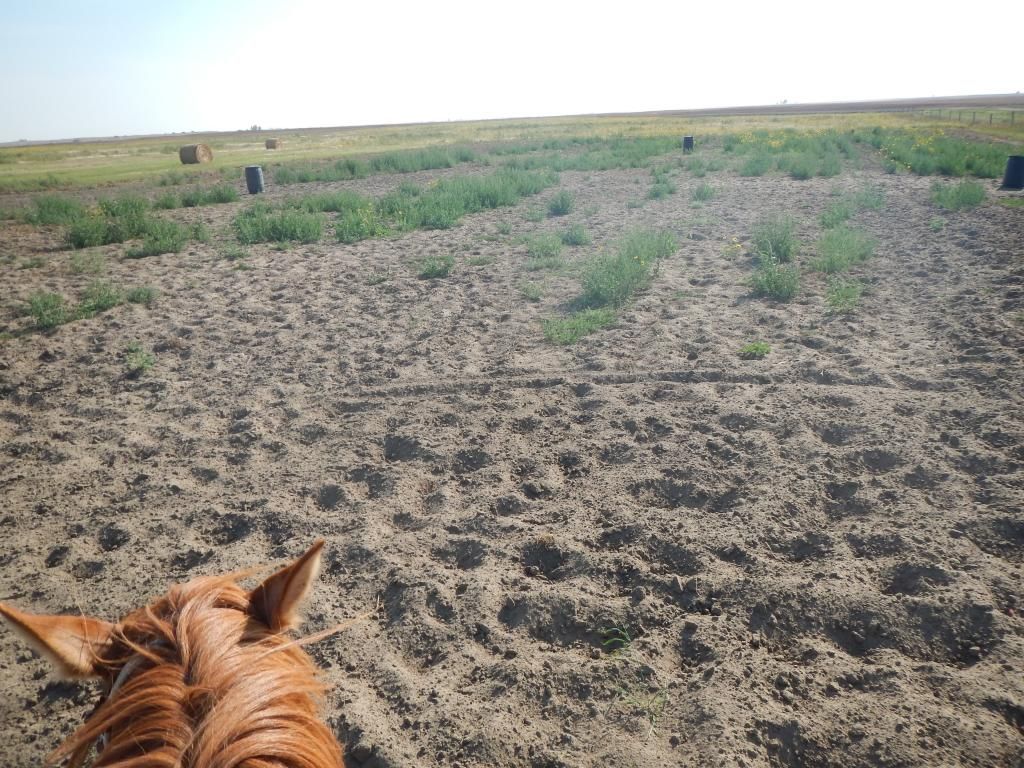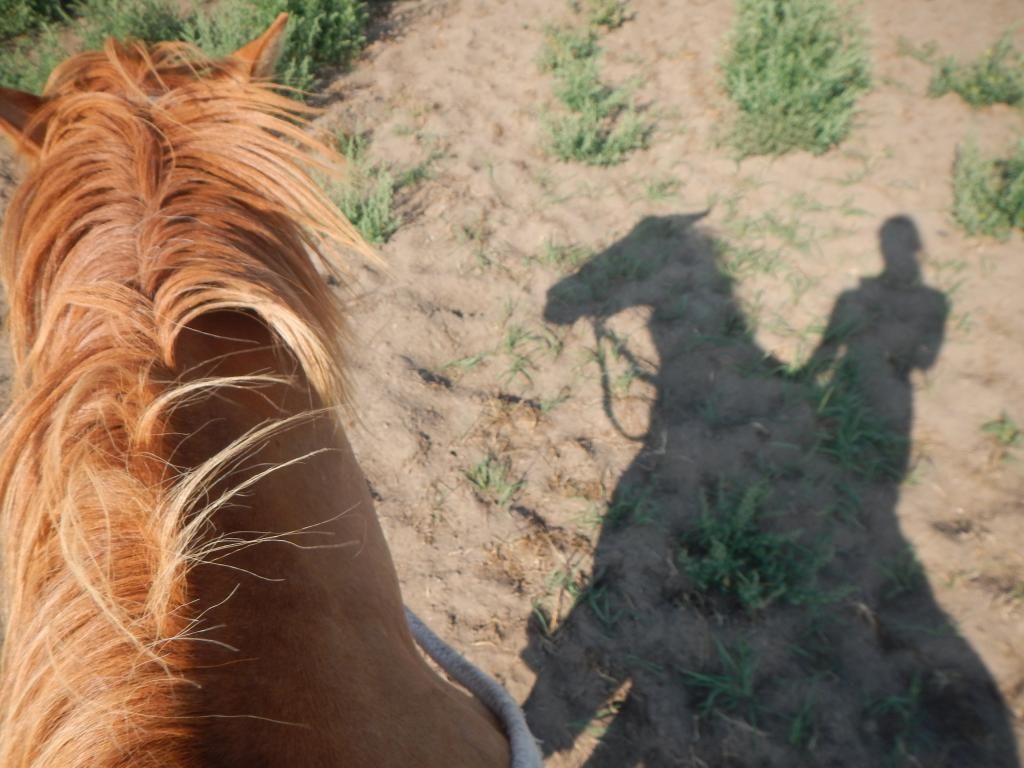 Dem sweat marks = perfect
---