He loves his dry lot!
---
I'v been working on making Cargo a dry lot. It isn't as short as I want it but he's just being so mean to my goats I had to move him. I'm going to be working on getting it shorter. He has much more room now and LOVES it! I'm also going to be working on making it bigger too. I got some pics of him ejoying the space. Sorry crappy camera phone pics.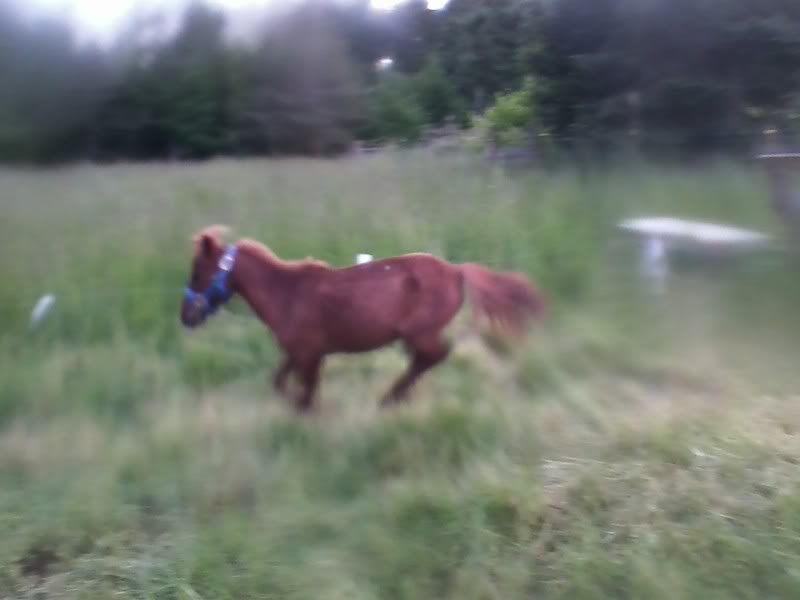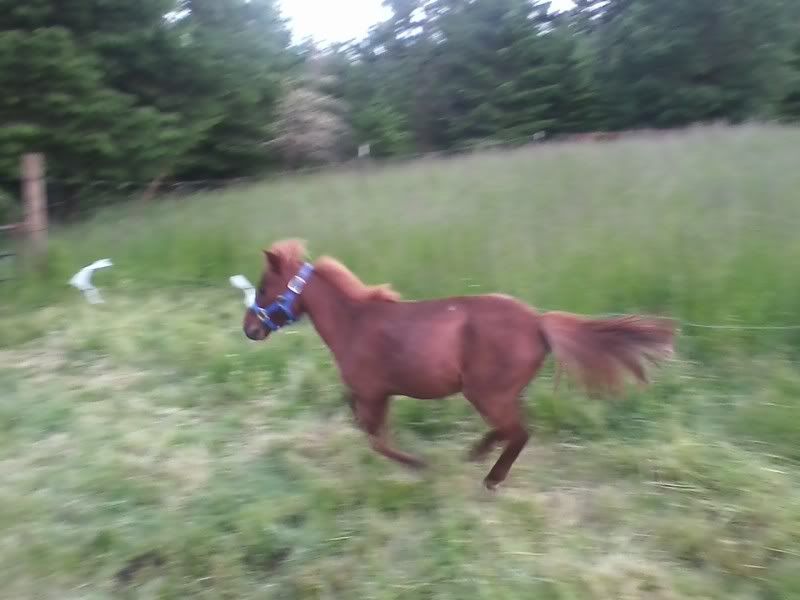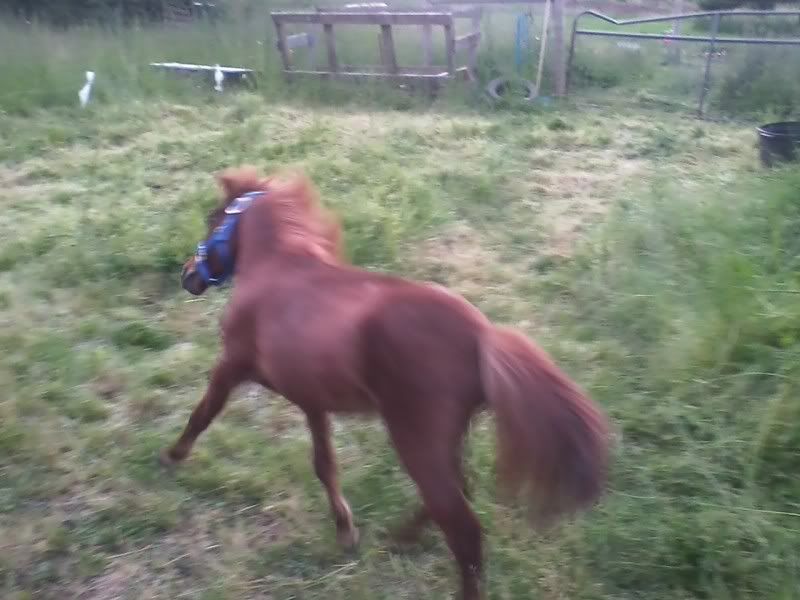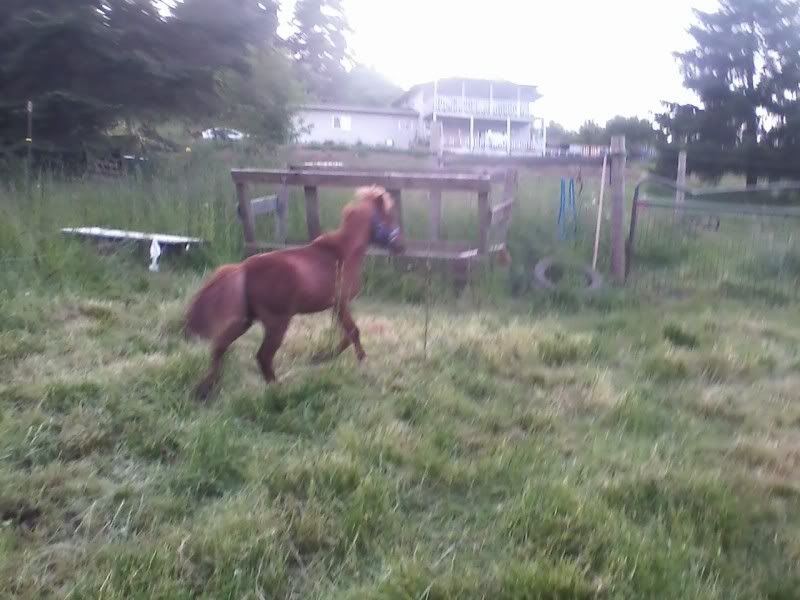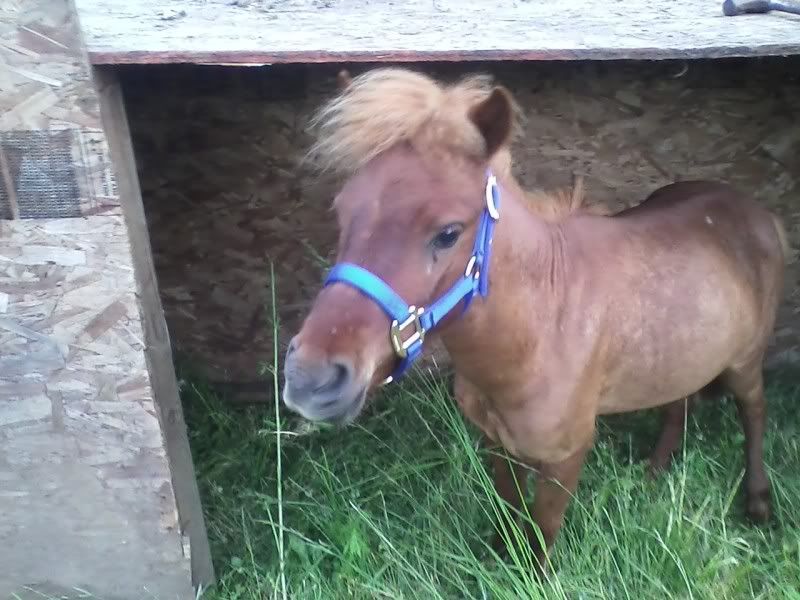 He's adorable!! The last pic looks as if he's saying, I wasn't being mean to the goats, I promise
Awwww he's to darn cute to be mean. The goats must have set him up!
---
I miss you Rascal. Every day, all day.
Lol he knew he was being a bully. I'd walk into the barn and the goats would come to great me with him and he'd reach over and bite the crap outa them. When I'd leave they'de scream for me to come back because while I was there he was good cause he'd get in trouble if he was mean but when I'm gone they were free game. I think he enjoys having his own place. They still share a fence though.