whens your next outing???
Thanks so much! No plans for any more outtings in the near future. Hoping to have him home in the next couple of weeks =)
We'll be going to as many shows as I can save up to afford in the spring
YAY!! I got the mare!! <3
Quote:
YAY!! I got the mare!! <3
Don't you know around here you are not allowed to post these words with out pictures? LOL
---
Amanda
Horses lend us the wings we lack.
Here you go!! I had a few ready to share lol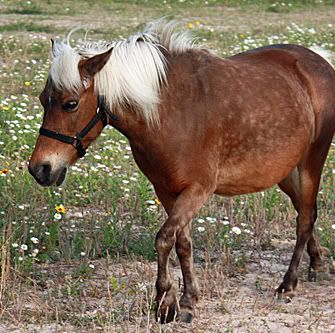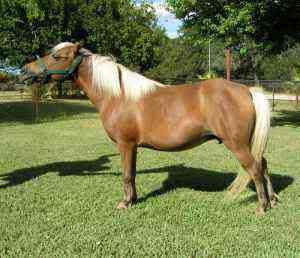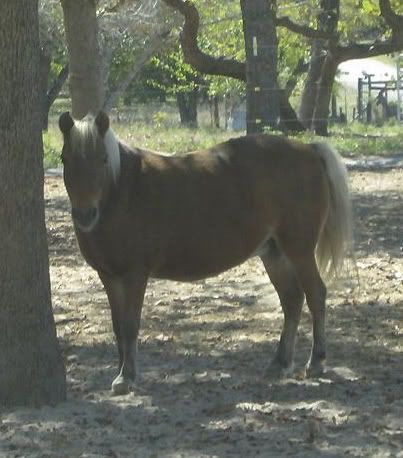 Oh I just love her!
Posted via Mobile Device
Thanks Amanda! She is super sweet