More O So and Pippin Pics!!
---
Gave the boys a bath the other day. Thought I'd share a shiny Pippin pic! Then the rest are just random shots. Oh, and Pippin allowed me to take that shot, then he promptly laid down and rolled. Didn't even get off the concrete, dropped right there! LOL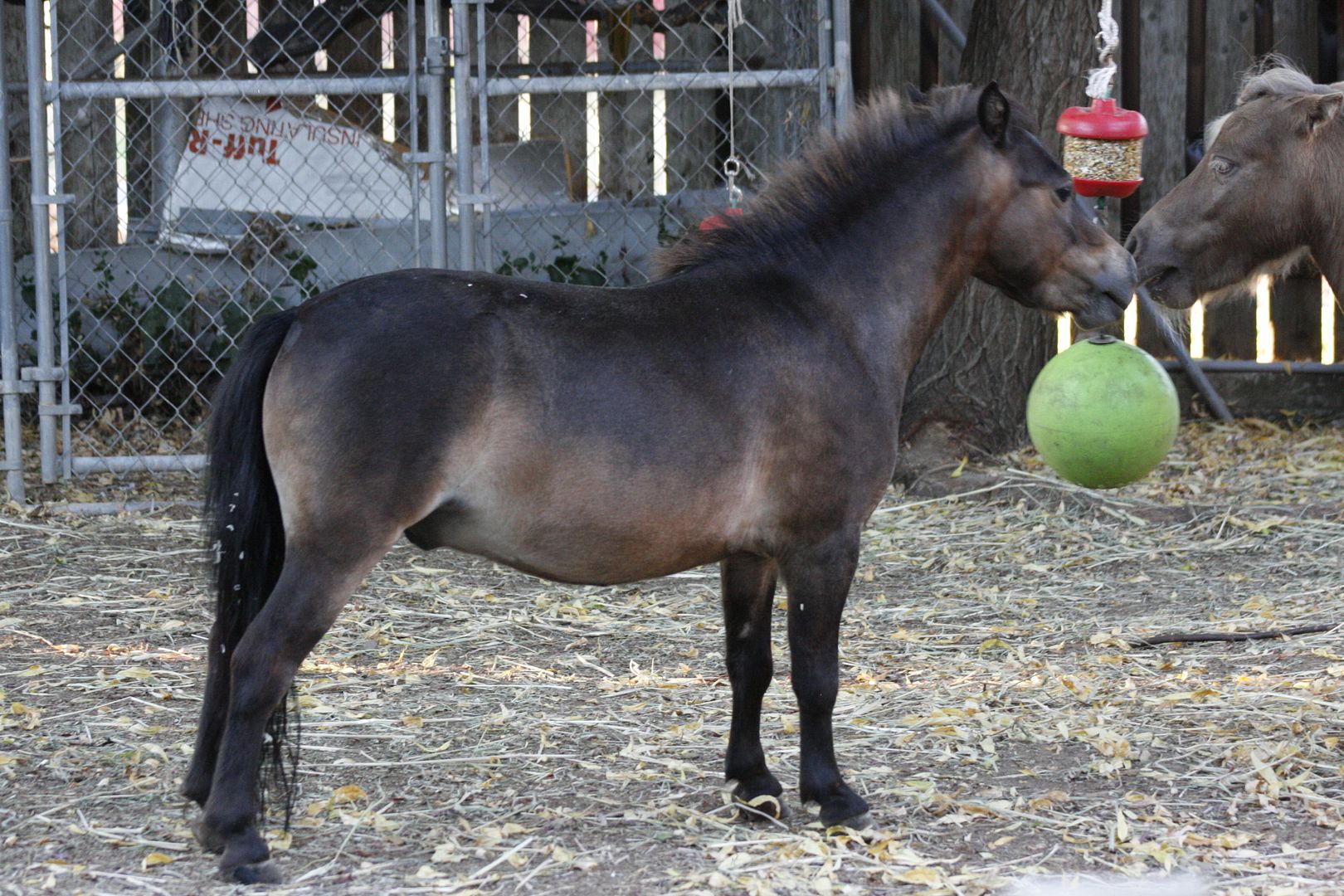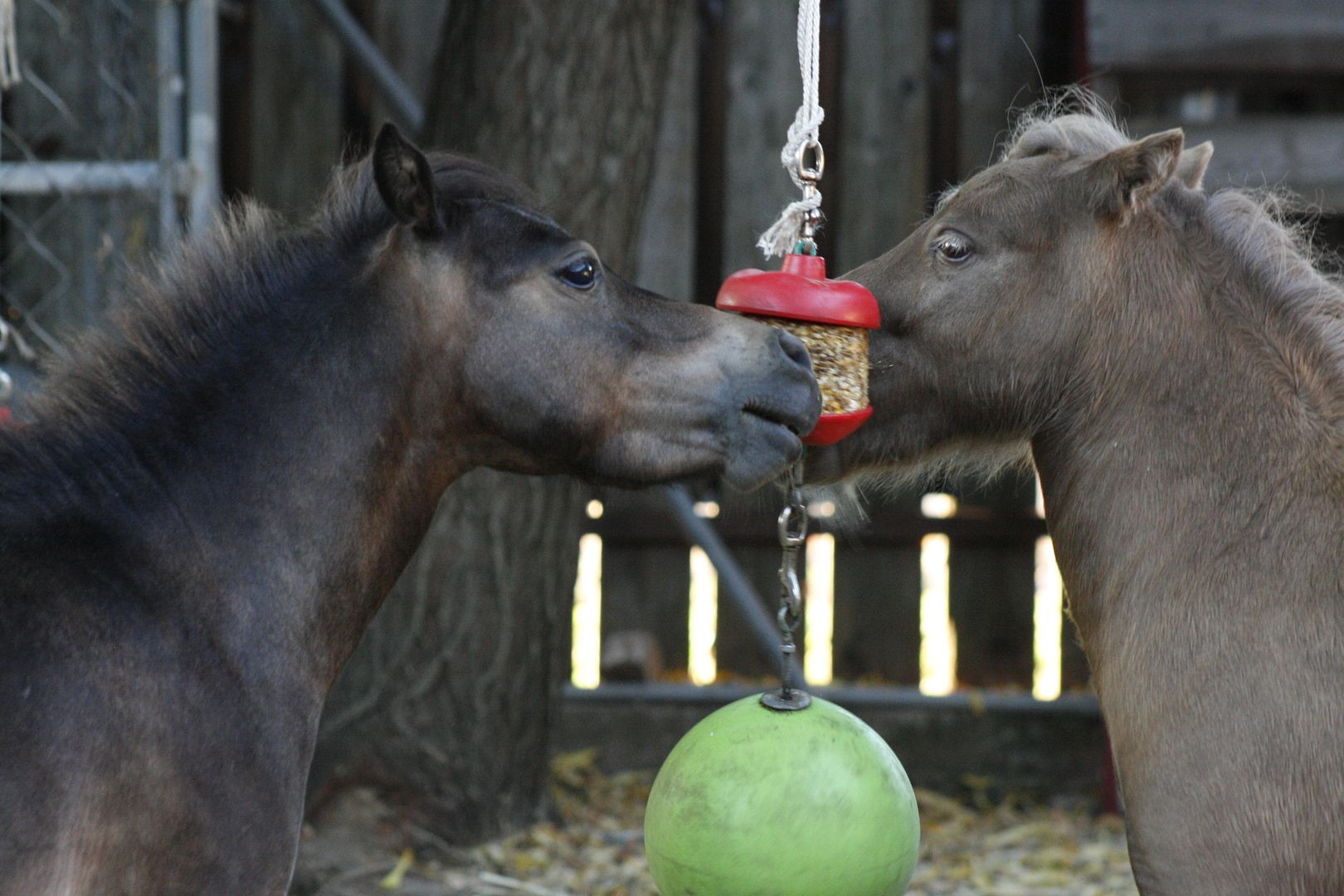 O So's mane after taking the braids out.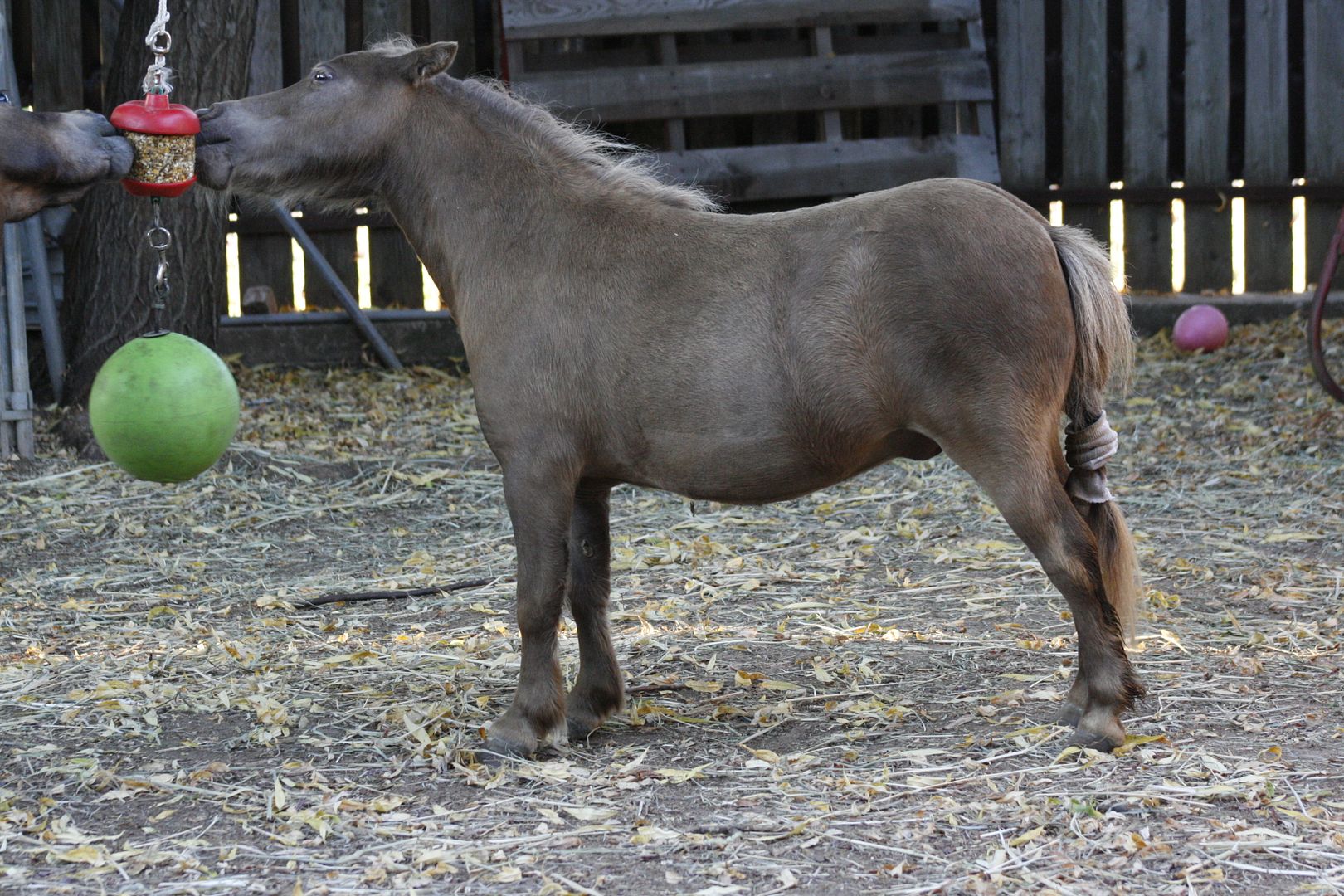 They're stinking adorable!
Posted via Mobile Device
Thanks for sharing, always enjoy seeing O So and Pippin!
Do I see a hint of Dappling on little Pippin?
---
adorable! Love O So's wavy mane!!
So adorable! I love looking at pictures of minis. A friend of mine breeds them and I always love visiting all the little guys. You have two extremely cute boys right there. <3
---
<3 Dallas, Dakota, and Shaymus <3
RIP Shaymus 8/16/13
Way too cute !! Your guys are so handsome . Thanks for sharing.
---
She never shook the stars from their appointed courses, but she loved a good man and rode good horses !
Thanks for all the nice comments you guys!
I do love them a lot!!
They are so adorable! Minis are so funny; they look so different from summer to winter....always super cute though! I'll share my trick with you....after you give them a bath, brush and curry them really well. I think it gets the "drying water" itchiness out. I do this for all 3 of my horses and has always worked like a charm for them and others I've owned/cared for :)