My Little Mini
---
Pictures of Alice, by request.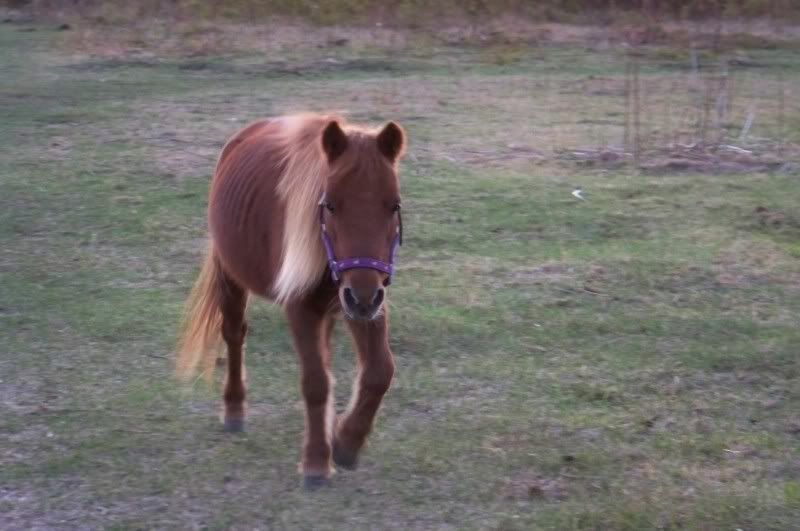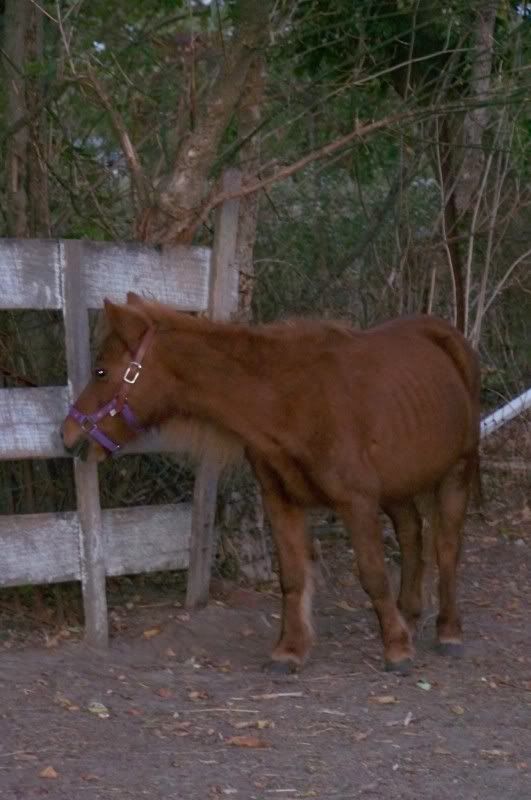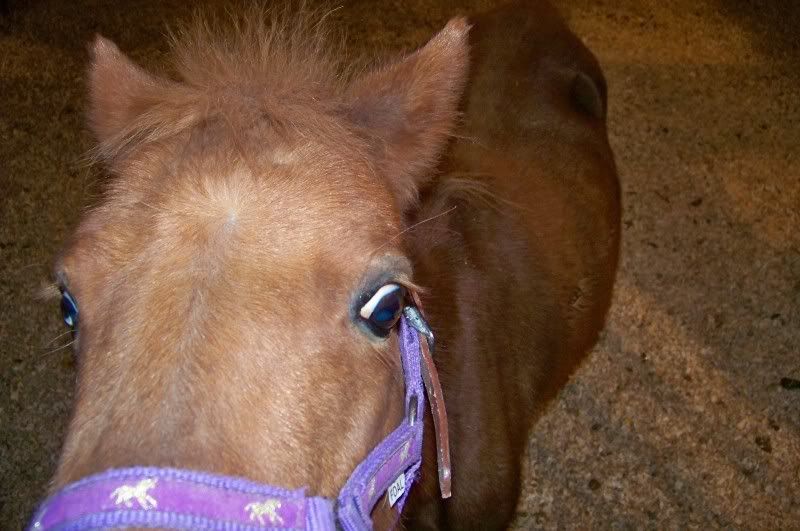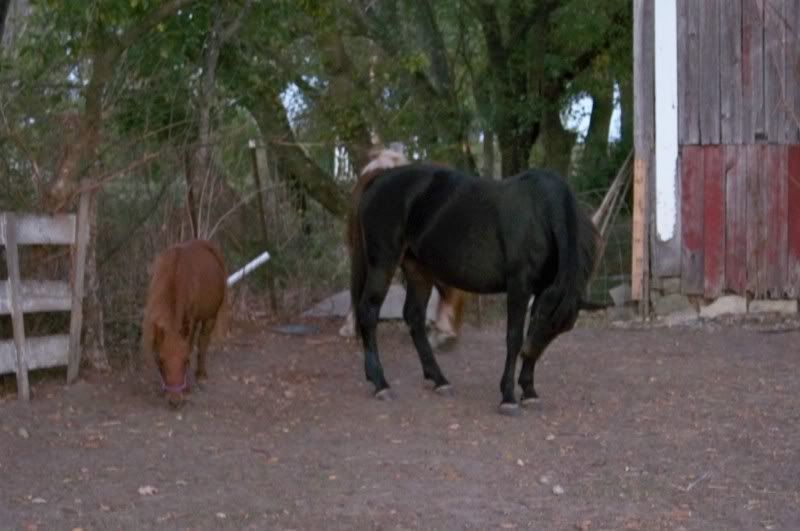 The girls came over to see what I was doing.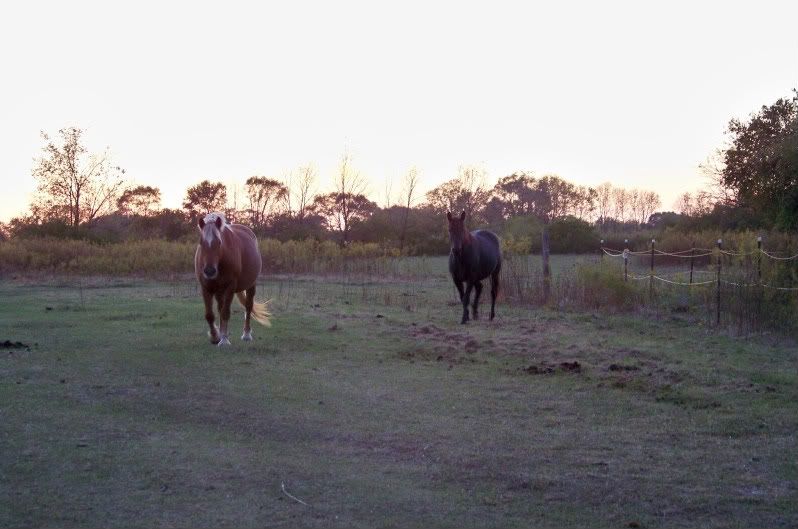 Bonus: New Puppy Bentley
Size comparison with our one year old Lionhead.
---
100% Anti-Slaughter and PROUD of it!

Started
Join Date: Aug 2009
Location: In the barn whenever possible.
Posts: 1,910
• Horses:
2
They are darling! Just love them both!!
---
"Riding a horse is not a gentle hobby, to be picked up and laid down like a game of solitaire. It is a grand passion. It seizes a person whole and, once it has done so, he will have to accept that his life will be radically changed." -Ralph Waldo Emerson
Ahhh, she is pretty darn cute!
She has a really pretty little head, and perky little ears too!
I'd say that was more then a fair trade....
I bet it won't take long to put that bit of weight back on her either.
Is your daughter just thrilled? (didn't you say she'd been wanting a mini?)
Oh, and Bentley is just adorable! What breed?
---
Yea the kids really like her. Even though she's become a pain in the backside to catch. Must be all the food she's not used to. I can tell she's had a bit of a problem with her hooves. Kind of can't wait for the farrier to come out and tell me what he thinks. She's really good about standing for her feet to be picked up. If you don't wet down her hay she coughs.

Bentley was listed at the shelter as a Boxer X Doberman. I think he's too small to be either of those. Unless he does a Clifford the Big Red Dog on me I don't think he'll get much over my knee. I think he's a Doberman cross but I'm not sure what with. I love the little guy to pieces.
---
100% Anti-Slaughter and PROUD of it!

She is such a cutie! *squeals* Your puppy is adorable too! Did you ever find out if your Halfie mare is preggers?
I was just about to make a post about it. Look out for the post because I'm completely confused.
---
100% Anti-Slaughter and PROUD of it!

I was just thinking that head on shot looks like she has a baby bump, that's why I asked. I'll keep an eye out.