My new stallion is home :)
---
Well, he got to Az a little over two weeks ago, and I picked him up from my trainer's a little over a week ago (we were in Ky when he arrived). But just now finally getting time to share some photos :)
Some professional pics his breeder sent me, and some I took.
Timberview High Stakes Gambler. 33" AMHA/AMHR, and National Top Five :)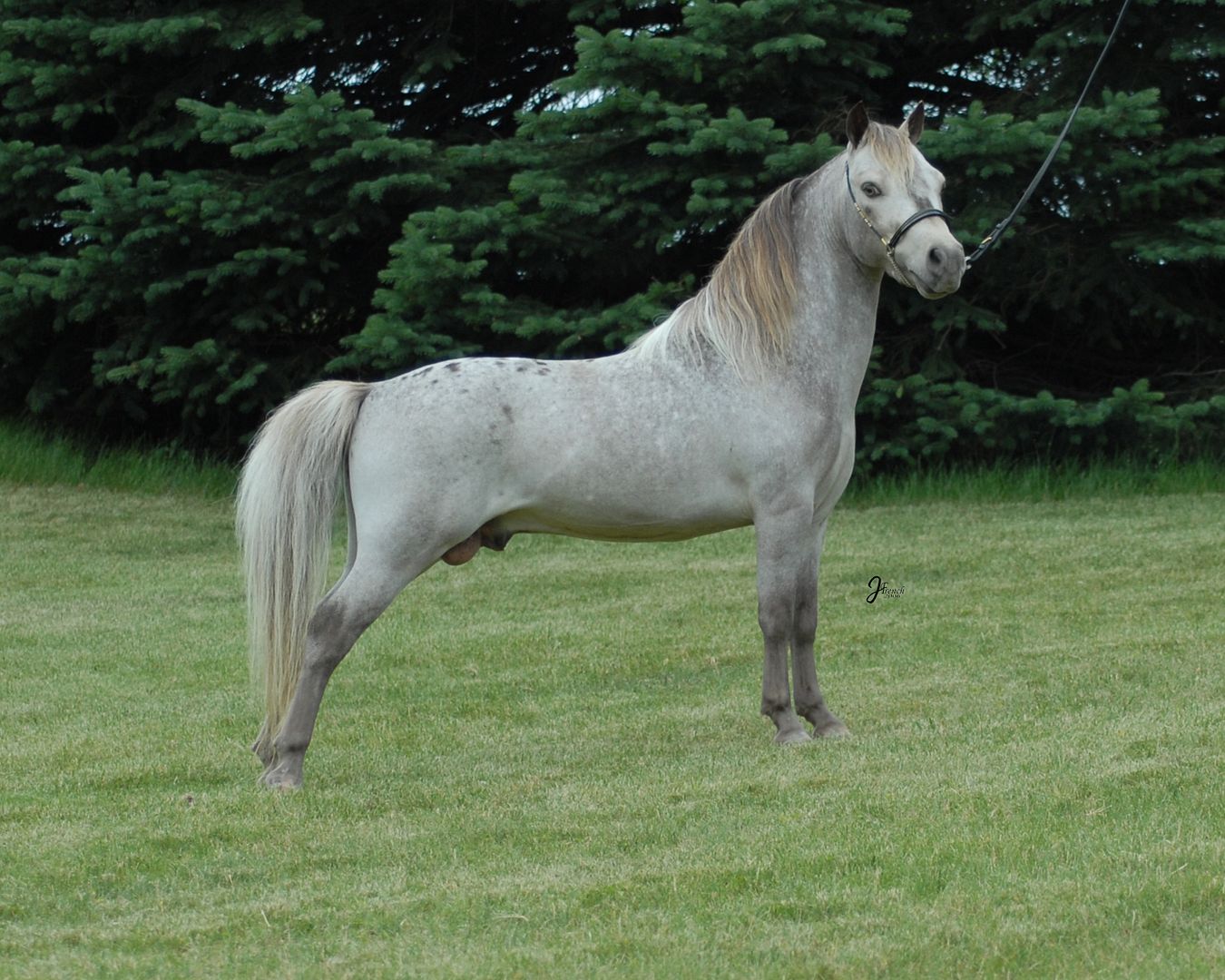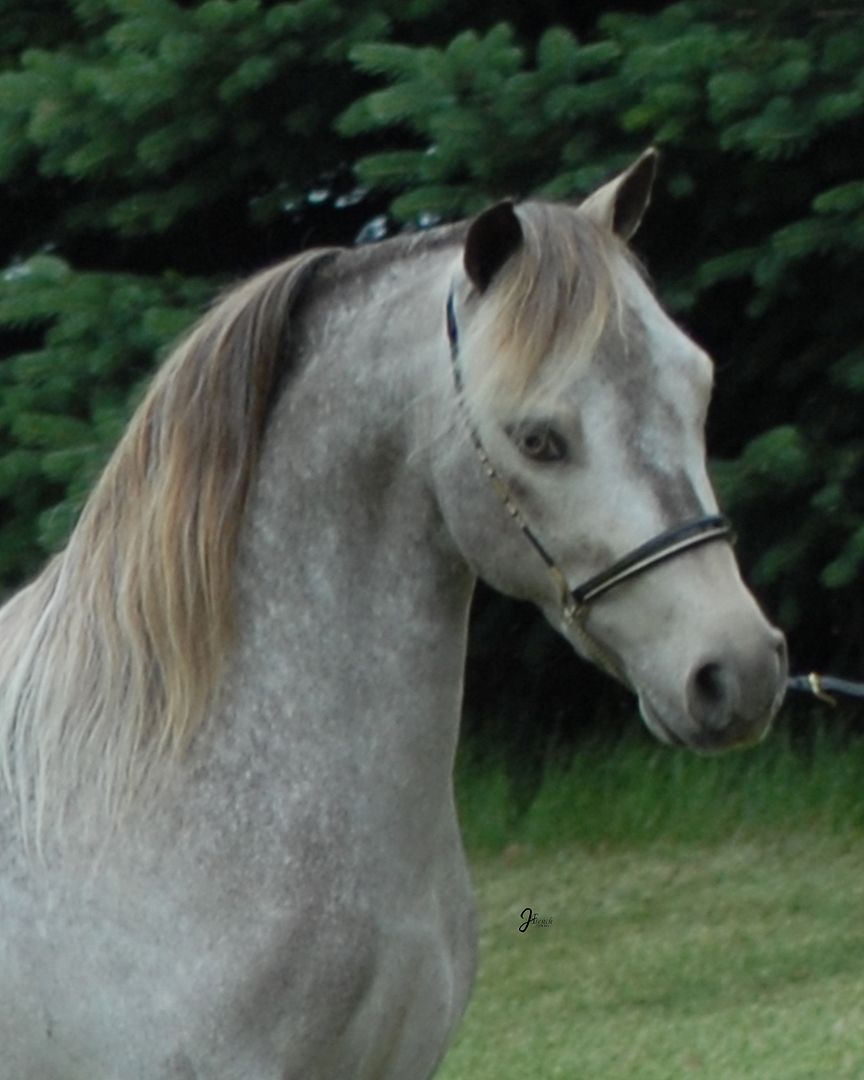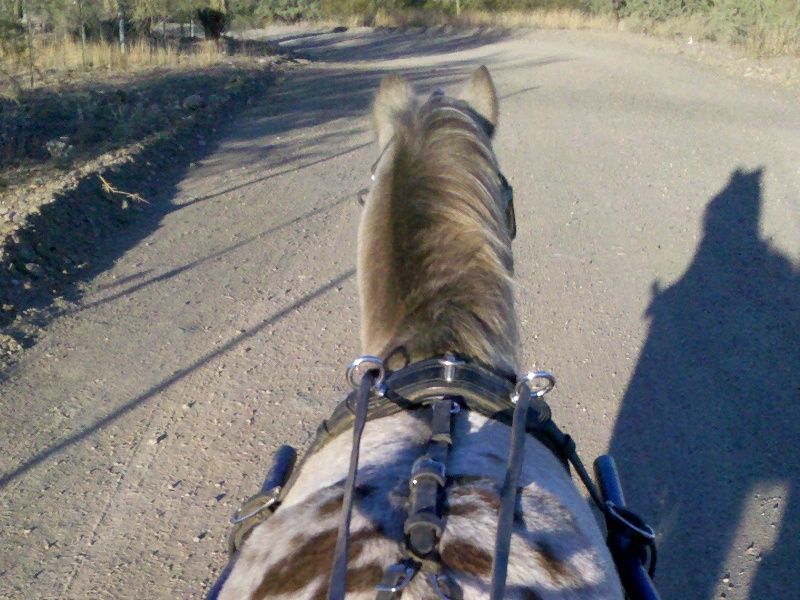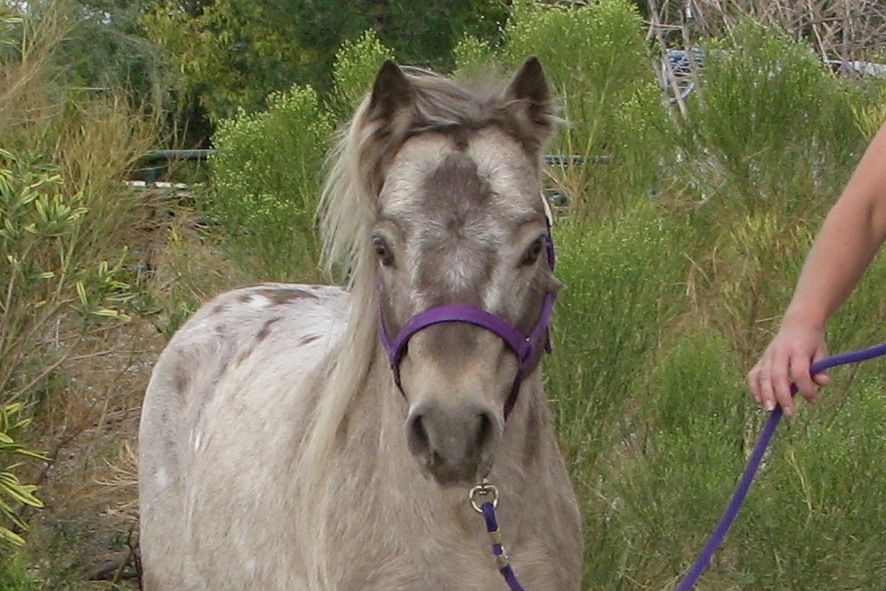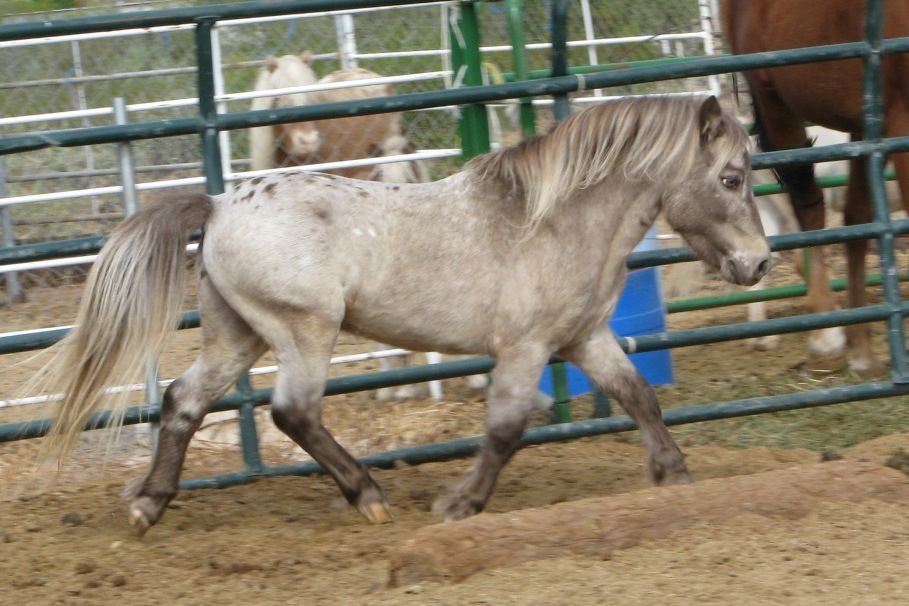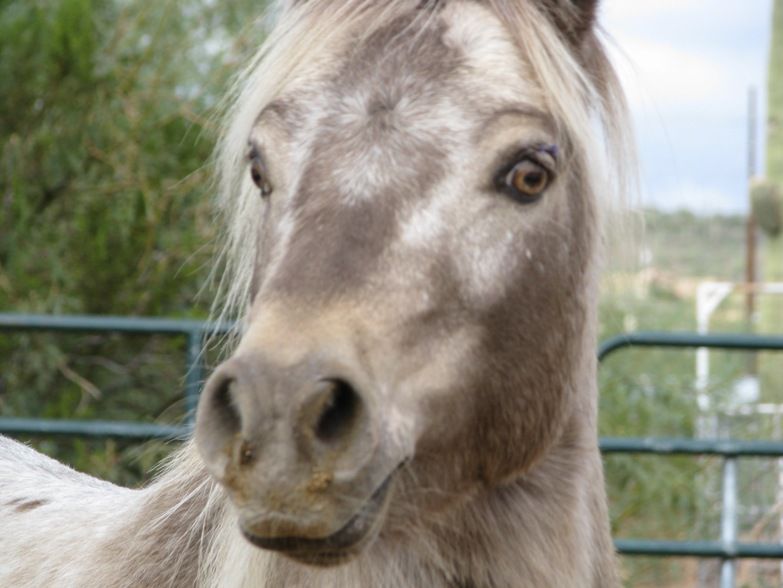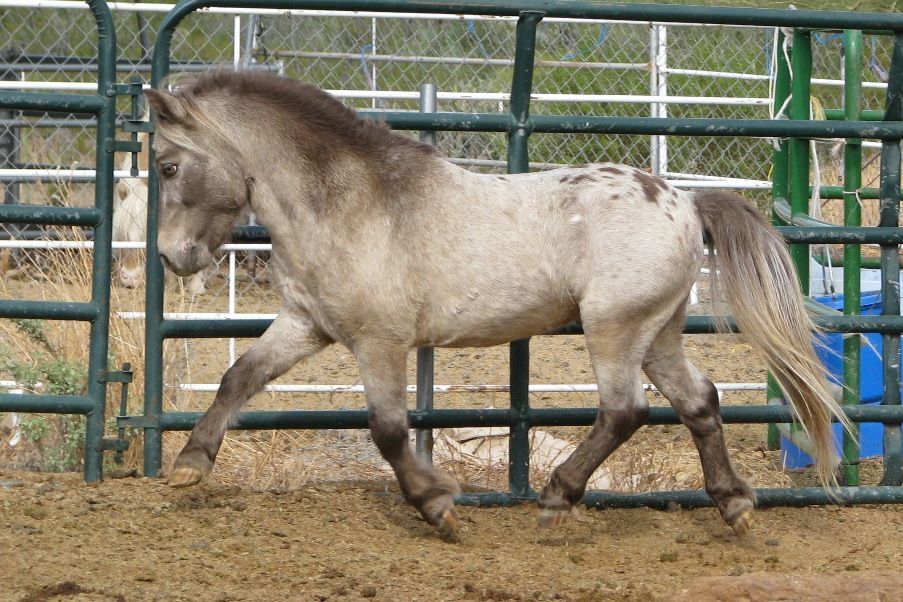 HAHAHHA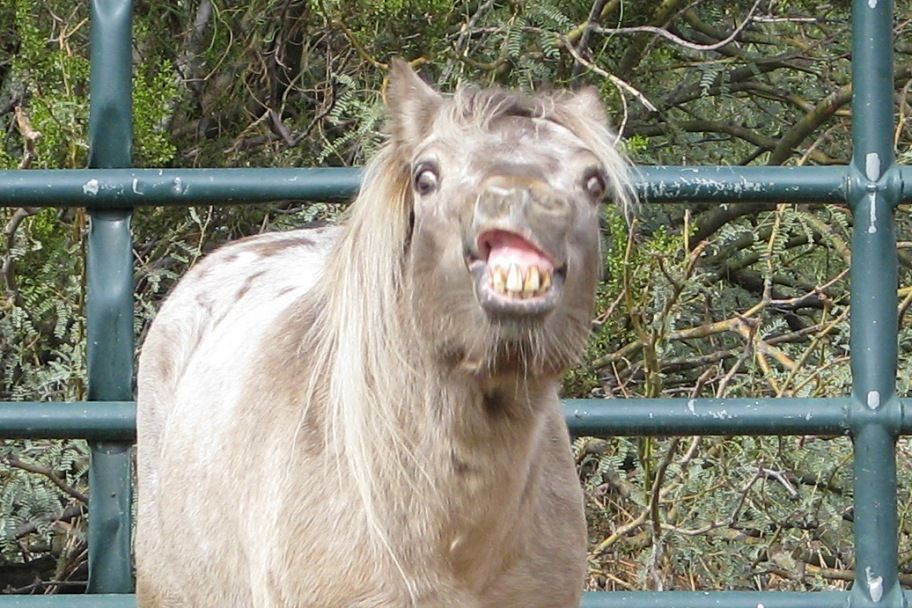 WOO HOO !!!!
I bet you are thrilled!
He is very handsome, I am sure I've said that before... but he is!
It looks like he has unique eyes too.
P.S. I love the pic you took from the cart while driving.
---
What a handsome boy!!
Posted via Mobile Device
Thanks! :)

Silly boy hurt his leg, got it stuck in the fence, so I've only driven him once so far. I'm sure I could have two days ago but I ran out of time, yesterday was pouring rain, and I have to leave for work right now... tomorrow is pretty busy but Sunday I AM driving him again! :)
Wow, he is so gorgeous!! I love the last pic!
LMBO!!!! I love the last pic! He really is stunning!
---
*Dreams are within reach, you just have to go that extra mile to catch them*
Oh. My. Goodness. He is STUNNING! Are his eyes actually GRAY? Wow! Congrats, he is handsome.
He is adorable! Usually I'm not a huge fan of mini's but he just has a snuggly, huggable quality. What a cutie-pie!
---
Fabio - 13 year old Arabian/Lipizzan gelding

~
Rest peacefully, Lacey.

He sure is a pretty fella. Congrats!