New mini pictures...some of the girls....
---
and one of Tazmanians Flying Scuterbotch....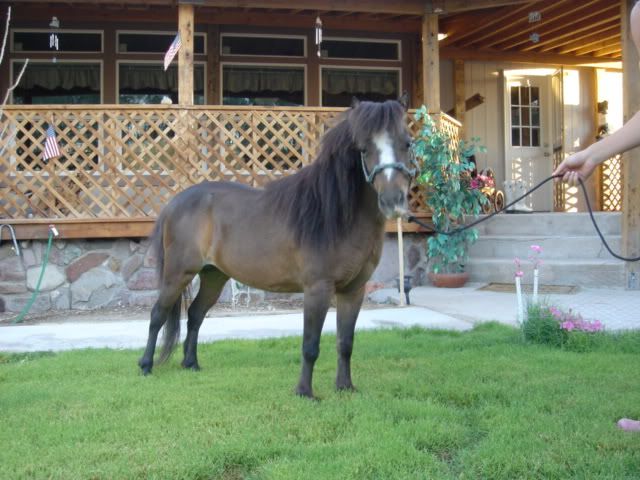 FOF Smuckers, May Sunrise...aka Bunny above....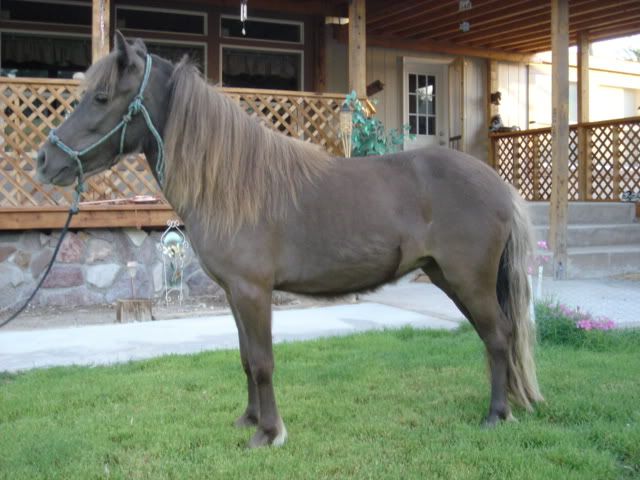 Taffy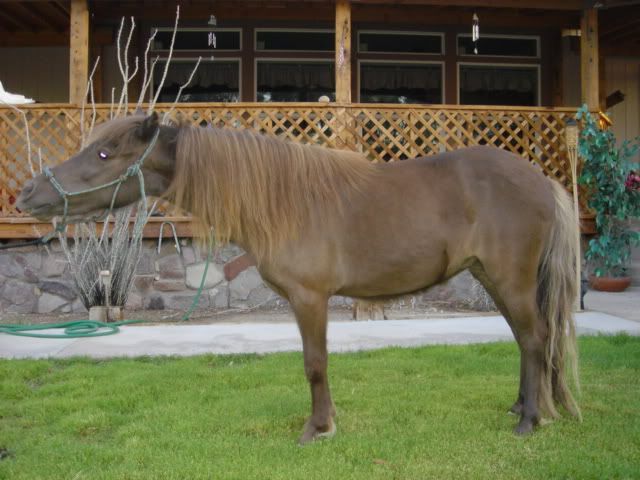 Taffy
Misty's Haley aka....Taffy
Taz
Gettin dark flashed, messed up eye,
Tazmanian's Flying Scutterbotch...aka Taz
Only 8 more to do...trying to update website,,,under New Name,,,too:)
Cu-te-ie!!!
---
Wild isn't bad and it certainly isn't mean wild is equis and that is pure. - Monty Roberts.
They look so adorable! Wish I could at least touch one :Þ
---
so cute! when i was suuuper little, i always dreamed of having one!
---
It is the unknown we fear when we look upon darkness and death. Nothing more.