Show me your mini donkeys!
---
I have 4 mini donkeys and want to see some other mini donkeys out there. I might do some collages' of the minis' so if you want it pm me
---
If you want a stable friendship, get a horse.
---
Last edited by lildonkey8; 01-30-2011 at

09:45 PM

.
LOL, I think I might be one of the very few here that actually has one.
This is Olen. He is 27 this year (though he's been retired for about 18) LOL.
This was back in the day when we were all young.
And now, he's starting to get old. He's going blind in his right eye and he's grown a pot belly from too much good feed and not enough work LOL.
---
Always remember that feeling of looking at a big, open country over the ears of a good horse, seeing a new trail unwind ahead of you, and that ever-spectacular view from the top of the ridge!!! Follow my training blog:
http://robertsontraining.blogspot.com/
We love the donkeys we had at one time. We intended to get 2 jennet miniatures, but got 2 small standards instead. The 2 we had were so sweet and gentle.
What cuties :)
I don't have them anymore, but used to have two. The grey is a jenny named Karma, and the brown is a gelding named Earl.
Ok, I need to move! LOL I need room for mini donkeys now too! Donkey's are my favorite. I collect the figurines all the time. I just can't have a real one because of where I live. I believe they are more voictrous (sp) then horses.
I need to win the lottery! Guess I should start playing it. LOL
All your guy's donkeys are adorable!!
I am really enjoying the pics!!
srombs! here is a collage of olen
---
If you want a stable friendship, get a horse.
BUMP! anyone want a thread/post your mini donkeys
---
If you want a stable friendship, get a horse.
I know they are not donkey pics but lildonkey8 asked me to post these here!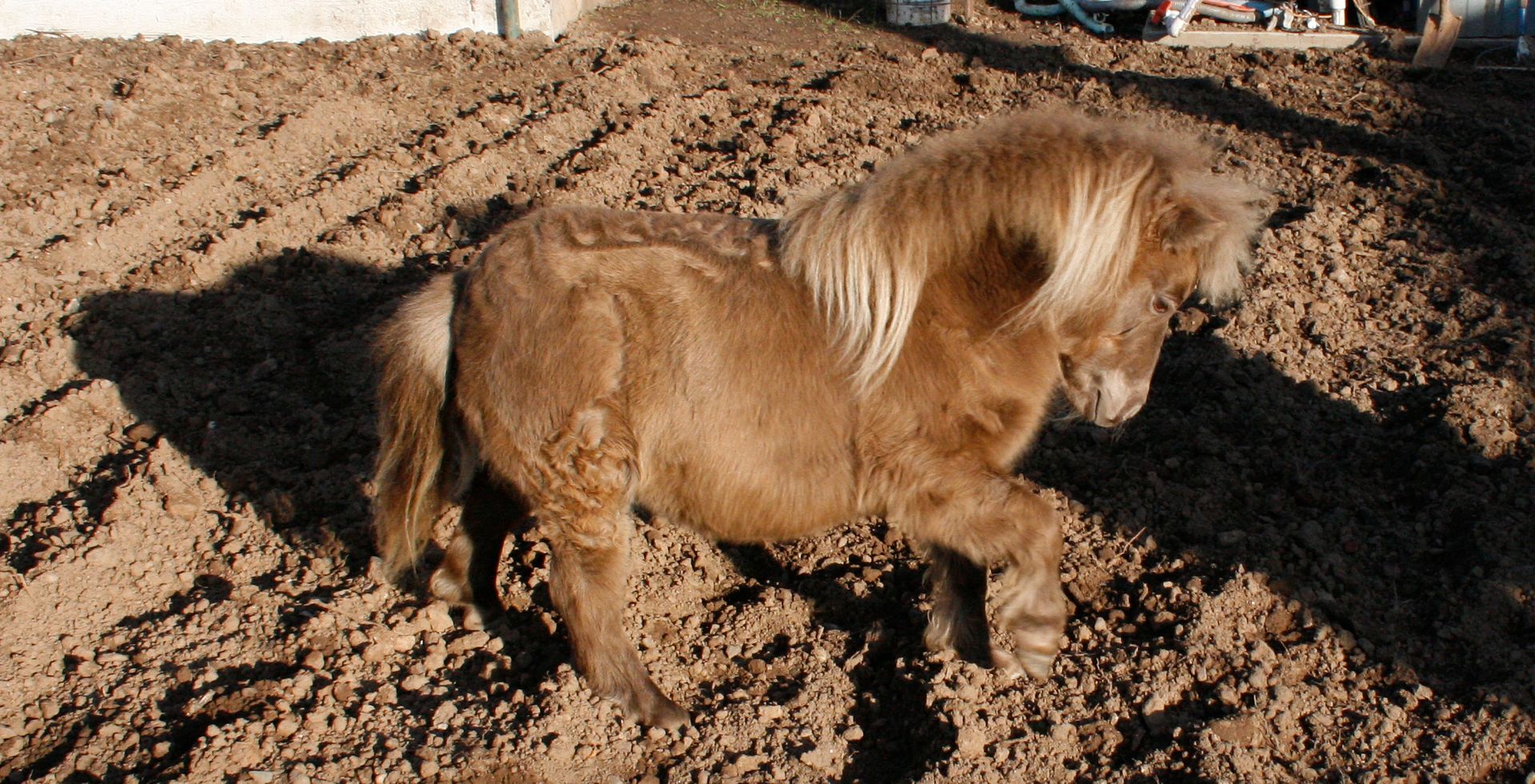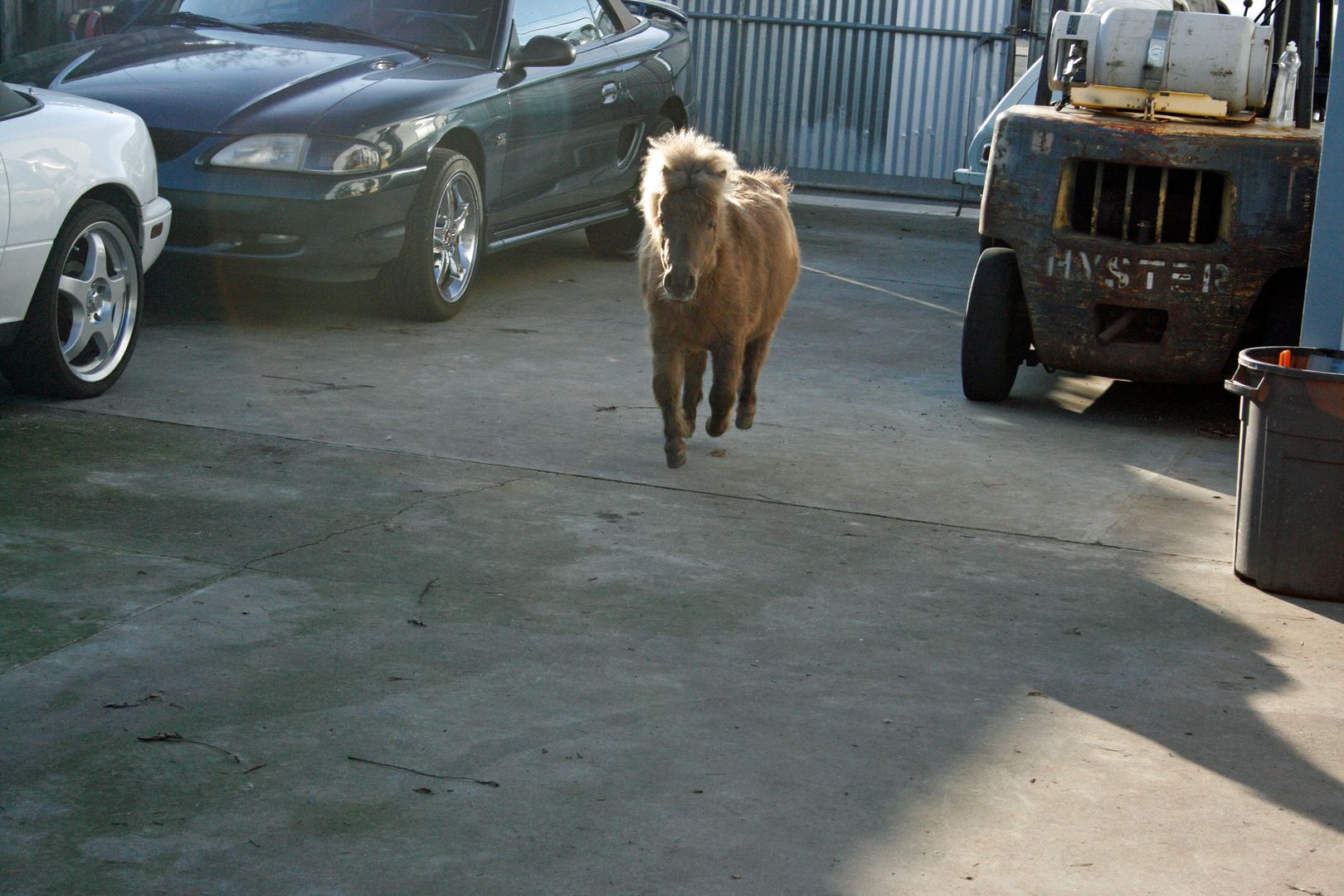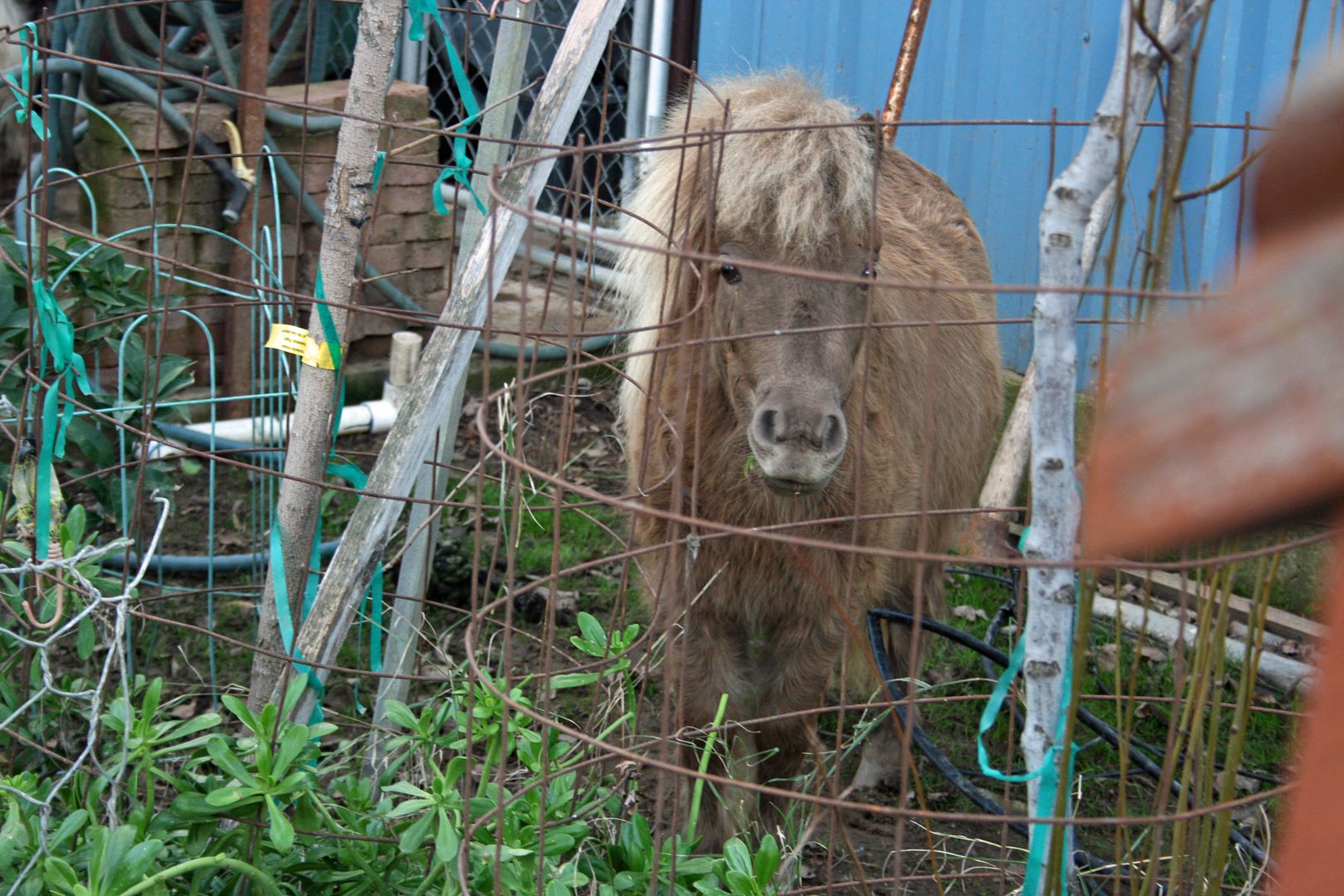 here ya go:
Picnik
sorry but my dad doesn't like me adding stuff to the comput so that is why there is a link
---
If you want a stable friendship, get a horse.
I want one now lol
---
Cross Country- The act of hurling yourself and your equine partner at a stationary object with poise and grace while attempting to survive...