anyone else have a coonhound?
---
i love them! especially Redticks. This is Dallas. she will be 2 in august and loves to hunt.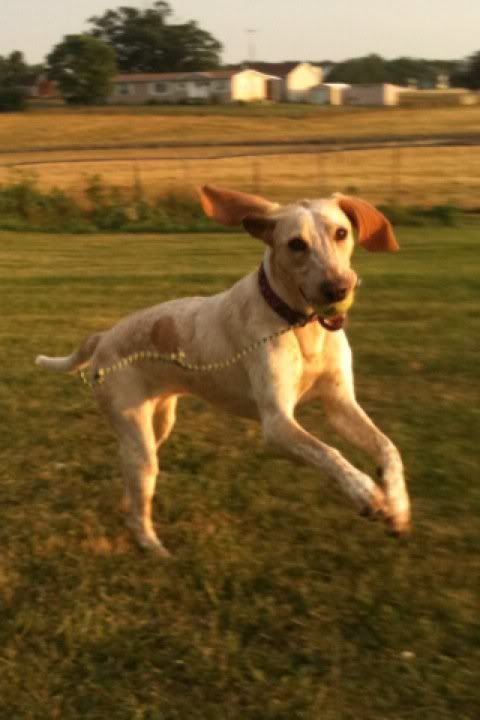 Posted via Mobile Device
Use to
Lol He was a great dog! But wasnt meant to live in a city apartment!
---
The Truth Harsher Than One Would Think
We used to breed/raise/show black and tan coonhounds. At one point we had some of the top dogs in the country and had people waiting years for one of our puppies. I showed less in horses at the time and more in Jr. Handling with my dog, but then my dog got into a fight with another dog she wasn't supposed to be in with (She climbed the fence, we don't know how) and she was killed. I didn't show again after that. My Mom still did for a little while but then decided the horses were really what we were good at so the kennel dispersed and we kept two of our great danes (We showed danes too) and sold the hounds. It was really hard, I still miss hounds and plan on getting a hound puppy again when I graduate and move out as my first dog.
Here's some pictures:
Fullmoons Like A Rock (Chevy) Best of Winners at the Eukanuba (I hate dog show photographers by the way, you can see how Chevy was slipping his back legs on the carpet and his ears are up which is not appropriate for a hound) My Mom is the handler.
This is Chevy's dad Barette being shown at the Eukanuba as well.
Alright I could show a million more of those pictures but let's face it, we all love puppies right?
And of course who doesn't love hounds with personality?
---
Pssh.I didn't pick up the wrong lead
It's called a counter canter...
...A very advanced maneuver.
The first one is Jake. He's a Redbone coonhound, but is more of a family pet than a hunting dog. The next one is Ole Dan, a Redtick, who loves and lives for hunting, and then we have Buck, an English coonhound(also called a Redtick, but he's multi-colored), who also loves hunting. They're such sweetheart's. I think it's amazing they can go from hunting dog to family friendly.
---
To see the wind's power, the rain's cleansing, and the sun's radiant life, one need only to look at the horse.
cute hounds everyone! here is some of Dallas' baby pictures.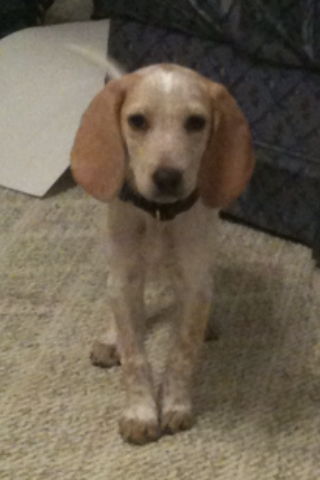 and her all grown up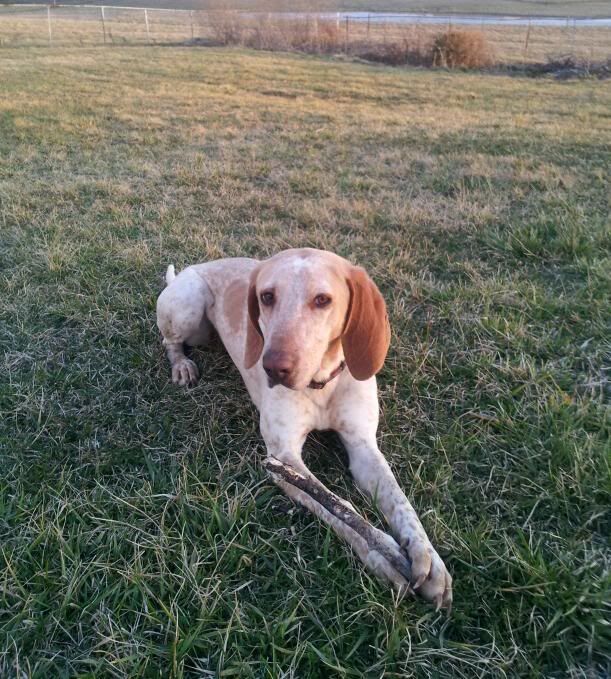 Posted via Mobile Device