Eddie the Beagle update
---
Young Eddie is growing so fast, he is starting to look more like a little dog rather than a puppy.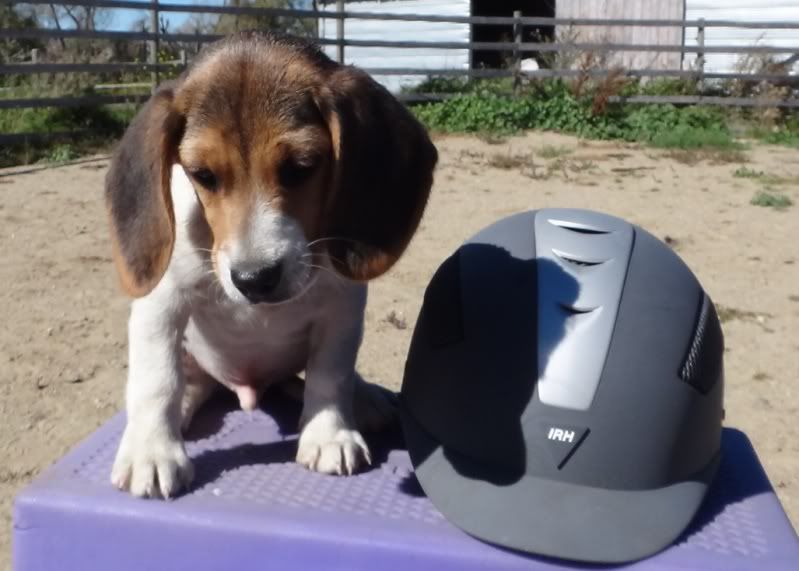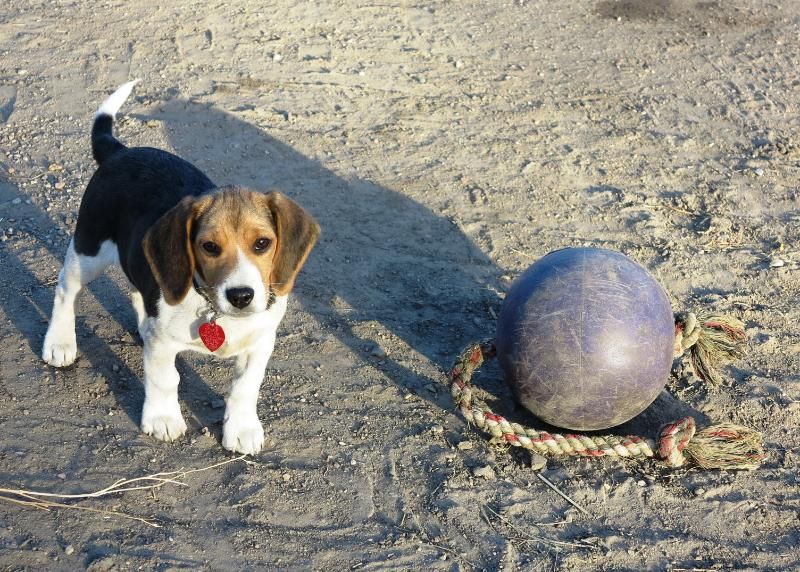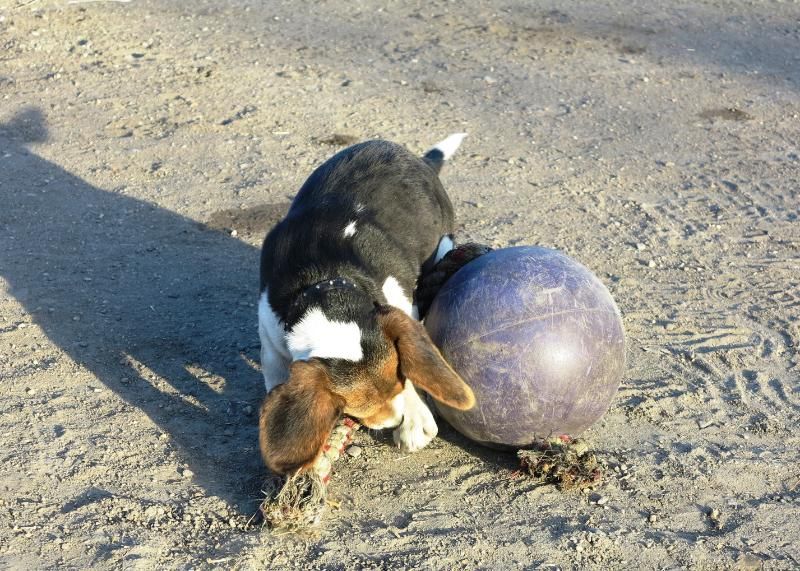 He's so stinking adorable! You can definitely tell he's growing up. What a fine young chap. =]
Posted via Mobile Device
Here he is with uncle Bubba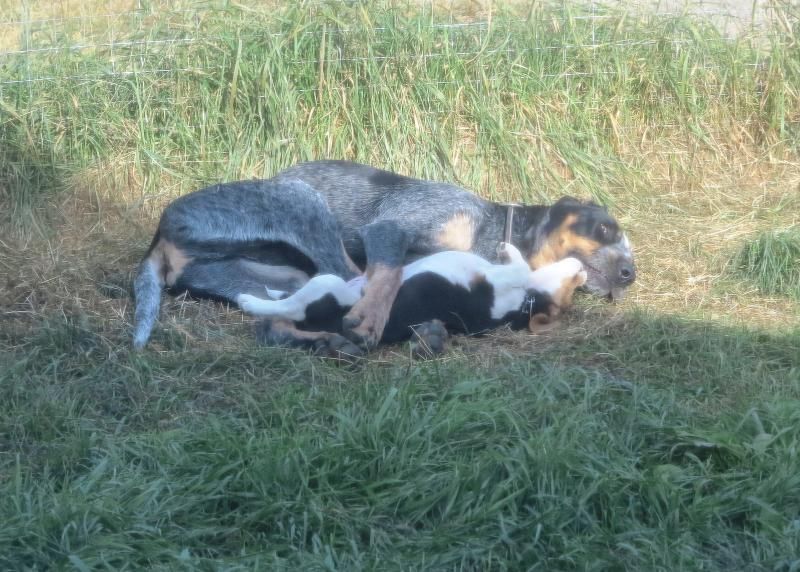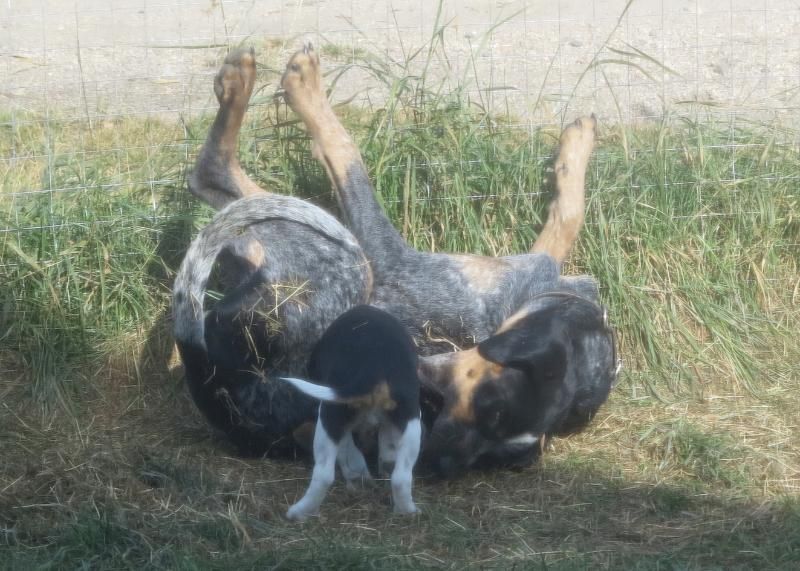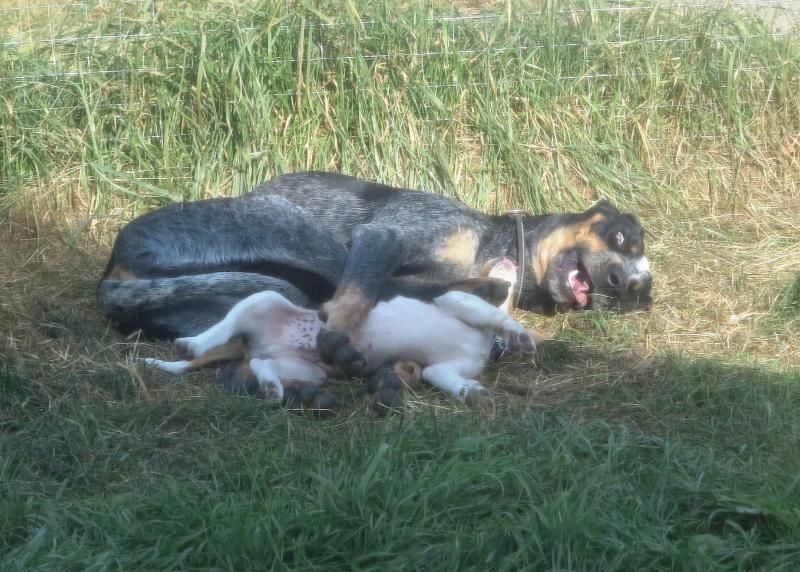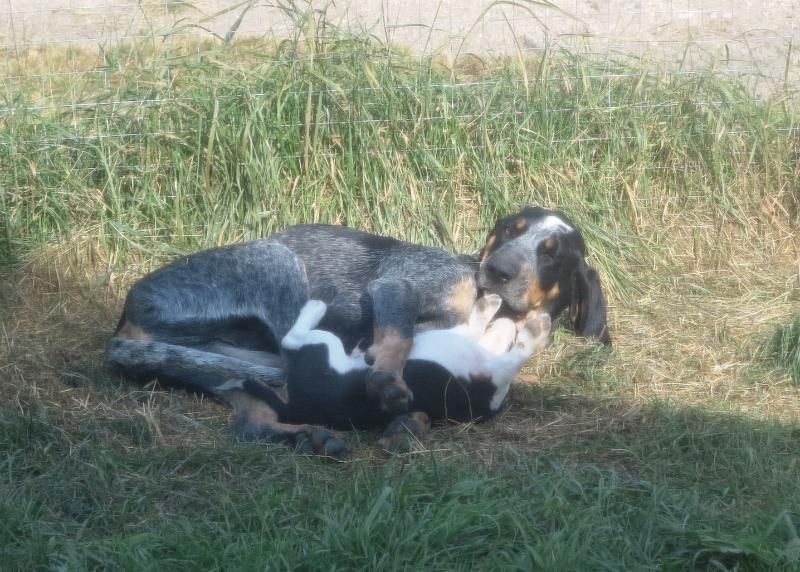 Gah, that is so cute!! I love how much Bubba has taken care of him. It's like an adorable, less sad version of Copper and Chief in Fox and the Hound. =D
Posted via Mobile Device
Showing
Join Date: Jun 2011
Location: Cariboo, British Columbia
Posts: 11,777
• Horses:
3
He still looks like a puppy & a cutey pootie too! His muncle sure loves him.
He is uber annoying, but very very cute