From Hairy Dogs to SHAVED Dogs!
---
Hey everyone, I thought I'd share some pictures of my Border Collies. They are twelve years old this year and really starting to look their age. Annie hides the grey better with the half white face. Patches on the other hand is looking quite aged.
I decided to have them shaved again. Less hair to vaccum and brush. Plus they seem to like it.
Thank you for looking.
Annie Before.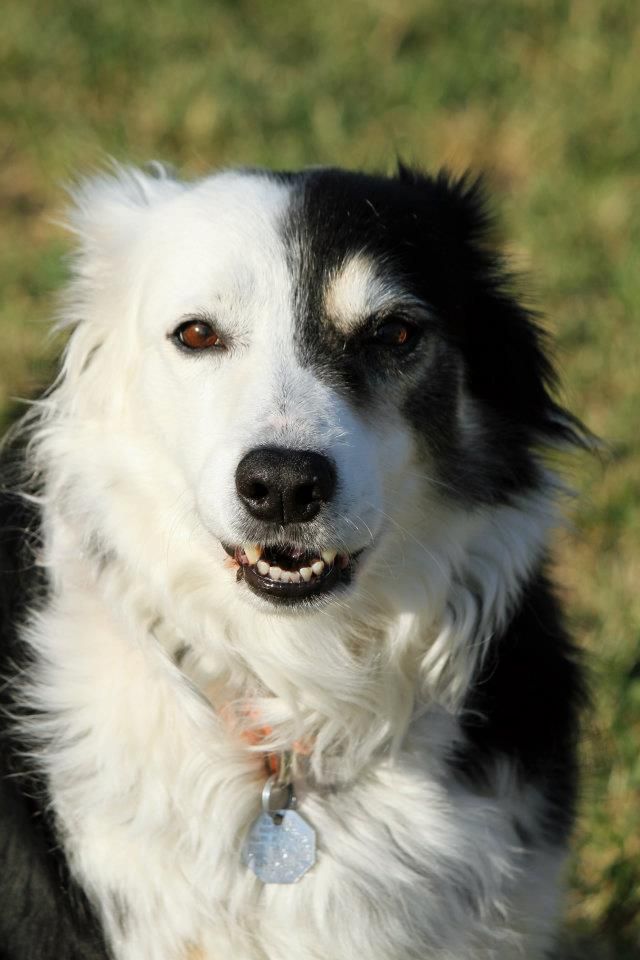 Both Girls.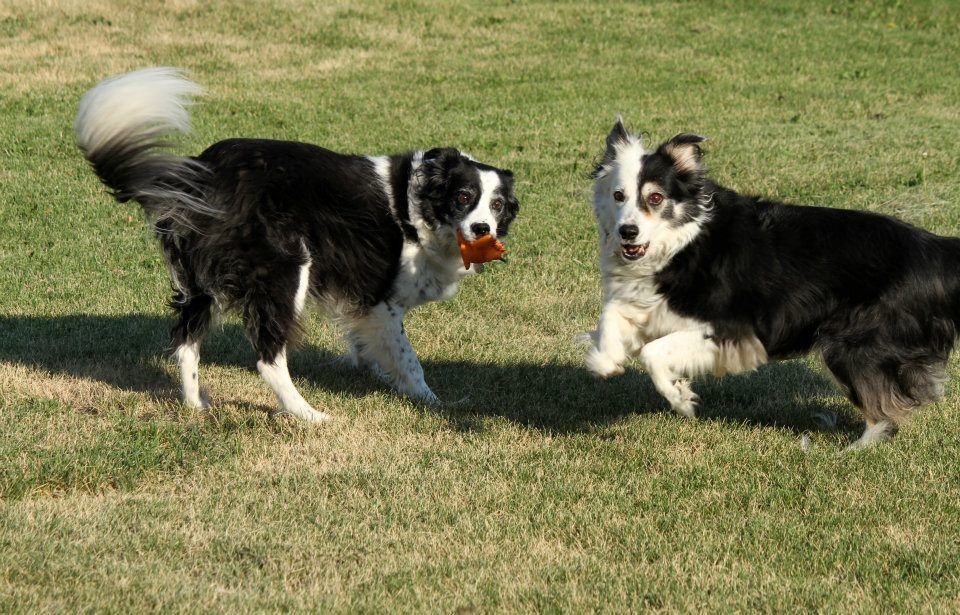 Patches.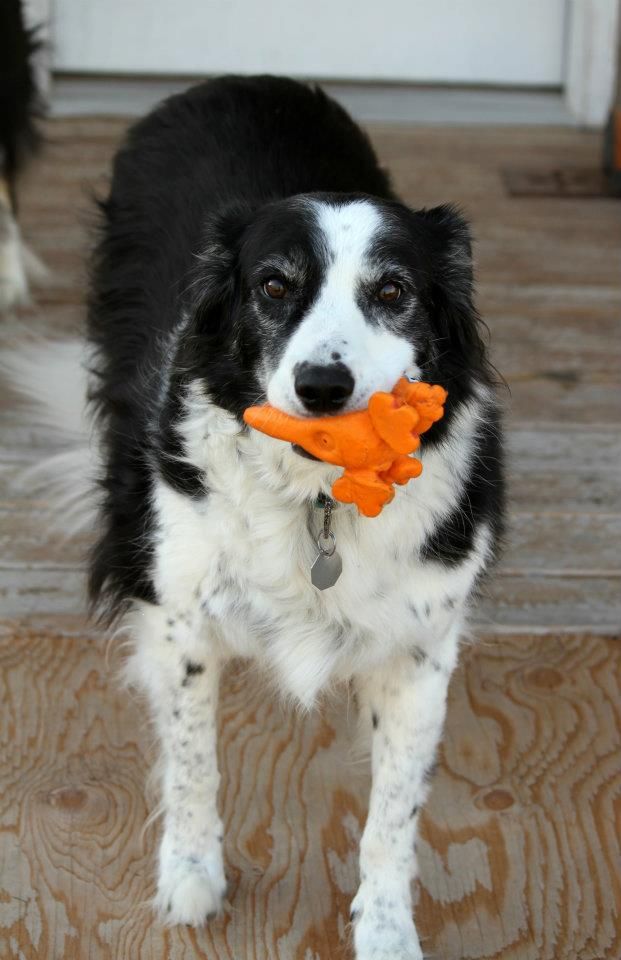 Annie After...lol She looks kind of Goofy!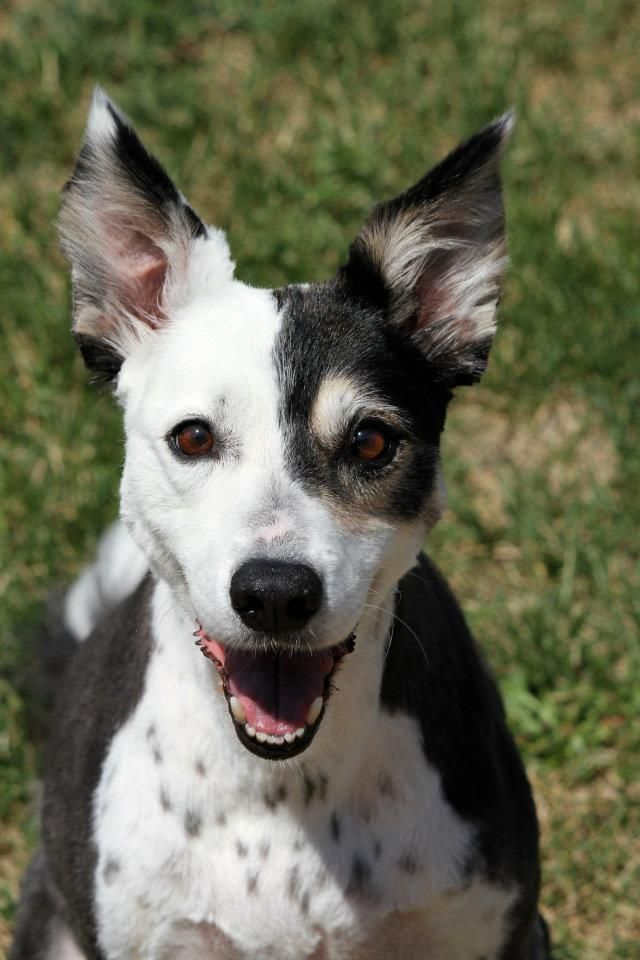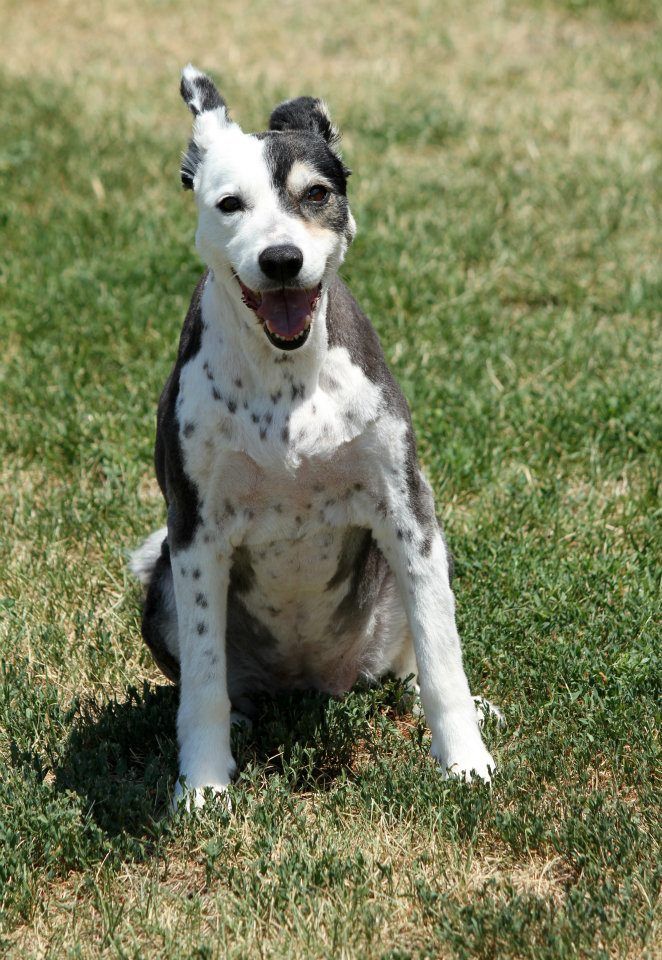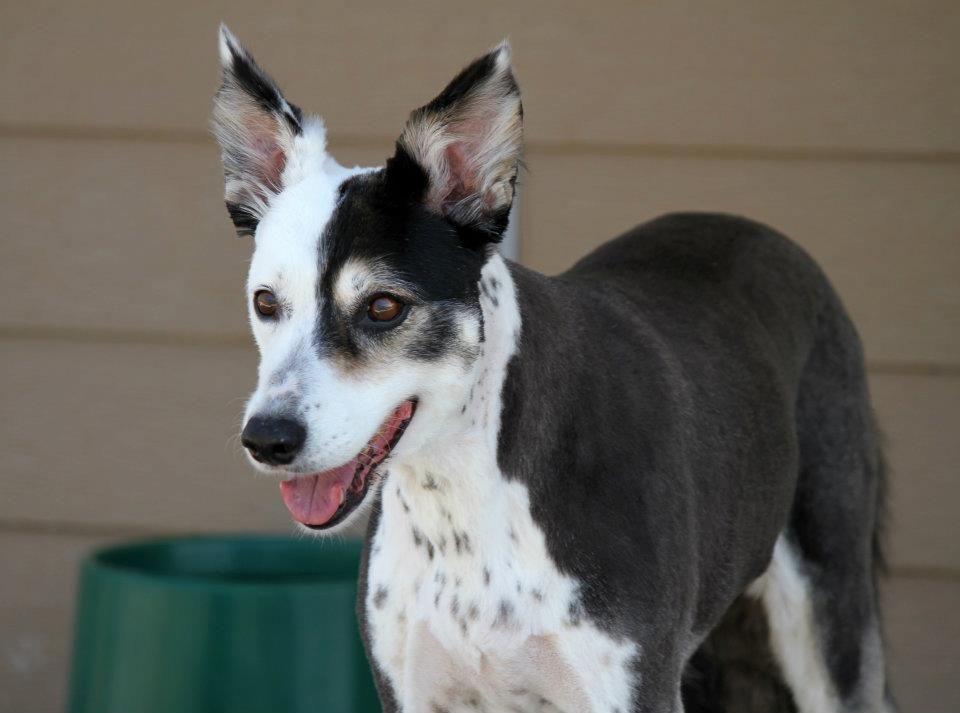 Both Old Girls.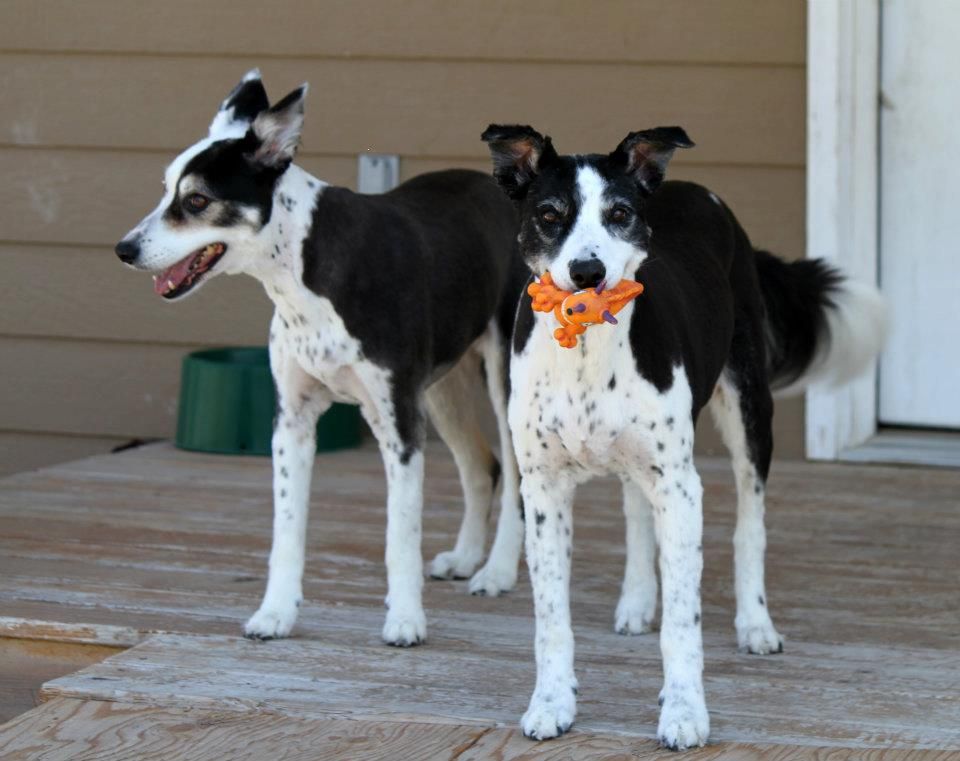 Patches And Her "Baby".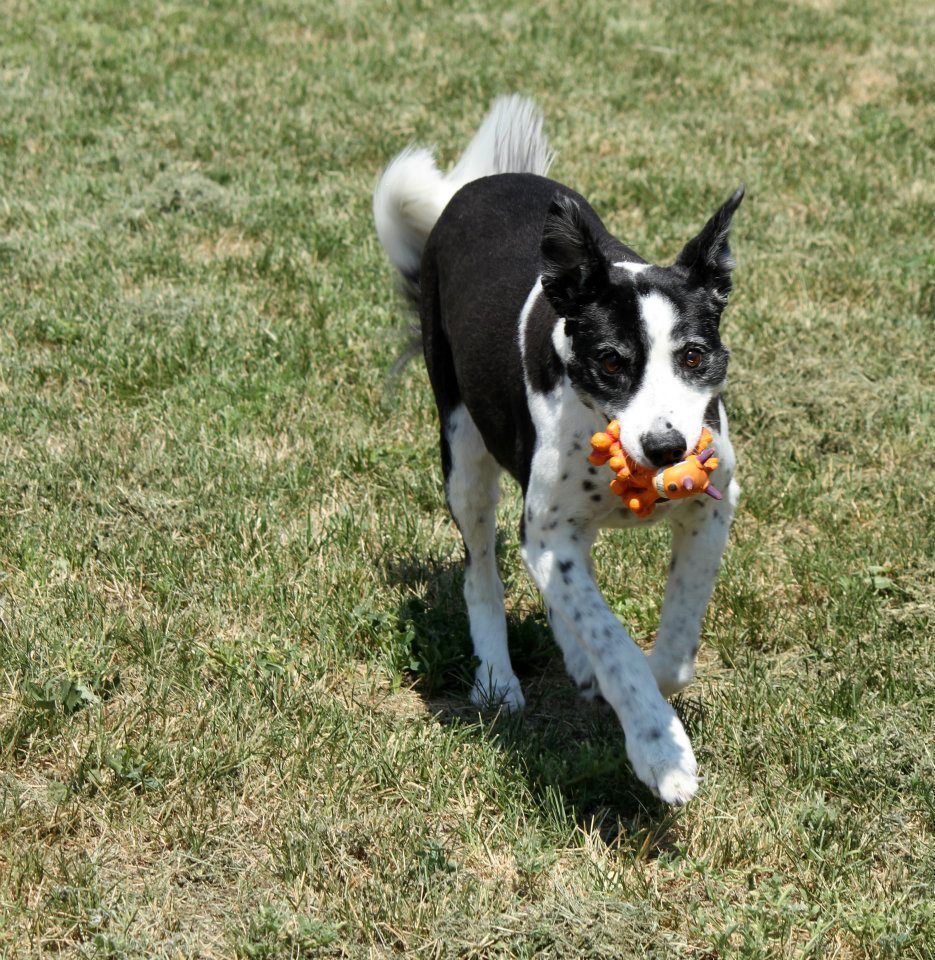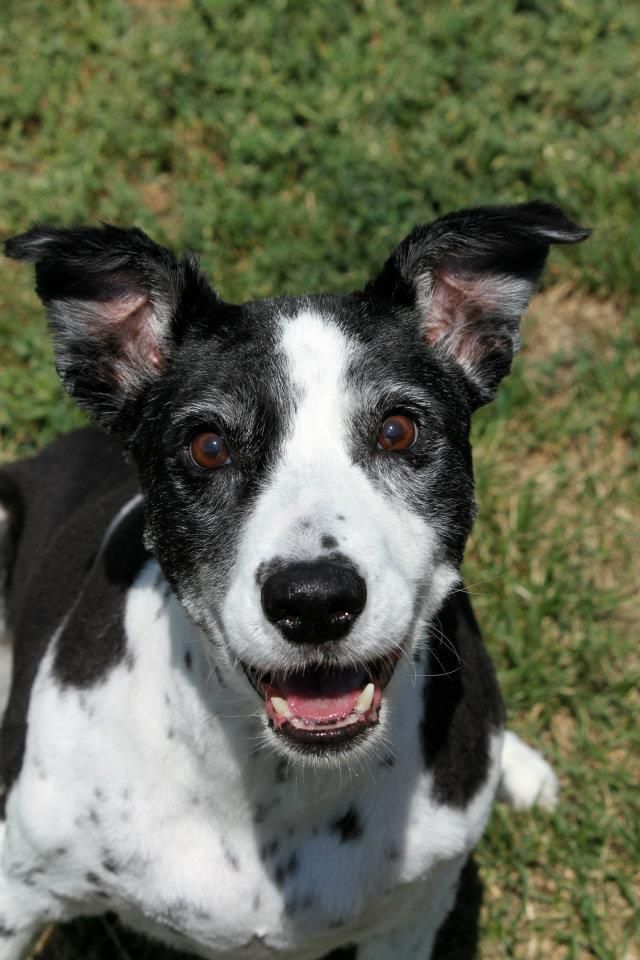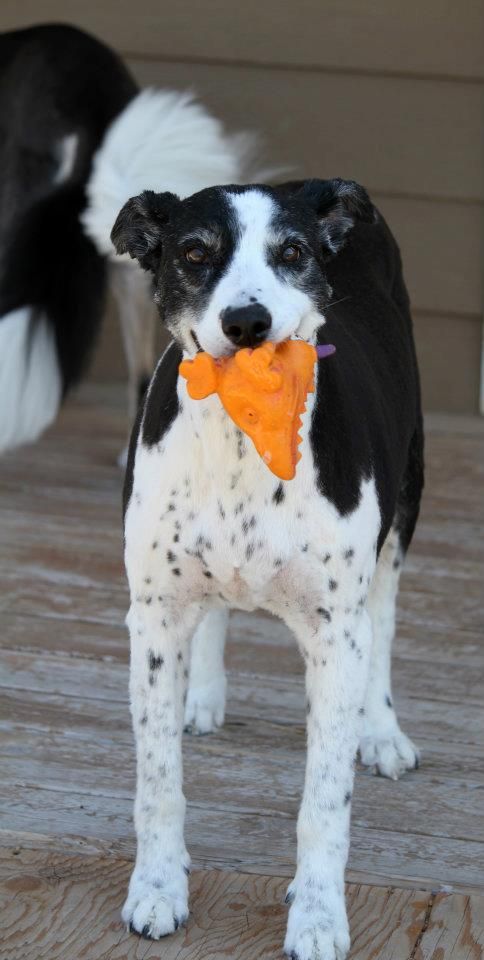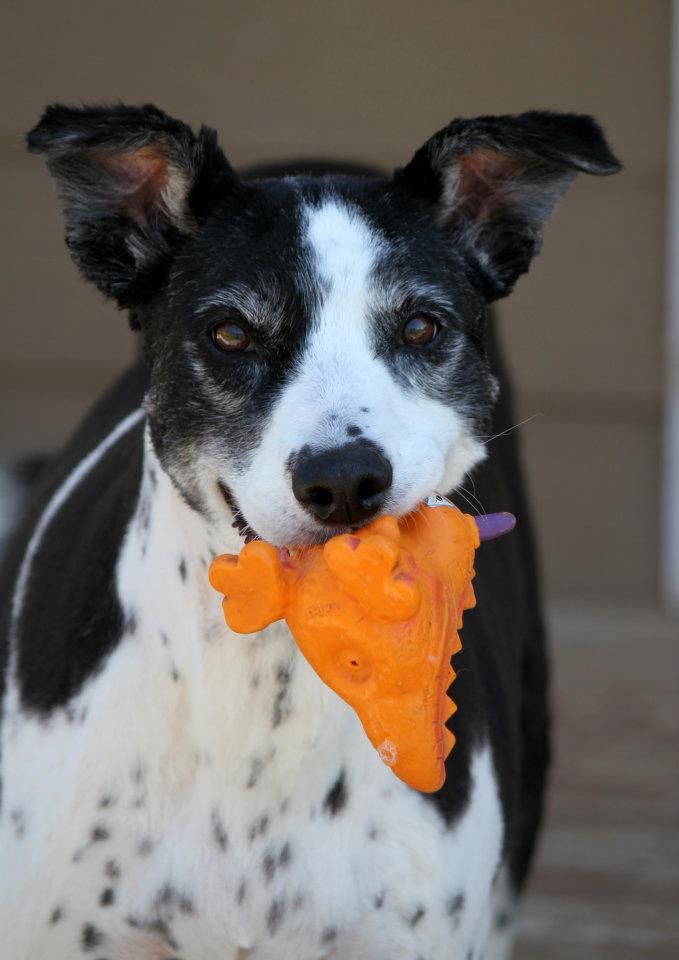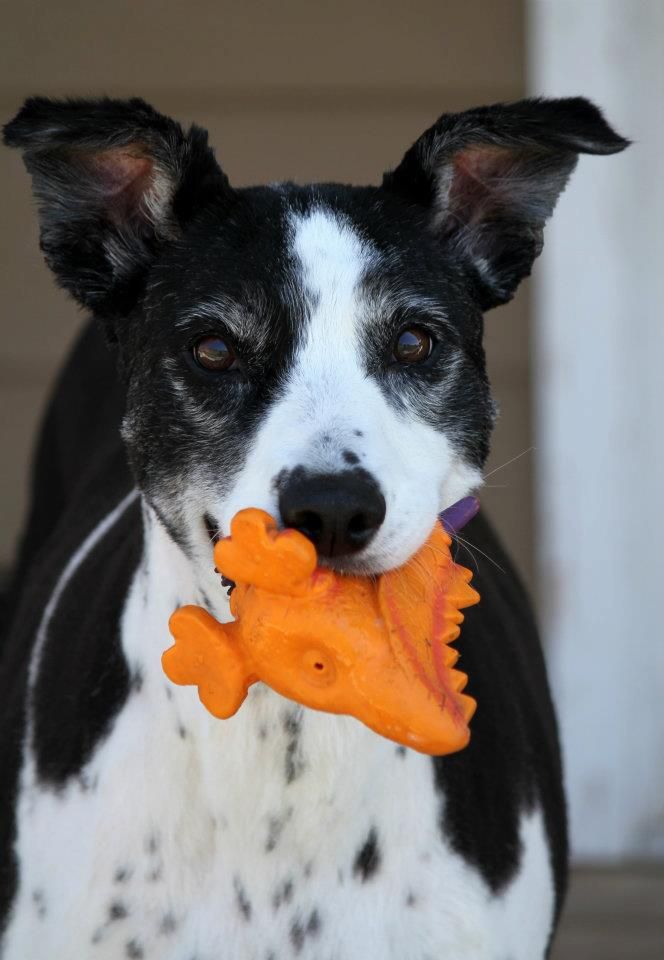 D'awww! They look adorable in a gremlin-y kind of way.
---
You want the truth? You can't HANDLE the truth!
Awww they are so cute all shaved and less hairy!
They look cute! Wish I could do that for my long-haired cat!
LOL, they look absolutely adorable! And they look so great for older girls
.
If you don't mind me asking, what clippers do you use on them? I've seriously considered shaving some of mine to keep them from getting filled with burrs and stickers while they're working (and help keep them a bit cooler) but I'm not sure what clippers would work best for them.
---
Always remember that feeling of looking at a big, open country over the ears of a good horse, seeing a new trail unwind ahead of you, and that ever-spectacular view from the top of the ridge!!! Follow my training blog:
http://robertsontraining.blogspot.com/
Thank you.

Smrobs, honestly I have no idea. I took them to a groomer lol Otherwise....they wouldn't look like they do now...lol