Molly the Ninja Dog & Tanner the Lovebug!Pic Heavy & Videos!
---
It was a nice day out so I decided to take go some action pics and a record a few videos of Molly being a Ninja dog. I also got some pics of Tanner just lounging around.
No I will not share my ninja secrets!
Here are some random pics: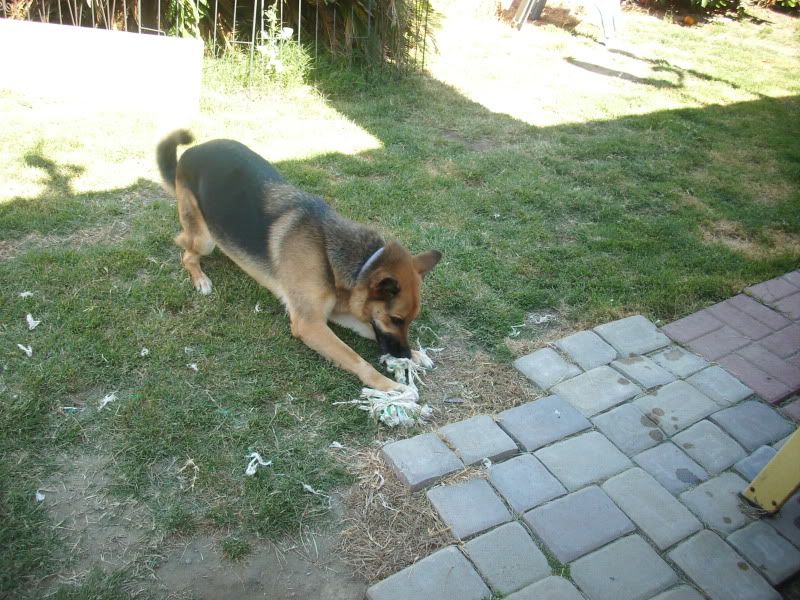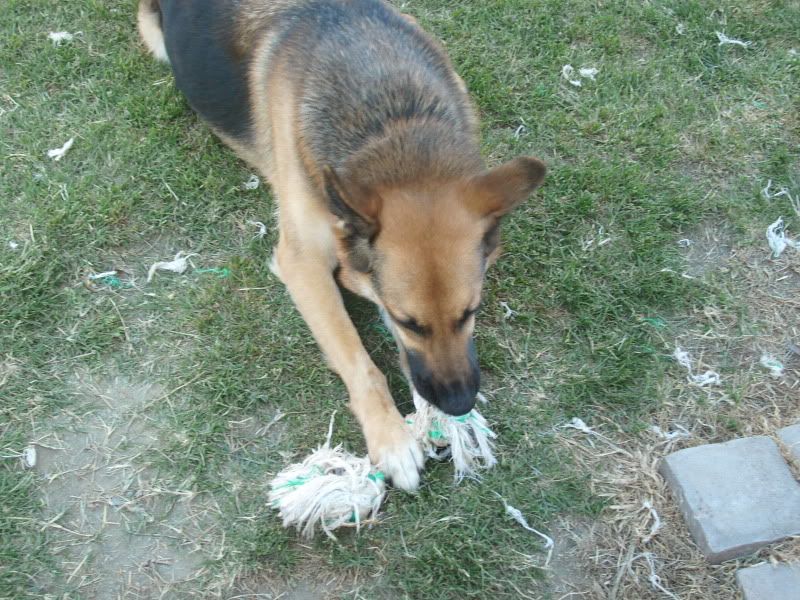 Tanner teasing Molly:
Now the Ninja Dog!:
High-Ya!:
Back Side Jump Kick: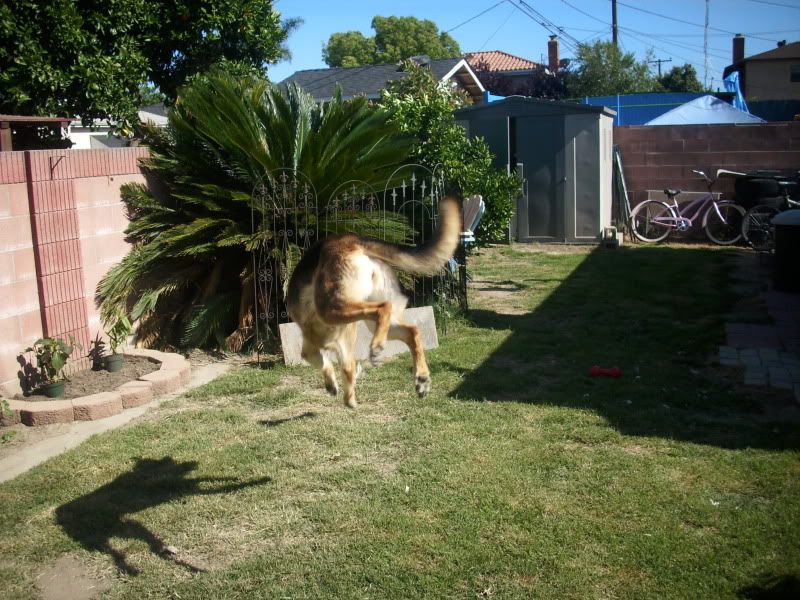 Not sure about this move:
Turn Around Kick: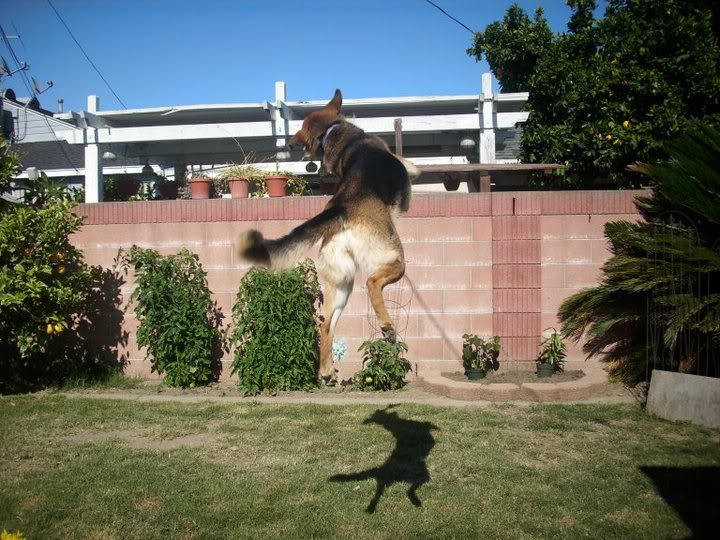 Front Paws Kick: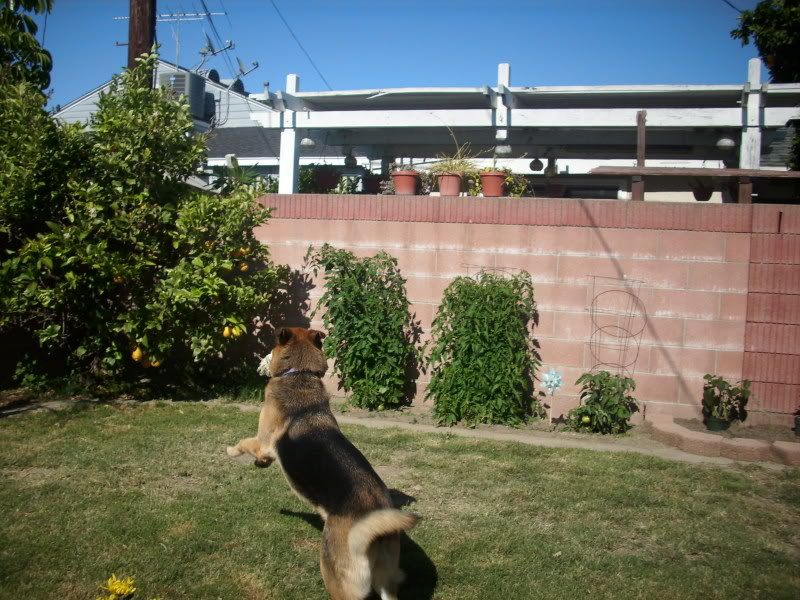 More Pics below!
---
Jessica- Molly(GSD) & Tanner(GSD)
More Pictures!
Molly posing: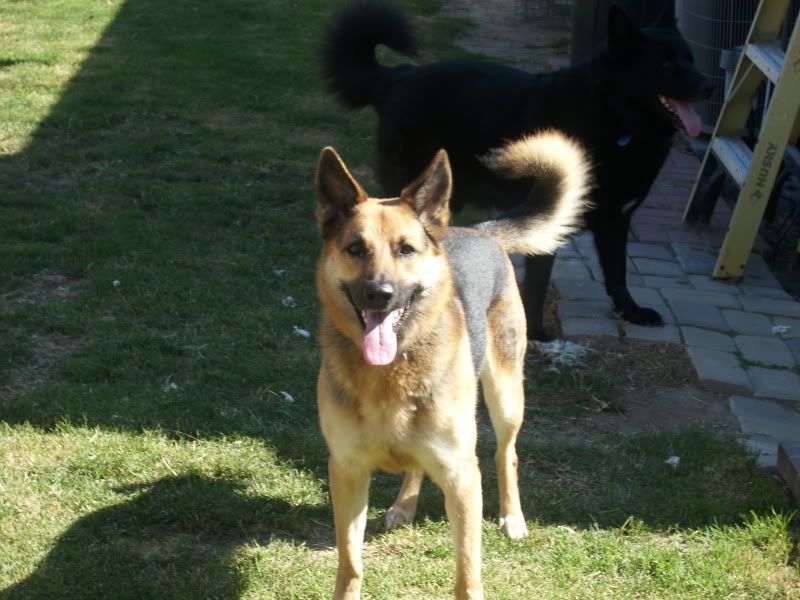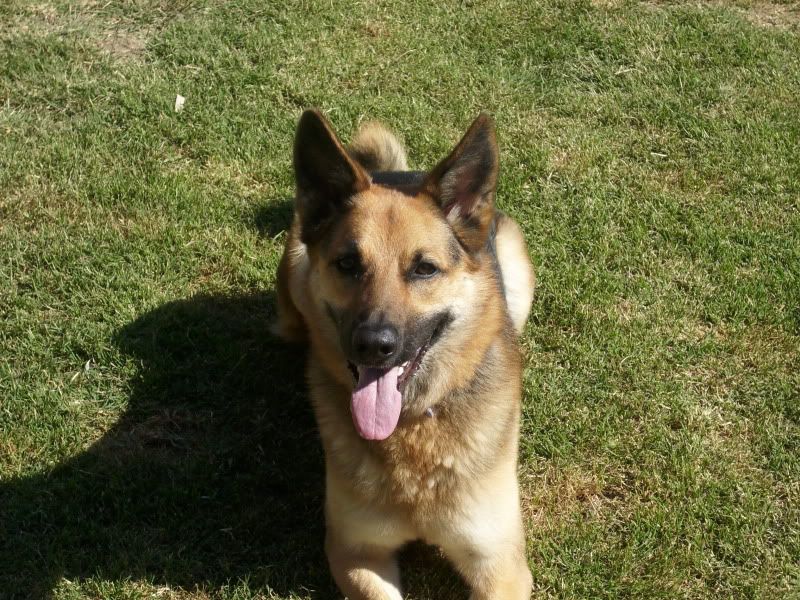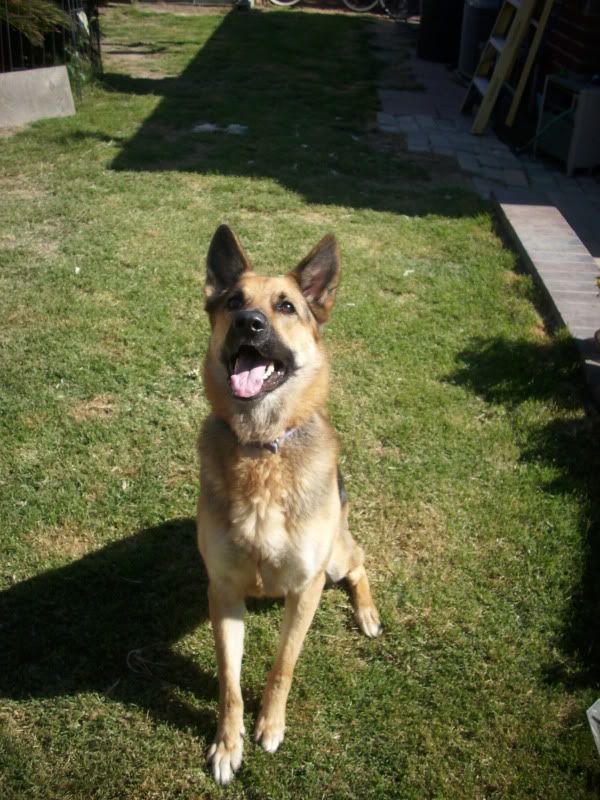 GRRRR!!!!: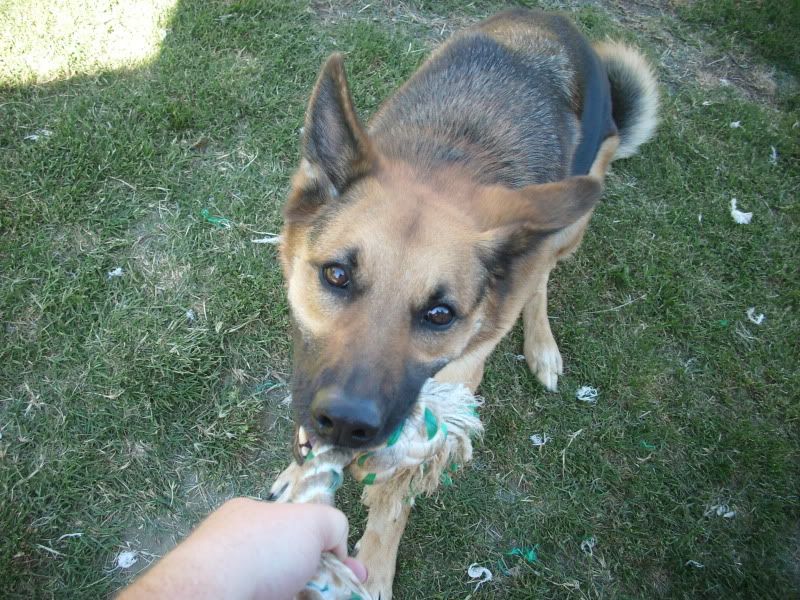 Tanner the Love Bug!: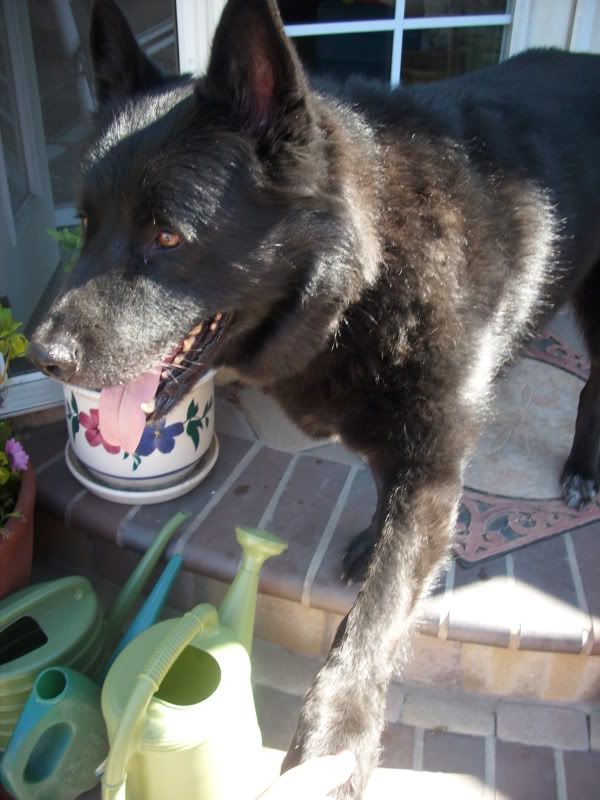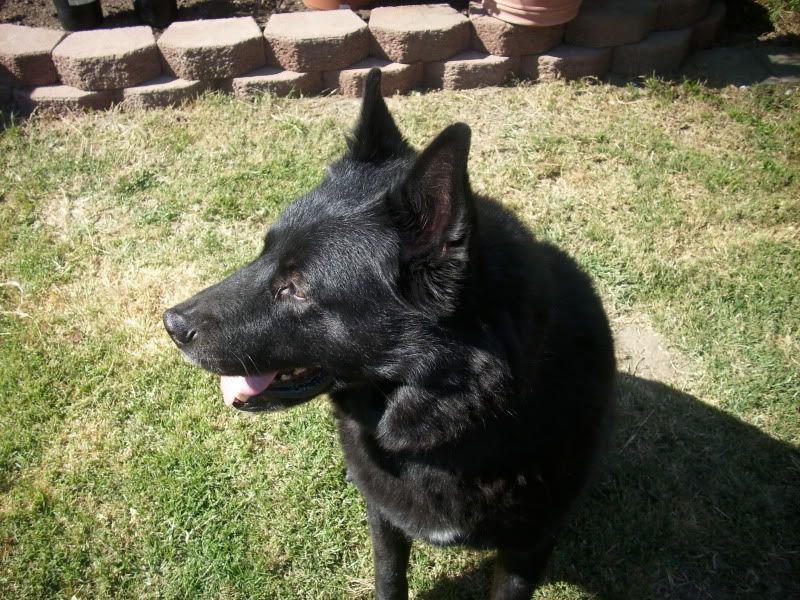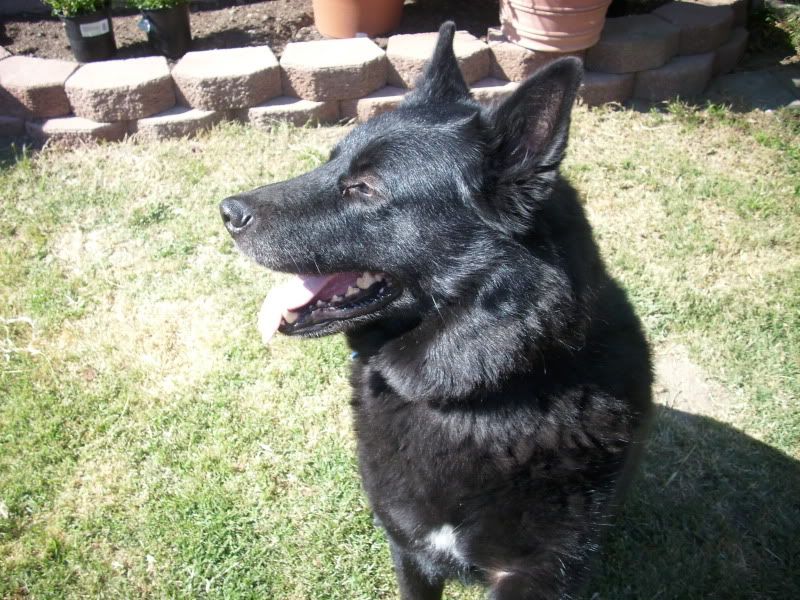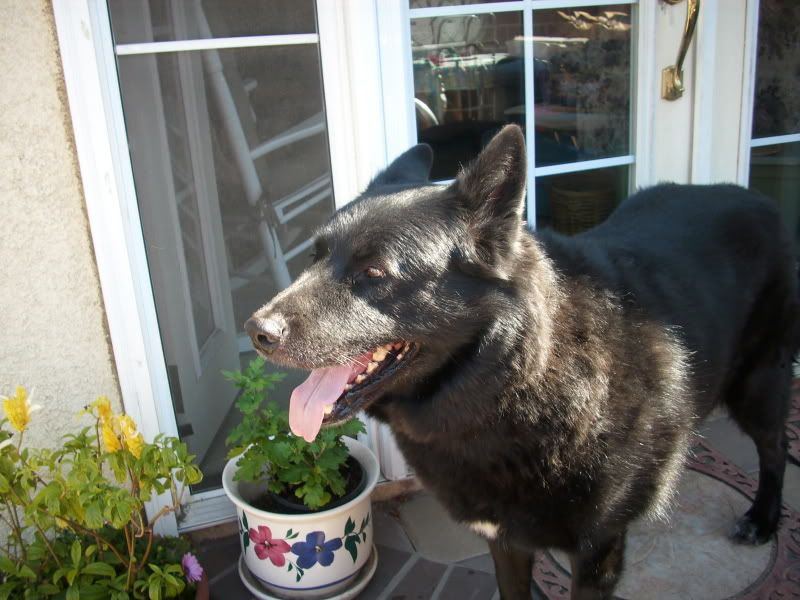 ---
Jessica- Molly(GSD) & Tanner(GSD)